Published on
August 5, 2019
Category
News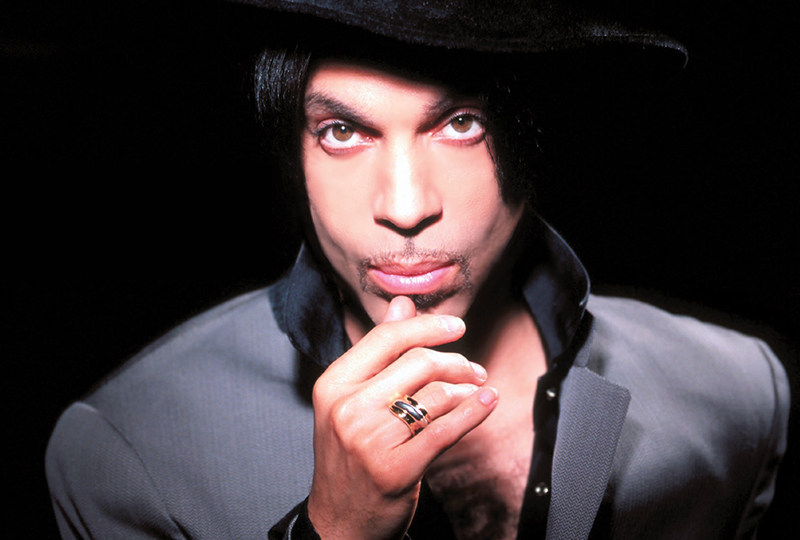 "You ever get that feeling that you just have too many hits?"
The Prince estate is set to reissue three of Prince's '90s albums, via Sony Legacy this September.
Read next: 10 lesser-known Prince tracks and where to find them
The albums included in the latest Prince reissue campaign are The Versace Experience (PRELUDE 2 GOLD), Chaos and Disorder and Emancipation.
The Versace Experience was previously only available as a numbered cassette, given to attendees of the Versace show at Paris Fashion Week in 1995. The tape was initially intended as a preview of Prince's Gold album, featuring remixes of 'Eye Hate U', 'Gold' and 'P Control'. A reproduction of the cassette was released in another limited edition for Record Store Day 2019.
Both other albums will also receive their vinyl debuts, with Chaos and Disorder – Prince's final album of new music with Warner – pressed on a single disc. Released just months later in 1996, Emancipation will be given a 6xLP reissue.
The titles are the latest in a string of Prince reissues, and follows the release of Originals, which features a host of previously unreleased demoes of versions of songs he gave to other artists, including The Bangles' 'Manic Monday' and Sinead O'Connor's 'Nothing Compares 2U'.
Head here for more info or check out the tracklists below.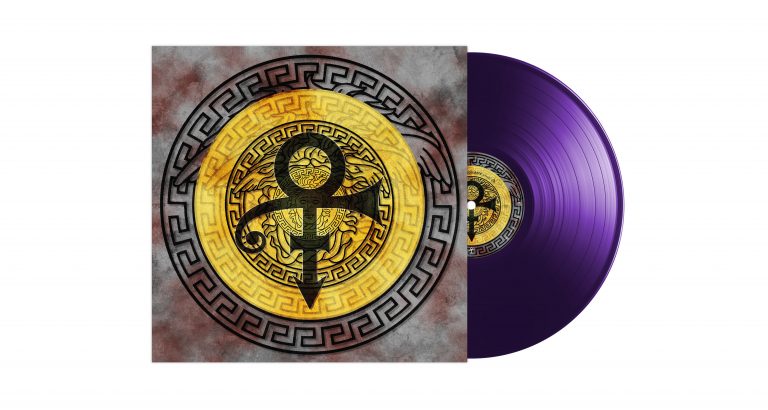 Tracklist:
The Versace Experience (Prelude 2 Gold)
Side A
1. Pussy Control (Club Mix) (Edit)
2. Shhh (X-cerpt)
3. Get Wild In The House
4. Eye Hate U (remix)
5. 319 (X-cerpt)
6. Shy (X-cerpt)
Side B
1. Billy Jack Bitch
2. Sonny T. (X-cerpt)
3. Rootie Kazootie (Edit)
4. Chatounette Controle
5. Pussy Control (Control Tempo) (Edit)
6. Kamastutra Overture #5
7. Free The Music
8. Segue
9. Gold (X-cerpt)
Emancipation
LP 1
1. Jam of the Year
2. Right Back Here In My Arms
3. Somebody's Somebody
4. Get Yo Groove On
5. Courtin' Time
6. Betcha By Golly Wow!
LP 2
1. We Gets Up
2. White Mansion
3. Damned If Eye Do
4. Eye Can't Make U Love Me
5. Mr. Happy
6. In This Bed Eye Scream
LP 3
1. Sex In the Summer
2. One Kiss at a Time
3. Soul Sanctuary
4. Emale
5. Curious Child
6. Dreamin' About U
LP 4
1. Joint 2 Joint
2. The Holy River
3. Let's Have a Baby
4. Saviour
5. The Plan
6. Friend, Lover, Sister, Mother/Wife
LP 5
1. Slave
2. New World
3. The Human Body
4. Face Down
5. La, La, La Means I Love You
6. Style
LP 6
1. Sleep Around
2. Da, Da, Da
3. My Computer
4. One of Us
5. The Love We Make
6. Emancipation
Chaos and Disorder
Side A
1. chaos and disorder
2. i like it there
3. dinner with delores
4. the same december
5. right the wrong
Side B
1. zannalee
2. i rock, therefore i am
3. into the light
4. i will
5. dig u better dead
6. had U
Photo by Jake Armour