Published on
May 7, 2021
Category
News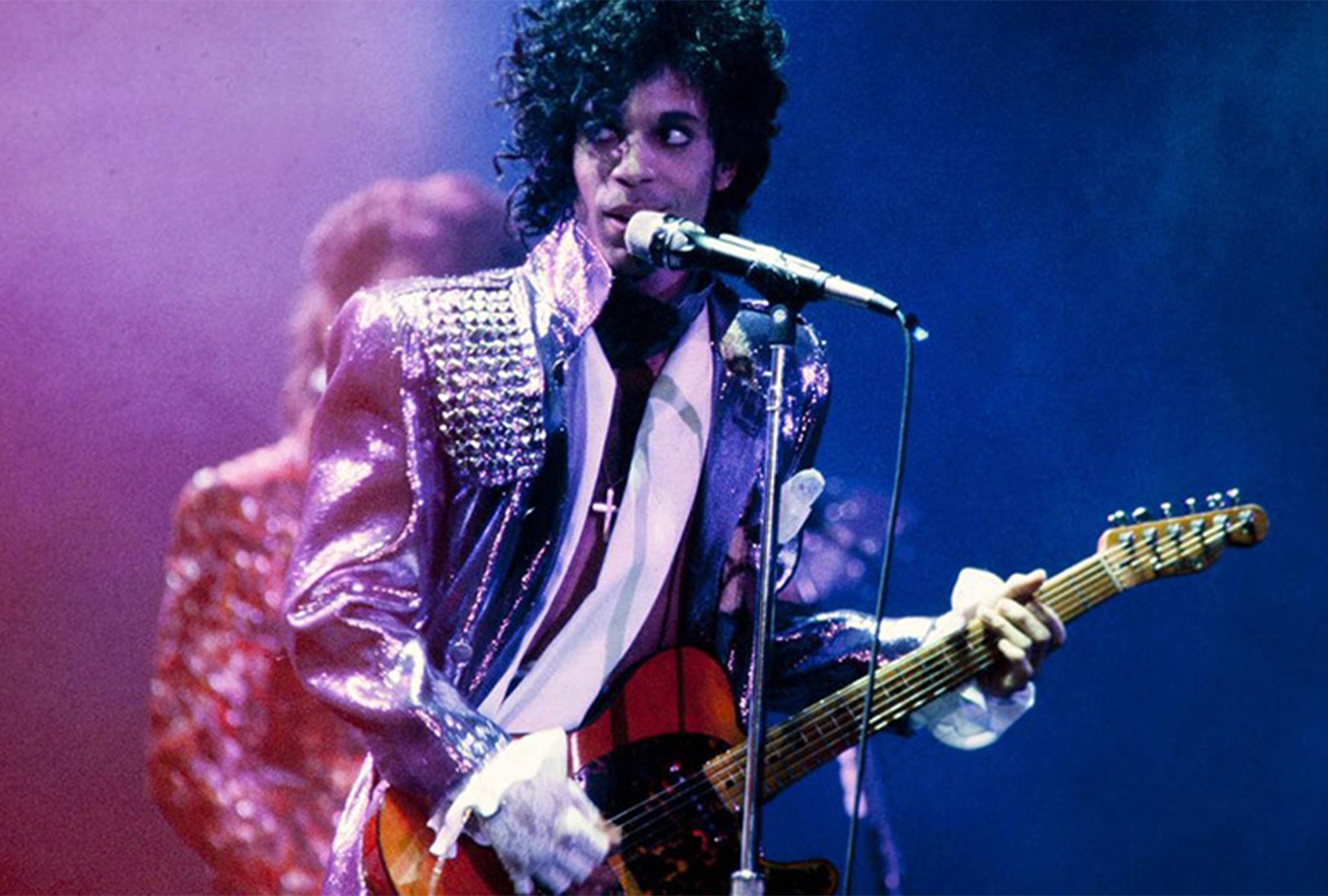 An unlikely pairing…
The Prince Estate and French footballing powerhouse Paris Saint-Germain FC have teamed up for a new 7" release, alongside two clothing drops.
Read more: The dangers of posthumous vinyl releases
The 7" — released in partnership with Warner Records — features 'Partyman' from Prince's 1989 soundtrack to Batman, plus a previously unreleased live version of 'Cool' from his final live show in Paris in 2014.
The collaboration also includes a set of clothing items inspired by Prince's 2011-2016 fashion, including an official 2020-21 PSG fourth kit, purple shirts, joggers, and a leather bucket hat.
PSG is also launching a "Prince of the Parc" collection, which will include Prince-inspired T-shirts, crewnecks, hoodies and more.
As posthumous collaborations go, this pairing seems a little random, with PSG (one of the world's richest football clubs) providing little reasoning for the release beyond the fact "Prince had a strong affinity for Paris." C'est la vie.
Head here for more info, and purchase a copy of 'Partyman' / 'Cool' here.