Published on
February 15, 2018
Category
News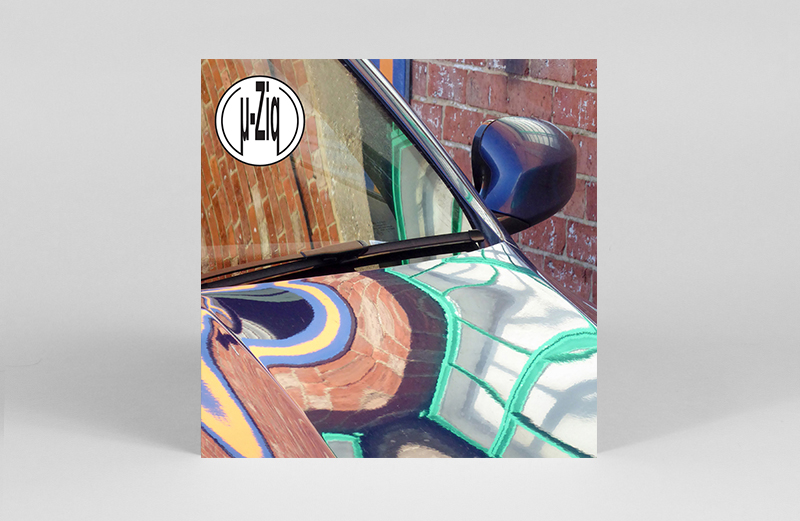 Described as a mix of Studio Ghibli sound maestro Joe Hisaishi and French composer Jean Jacques Perry.
µ-Ziq aka Mike Paradinas is releasing a new album of recordings from 1998-99, this April via Planet Mu.
Watch next: 20 years of Planet Mu – A documentary
Challenge Me Foolish's 14 tracks are described by Planet Mu as "somewhere between Jean Jacques Perrey (the French electronic composer whose whimsy was always balanced with serious innovation and chops) and the colourful, optimistic soundtracks of Joe Hisaishi".
Japanese vocalist Kazumi also features on 5 of the album's 14 tracks.
In 2015, Vinyl Factory released µ20 – a limited 3xLP VF Edition compilation celebrating Planet Mu's 20th anniversary.
Pre-order a copy of Challenge Me Foolish here ahead of its 12th April release, listen to µ-Ziq's Aphex Twin VF Mix, and check out the track list below.
Tracklist
1. Inclement
2. Undone
3. Challenge Me Foolish (ft. Kazumi)
4. Bassbins
5. Robin Hood Gate
6. Perhaps
7. Durian (ft. Kazumi)
8. Ceiling
9. Lexicon (ft. Kazumi)
10. Perfame
11. Playbox
12. Sad Inlay (ft. Kazumi)
13. Peek Freans
14. DoDaDu (ft. Kazumi)