Published on
May 29, 2020
Category
News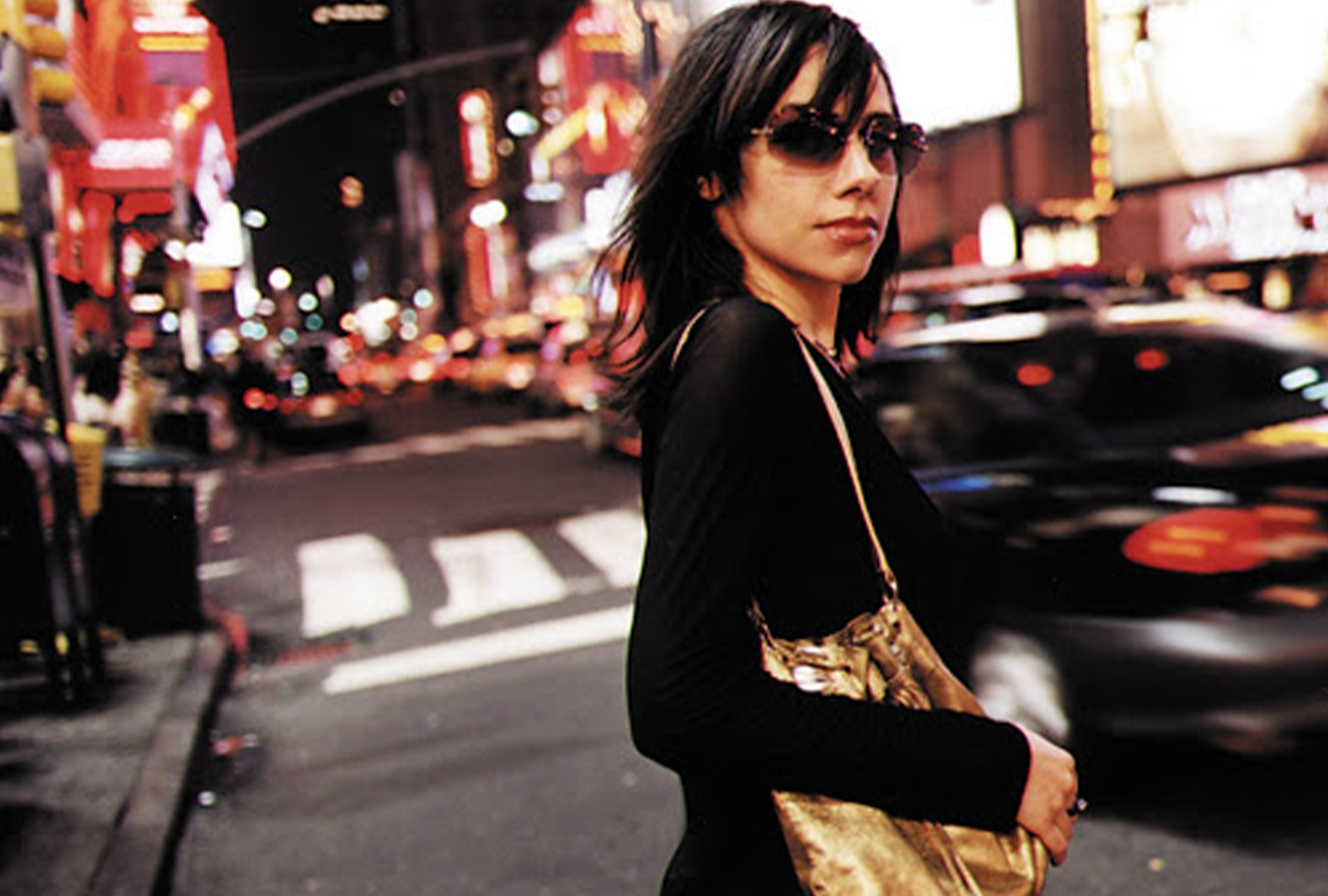 With each album also including its own collection of demos.
PJ Harvey is reissuing her entire back catalogue on vinyl, starting with the release of Dry via Beggars Archive/Too Pure Records this July.
Read more: An introduction to PJ Harvey in 10 records
Alongside the reissue of Dry, PJ Harvey is also releasing a collection of demos from the album, marking the first time they've been available as a standalone album, and featuring previously unseen photos by Maria Mochnacz.
Over the course of the coming year, PJ Harvey will reissue the rest of her nine solo studio albums – plus two collaborative albums with John Parish – alongside accompanying demo collections.
The series follows the release of PJ Harvey's All About Eve soundtrack via Invada in 2019.
Head here to pre-order Dry, and here for Dry Demos, in advance of their 24th July release, and check out the artwork and tracklist below.
Tracklist:
Dry
Side A
1. Oh My Lover
2. O Stella
3. Dress
4. Victory
5. Happy And Bleeding
Side B
1. Sheela-Na-Gig
2. Hair
3. Joe
4. Plants And Rags
5. Fountain
6. Water
Dry Demos
Side A
1. Oh My Lover (Demo)
2. O Stella (Demo)
3. Dress (Demo)
4. Victory (Demo)
5. Happy And Bleeding (Demo)
Side B
1. Sheela-Na-Gig (Demo)
2. Hair (Demo)
3. Joe (Demo)
4. Plants And Rags (Demo)
5. Fountain (Demo)
6. Water (Demo)