Published on
October 18, 2019
Category
Features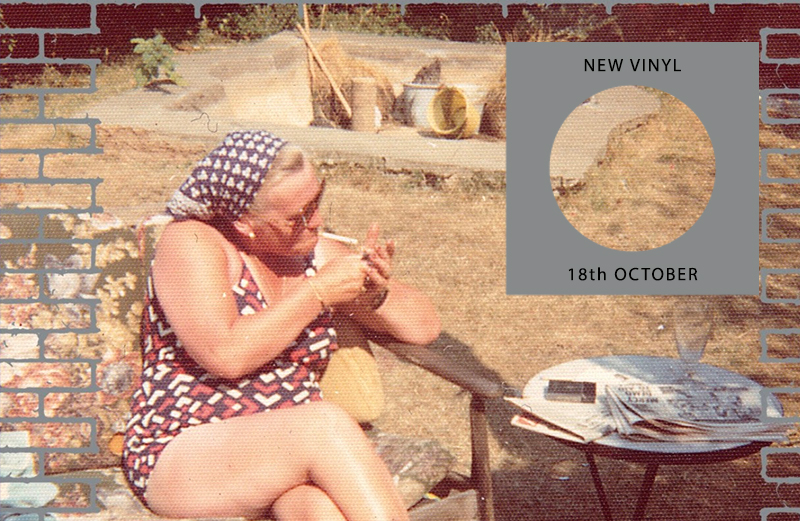 With Floating Points, PJ Harvey, Joy Orbison and more.
The singles offerings include Melodies International unearthing a garage-hued house gem from Hanna, Joy Orbison serving up bubbling electronics on Hinge Finger, and main room stadium techno madness from Sinfol.
On the albums front, Floating Points returns with ethereal synths on Ninja Tune, PJ Harvey's soundtrack to All About Eve gets a physical release, and Carla Dal Forno is back with her second full length offering.
This week's rundown is by The Vinyl Factory Editors Anton Spice and Gabriela Helfet, alongside Patrick Ryder and James Hammond.
---
Singles
---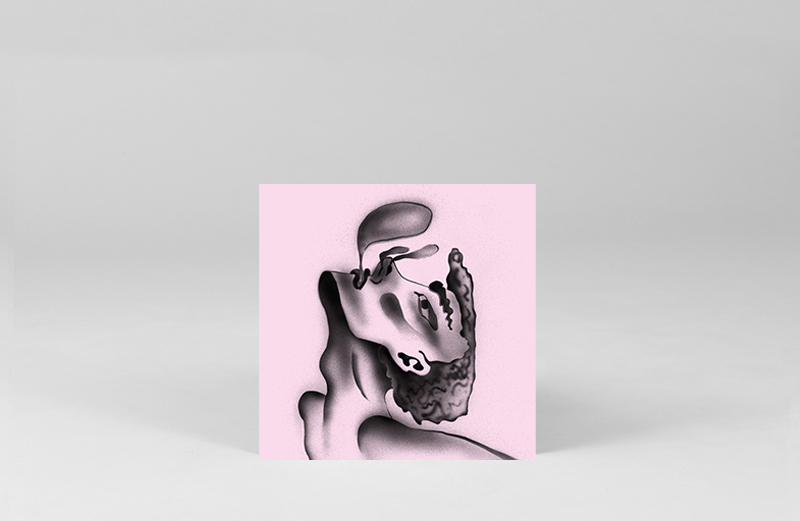 Benoit B / Candido
'Dupla Ritmica'
(Banlieue)
With the title that translates into English as a "rhythmic duo", 'Dupla Ritmica' Benoit B and Candido get a side each to explore shared ground, in top-notch drum programming and old school sounds. Staying transfixed on the percussion throughout, this one's a drum machine workout that will please anyone with a taste for '80s dub edits. – JH
---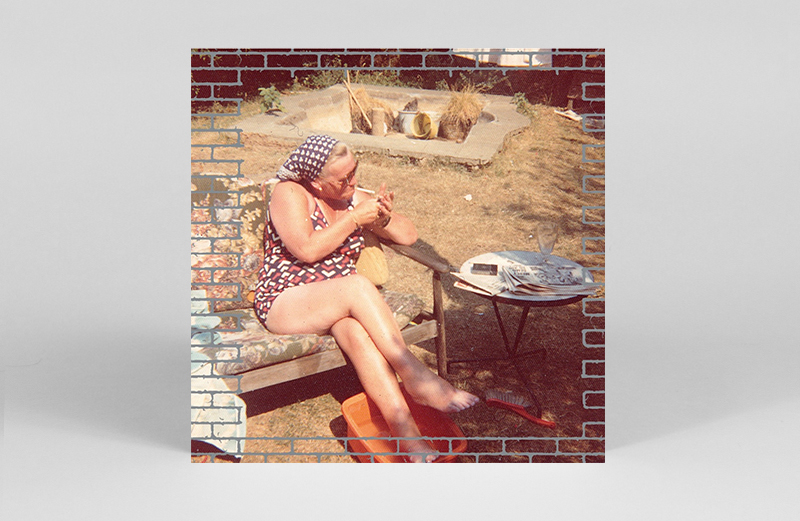 Joy Orbison
Slipping
(Hinge Finger)
Joy Orbison returns to his Hinge Finger imprint with six-tracker Slipping. In typical fashion, good things come to those who wait and give his music space to breathe, or as the first track instructs with its soul-rending vocal opener: "let the fire burn. Shimmying from the slow-burning house of opener 'Burn' to the netherworld dub rattles of 'Breathe In' and the zipped-out techno twerks of 'YI She's Away', Slipping sees Joy O doing anything but. – GH
---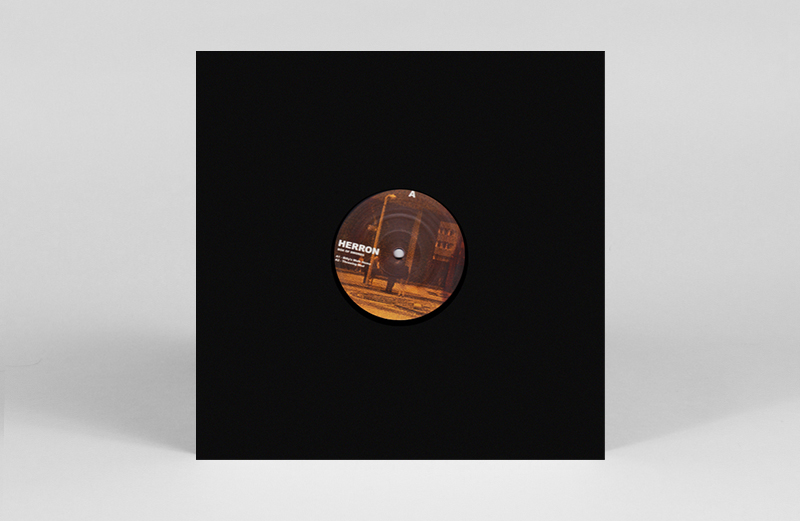 Herron
Box of Swords
(Peder Mannerfelt Produktion)
It's been a couple of years since Herron's last 12" single, and these four new cuts make that studio time well spent, as worked-out synths revamp his visceral techno and find a fitting home at Peder Mannerfelt's own label. Well suited to the autumnal chill, all tracks here seek out some darkened hues, with brooding frequencies and a certain attention to the low end, giving the subs a proper work out. – JH
---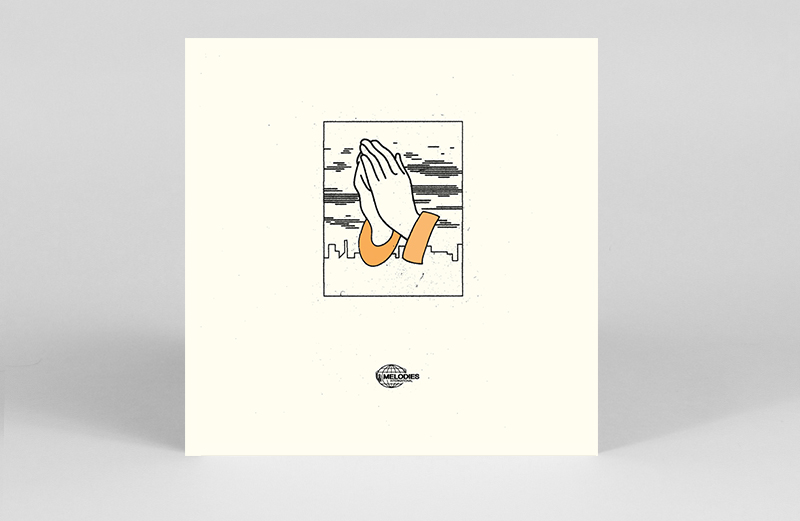 Hanna
'I Needed' / 'Intercession, On Behalf'
(Melodies International)
Melodies International struts in with a reissue of Chicago house producer Hanna's 'I Needed' b/w 'Intercession, On Behalf'. Originally released on his CD-only album Exquisite Style, the two tracks fuse gospel samples with garage rhythms to uplifting effect. 'I Needed' / 'Intercession, On Behalf' is yet another beaut from the Melodies International camp, bestowing the tunes some worthy attention. – GH
---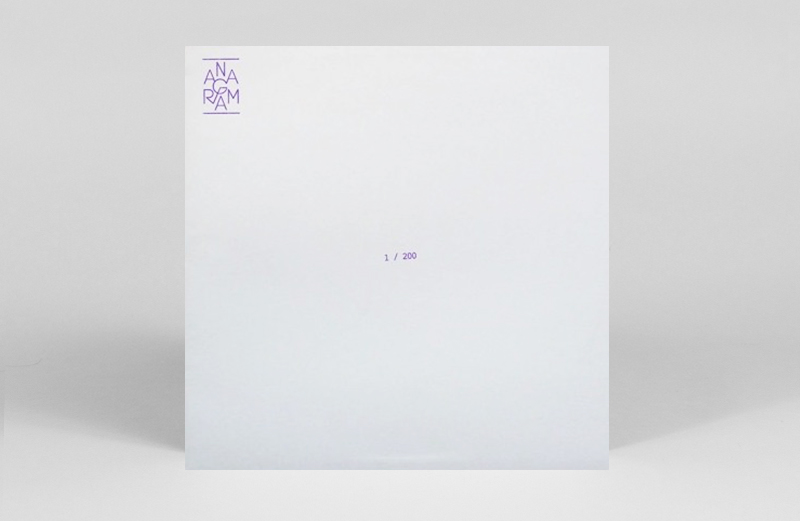 Sinfol & JP Enfant
Who We Are
(Anagram)
Anagram boss Sinfol teams up with De School resident JP Enfant to launch this new vinyl-only series with four tracks of mainroom madness and stadium-sized techno. Sinfol starts the party with the rave breaks and serotonin washes of the title track, neatly transformed by JP Enfant into a high tension slammer full of sonars, distant melodies and rumbling low end. The duo reverse roles for the flipside with Enfant offering the teutonic repetition and hazy keys of 'Buoyance', before Sinfol pays homage to UK funky, dub and the Reese bassline with a system rinsing rework. – PR
---
LPs
---
Matana Roberts
Coin Coin Chapter 4: Memphis
(Constellation)
Matana Roberts' Coin Coin series continues as a revelation of collage and oral history, where in key roles as narrator, composer and improviser, she works more as a conduit than a conventional historian in letting the past bleed through into the present. Questing into the history and ancestry of black American identity, Volume 4 draws on the story of Roberts' grandmother, which, in scope and sound goes beyond the personal, in this fever dream suite of radical sound. – JH
---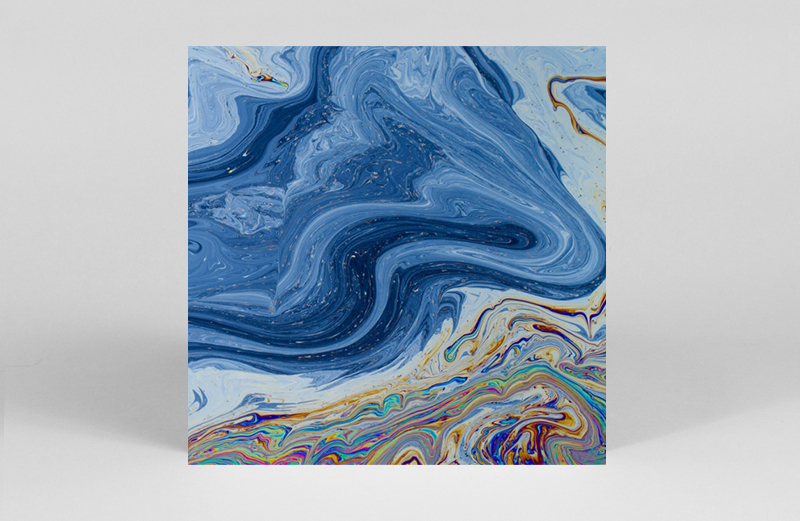 Floating Points
Crush
(Ninja Tune)
Channeling the dreamy synth musings he has so rightly become known for, Floating Points makes his return with an outing on Ninja Tune for new album Crush. All the tunes were created in a five-week period, inspired by his improvised live shows during 2017, largely using his Buchla synthesizer. What follows is 12 euphoric, dance floor ready numbers, complete with a foray into two-step in 'Bias' that's a theremin-esque romp, as well as an album highlight alongside techno bubblers 'Apoptose 1' and 'Apoptose 2'. – GH
---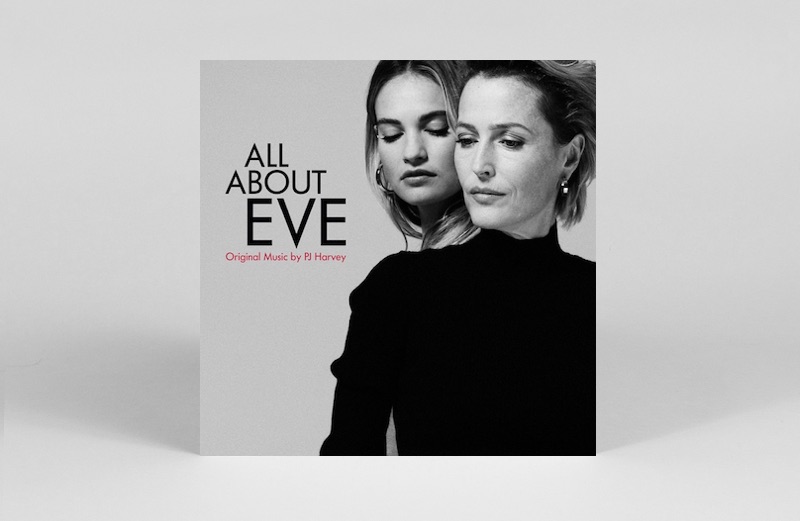 PJ Harvey
All About Eve
(Invada Records)
Few musicians have reinvented themselves as consistently as PJ Harvey. It's no surprise then to hear an artist so renowned for lyrical wit do away with the vocals for the soundtrack to this theatrical adaptation of the classic 1950 film. The music is suitably atmospheric and reflective, built on a bed of soaring strings and plaintive minor turns. It features the added joy of two songs written and performed by the play's leads, with Gillian Anderson channeling Elizabeth Fraser on the haunting lullaby 'The Sandman'. – AS
---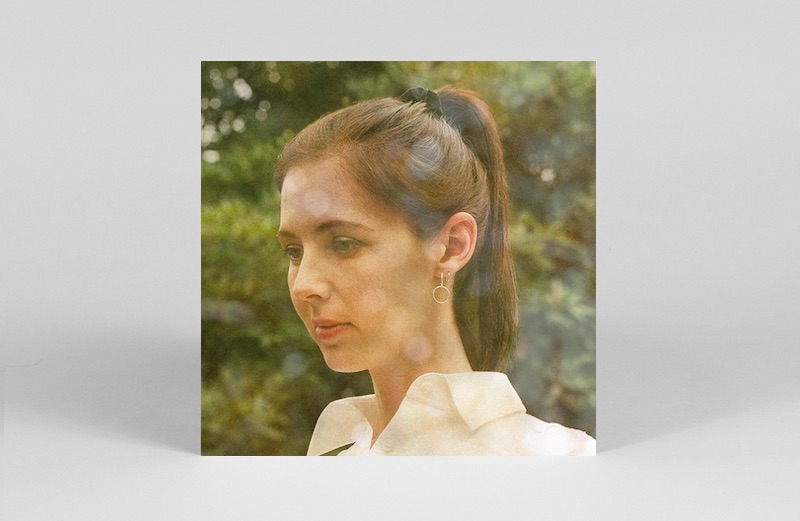 Carla Dal Forno
Look Up Sharp
(Kallista Records)
An artist who prefers to go it alone, Carla dal Forno launched her own label, Kallista Records, earlier this year, making good on her adherence to the DIY approach. And while her palette has often drawn on the contrast between the dubby depth and brittle rawness of post-punk, Look Up Sharp fills out the space a little more. Dal Forno's ear for a Bovell-esque bassline pins down some of the album's finest moments, on 'Hype Sleep' and 'Took a Long Time'. – AS
---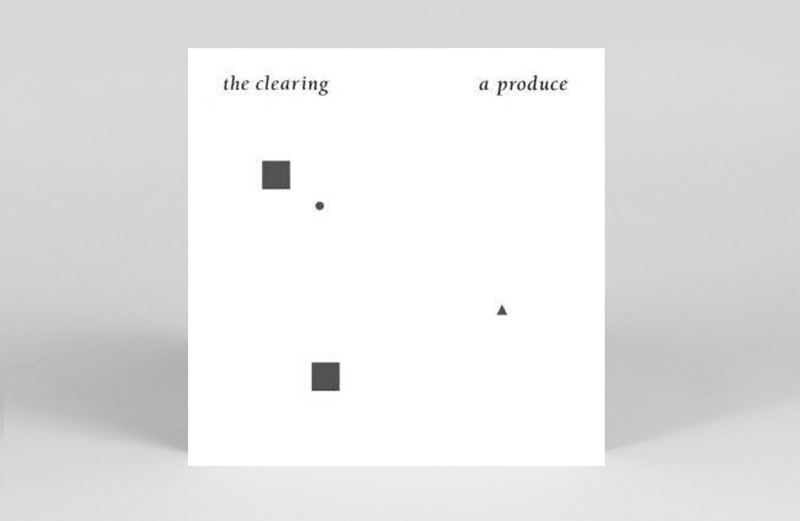 A Produce
The Clearing
(All Night Flight)
Effortlessly moving from online boutique to a physical store in Stockport over the past couple of months, All Night Flight now launch their in house label with a fine reissue of this experimental LA obscurity from DIY musician Barry Craig. Originally released in 1988 on his own Trance Port imprint, The Clearing captured the hypnotic beauty and esoteric expression at the intersection between the post punk, minimalist, ambient and tribal styles seeping through the Californian underground at the time. Far from the challenging listen that combination suggests, the nine track LP welcomes you into its conceptual space, playing with repetition, texture and melody whilst maintaining an emotional connection. Beautifully pressed, with a reproduction of the original double sided insert included, this meticulous reissue is a strong introduction to this new label. – PR