Published on
November 20, 2018
Category
News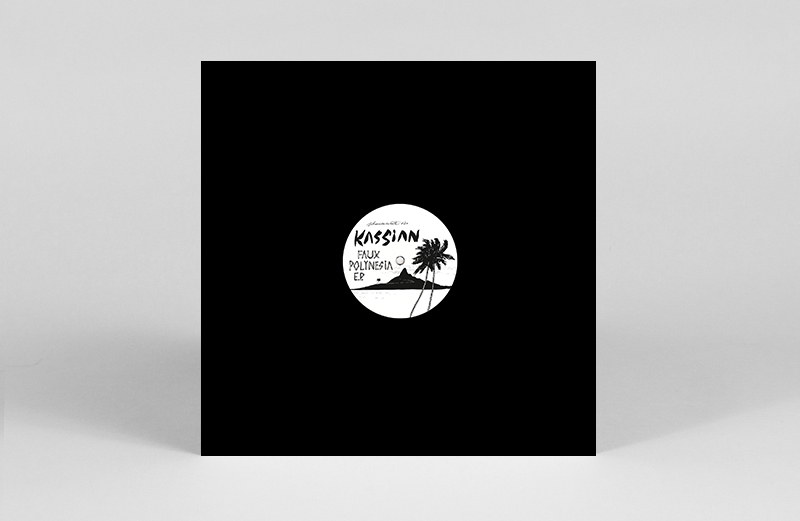 With broken beat, soul and jazz influences.
London record shop Phonica is releasing a new EP by Kassian called Faux Polynesia, via its Phonica White imprint this November.
Read more: The world's best record shops #012: Phonica Records,London
The three-track record mixes Andrés-esque strings with a jazzy autumnal twist, particularly on standout tune 'This One's For You'. Listen to an exclusive premiere of the track now:
Faux Polynesia marks Kassian's first Phonica outing, and includes artwork by Pedro Carvalho de Almeida.
The EP follows Brooklyn-producer Justin Cudmore's 'Twisted Love' / 'About To Burst' 12″ which was released earlier this month.
Pre-order a copy of Faux Polynesia here ahead of its 23rd November release and check out the track list below.
Tracklist
1. Faux Polynesia
2. System
3. This One's For You