Published on
February 28, 2019
Category
News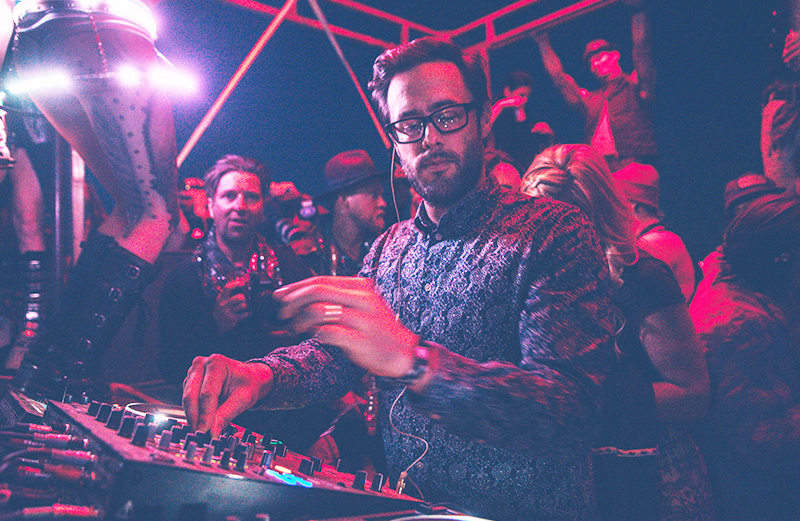 Hear a premiere of its pep-filled house track 'Drama'.
Phonica has released its 25th 12″ on the record shop's main label – an EP called Lakeside by Will Saul.
Read more: The world's best record shops: #012 Phonica Records, London
In addition to founding both Aus Music and Simple Records, Saul was also an employee of the shop during its early days.
The three track EP kicks off with uplifting house anthem 'Joanie' before euphoric roller 'Drama' takes hold. On the flip, B-side 'Never Enough' delivers an electro-pop feel.
Lakeside follows Phonica's reissue of Stereofuse's Casino – one of our favourite reissues of 2018.
Order a copy of the EP here, listen to a premiere of 'Drama' and check out the track list below.
Tracklist
Side A
A1. For Joanie
A2. Drama
Side B
B. Never Enough