Published on
May 14, 2020
Category
News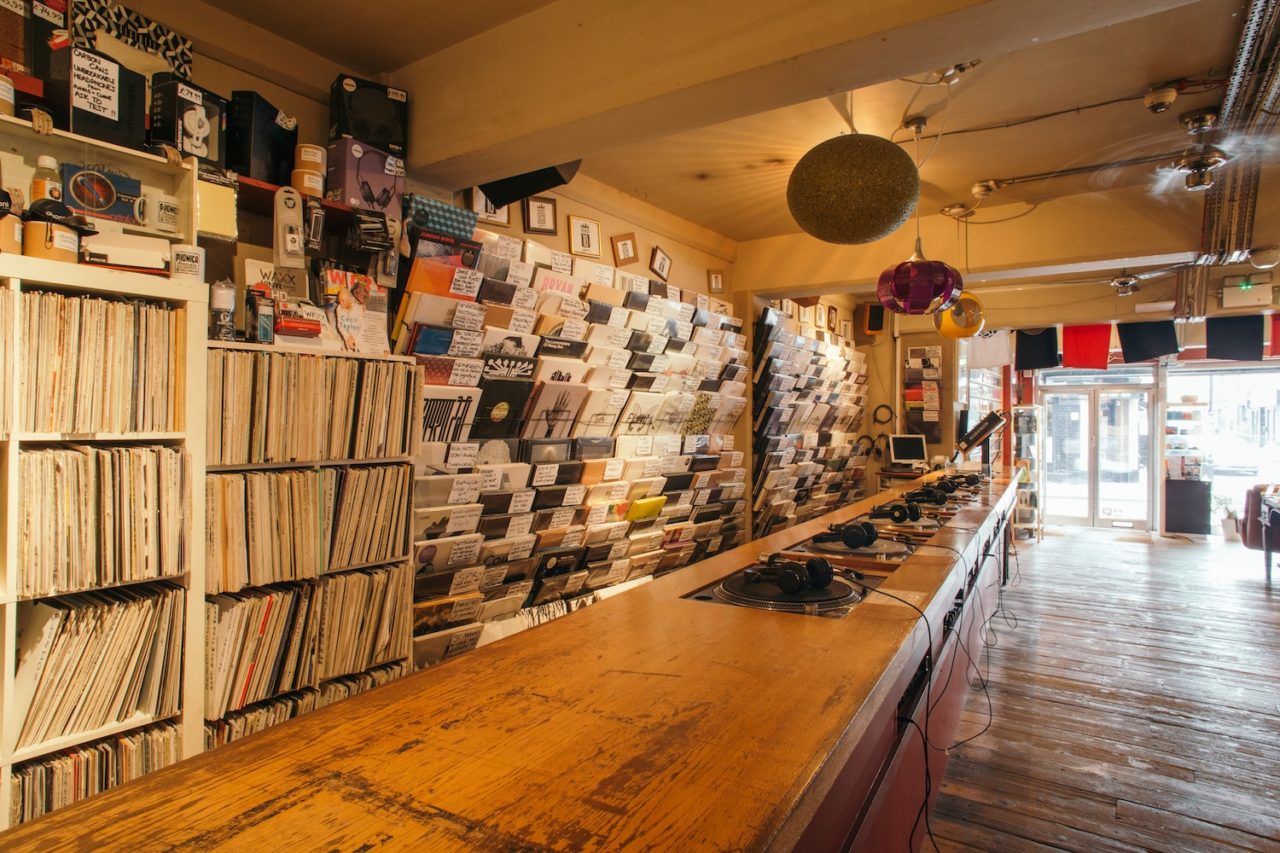 The London institution is back.
Phonica Records has re-opened its online shop for UK and international orders.
Read more: The World's Best Record Shops: Phonica, London
While its physical outpost is closed due to the Coronavirus pandemic, Phonica is operating the website as normal, with new records and pre-orders alongside classics, reissues, gear and merchandise.
Head here to check out the latest releases on site, and stay tuned for a VF Live set hosted from the shop forthcoming next week.