Published on
February 5, 2020
Category
News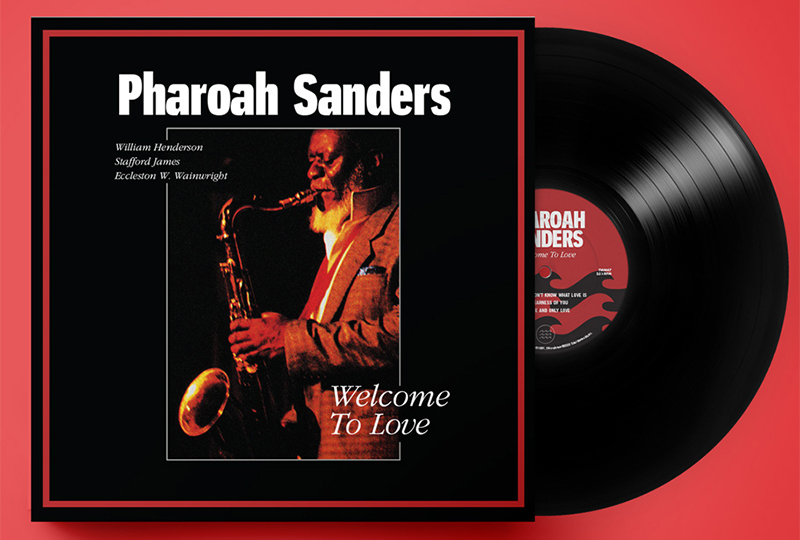 A sonic tribute to John Coltrane.
Saxophonist Pharoah Sanders' 1991 album Welcome To Love is making its vinyl debut, this March via Tidal Waves Music.
Listen next: A cosmic journey with legendary sax originator Pharoah Sanders
A pioneer of astral jazz, Sanders recorded Welcome To Love in 1990, self-releasing the LP the following year.
The album was created as a tribute to John Coltrane's 1961 album Ballads, and features Sanders on saxophone alongside Stafford James on bass, Roy Ayers-collaborator William Henderson on piano, and Eccleston W. Wainwright on drums.
Welcome to Love follows Transversales Disques' release of Sanders' 1975 Paris concert, Live In Paris.
Head here for more info in advance of Welcome to Love's 27th March release, check out the artwork and tracklist below.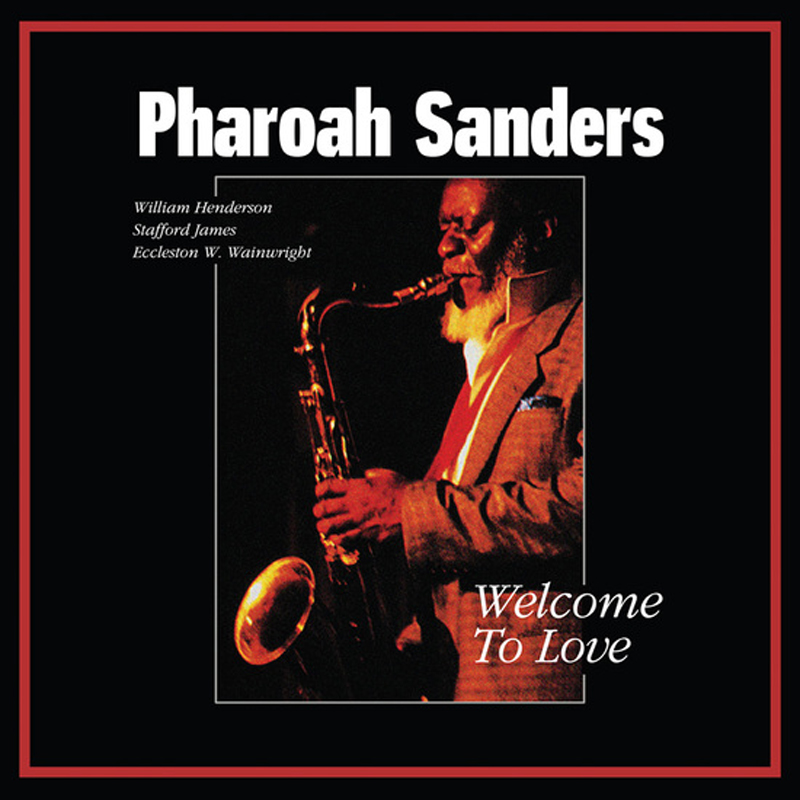 Tracklist:
1. You Don't Know What Love Is
2. The Nearness Of You
3. My One And Only Love
4. I Want To Talk About You
5. Soul Eyes
6. Nancy (With The Laughing Face)
7. Polka Dots And Moonbeams
8. Say It (Over And Over Again)
9. Lament
10. The Bird Song
11. Moonlight In Vermont
Photo by: Oliver Abels