Published on
January 13, 2020
Category
News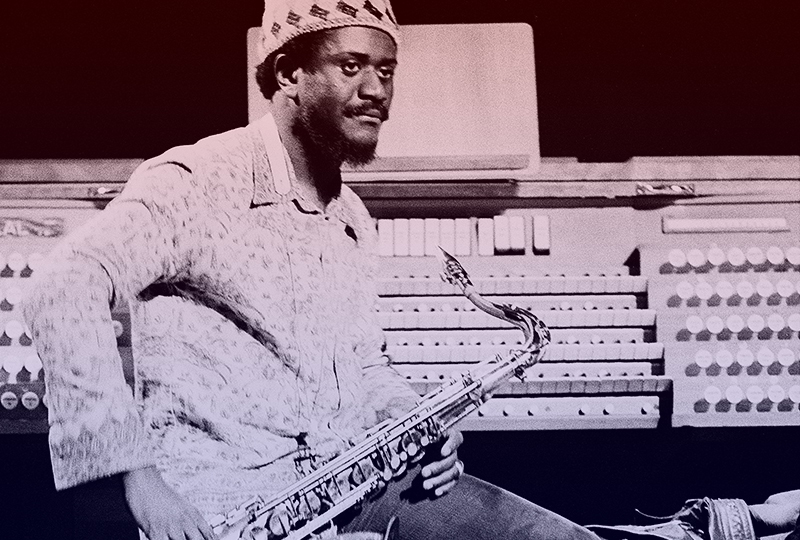 Previously unheard live recordings from the cosmic sax maestro.
A live performance of Pharoah Sanders' Quartet in Paris is being released on vinyl for the first time, this February via Transversales Disques.
Listen next: A cosmic journey with legendary sax originator Pharoah Sanders
Moving to New York in 1962, Sanders' 1964 debut LP Pharoah piqued the interest of John Coltrane, whose band Sanders joined in 1965.
Following Coltrane's death in 1967, Sanders began incorporating spiritual themes into his compositions, and became a pioneer of the astral jazz sound.
Live In Paris (1975) was performed by Pharoah Sanders Quartet on the 17th of November at the Grans Auditorium / Studio 104. It featured Sanders on tenor sax, Danny Mixon on piano/organ, Calvin Hill on double bass and Greg Bandy on drums.
Head here for more info in advance of Live in Paris (1975)'s 28th February release, check out the artwork and tracklist below.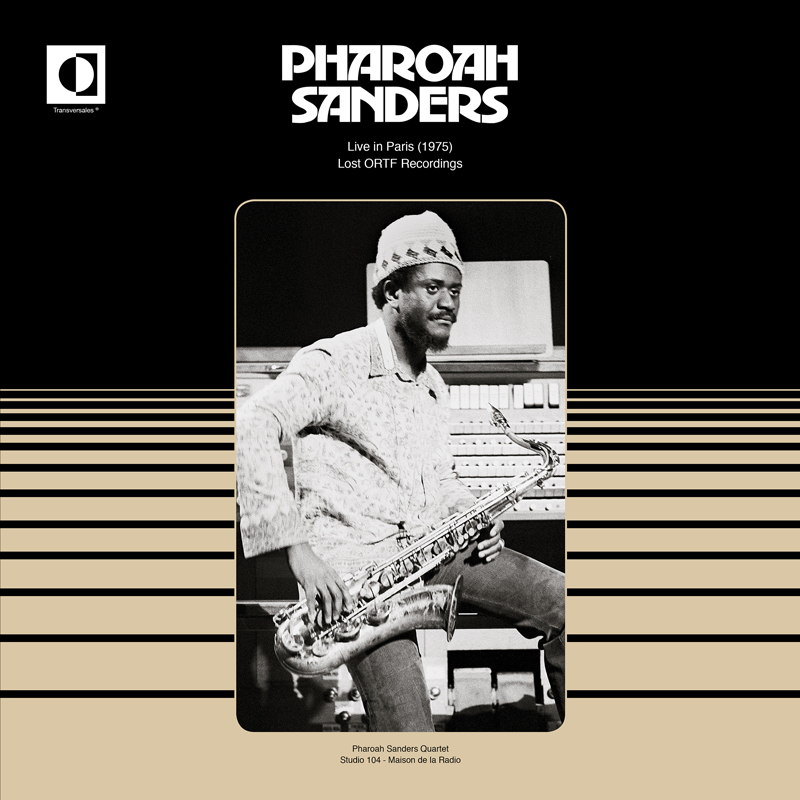 Tracklist:
1. Love Is Here : Part 1
2. Love Is Here : Part 2
3. Farrell Tune
4. The Creator Has a Masterplan
5. I Want To Talk About You
6. Love Is Everywhere
Photos by: Christian Rose