Published on
February 21, 2020
Category
News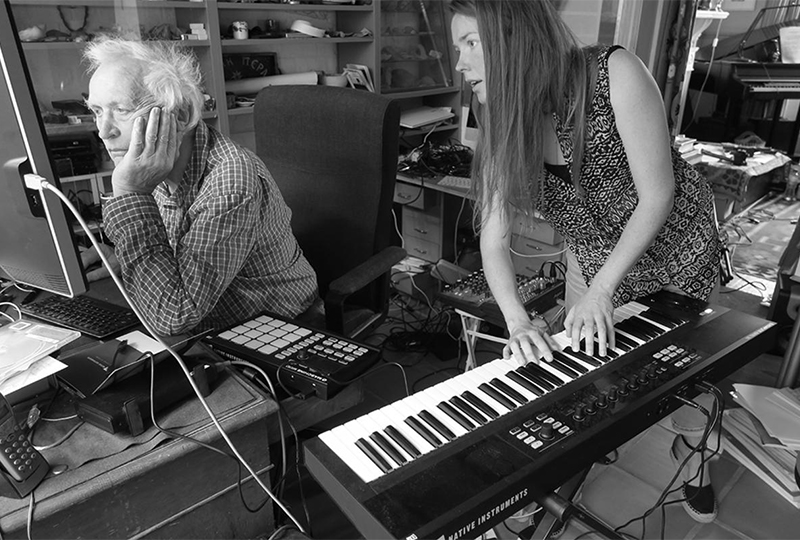 Computer-synthesized compositions derived from cello improvisations.
Peter Zinovieff and Lucy Railton have released a new collaborative album, called RFG Inventions for Cello and Computer, via PAN.
Read more: 10 artists whose sound was defined by the EMS VCS3
Originally conceived as a live project that Railton performed between 2016 and 2017, Zinovieff created a computer-synthesized composition from her improvisations, with Railton later adding in solo cello layers atop it .
Zinovieff co-founded EMS in 1969, and went on to release the iconic VCS3 synthesizer the same year.
While RFG Inventions marks Zinovieff's first album, he also contributed to the ICA's 1968 Cybernetic Serendipity Music compilation, which was reissued by The Vinyl Factory in 2014.
RFG Inventions follows PAN's release of Beatrice Dillon's Workaround – one of our albums to look out for in 2020 – as well as Lucy Railton's Paradise 94 LP, released on Modern Love in 2018.
Head here for more info, and check out the artwork below.