Published on
January 20, 2020
Category
Features
Your new year wantlist.
No sooner have we wrapped our favourite albums of 2019 and it's time to look forward again to what 2020 has in store.
For this rundown, we've selected twenty forthcoming and heavily hinted albums for the first few months of 2020, taking in the breadth of genres and independent labels, from experimental electronics to grime, Swahili soul to Syrian techno.
Where possible, we've included records that are available to pre-order, and while some titles are still little more than a whisper on the wind, others have been on the production line for some time. Needless to say, there's lots to be excited about.
Selections below are made by VF Editors Anton Spice and Gabriela Helfet.
---
Bufiman
Albumsi
(Dekmantel)
Due: 20th January
"Welcome / to my galaxy / of snare drum samples / full of emotions," proclaims Jan Schulte under his "nom de doof" Bufiman. The greeting is regarding his Dekmantel LP Albumsi, and as the exultation suggests, the album is a world of rhythmic whirls, cranked-out synth revelries, and samples both strangely familiar and unknown. Prime Bufiman business for peak time percussive pep. – GH
---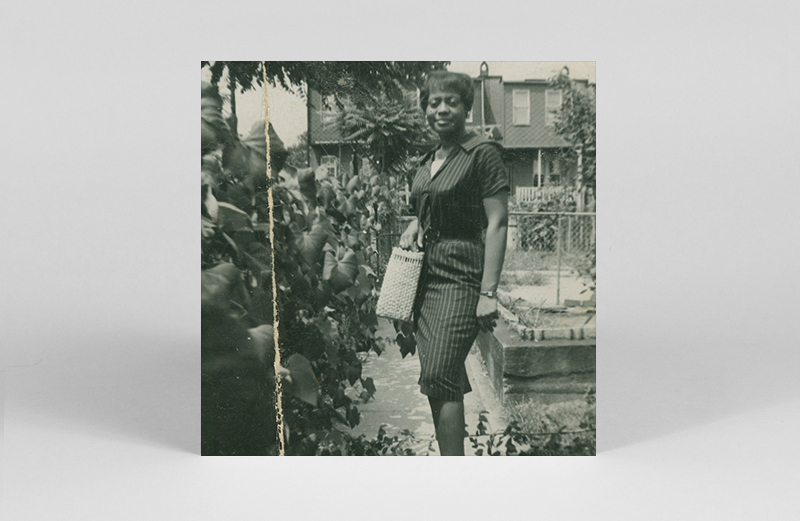 Jeff Parker and The New Breed
Suite for Max Brown
(International Anthem)
Due: 24th January
Tortoise guitarist Jeff Parker has had a long relationship with jazz music, playing with the likes of Joshua Redman and Makaya McCraven. It's the sample-based compositions of the latter which come to mind on Suite for Max Brown, which hears Parker layer, collage and assemble improvisatory sections from his fragmented band 'the New Breed' into new hybrid instrumentals. – AS
---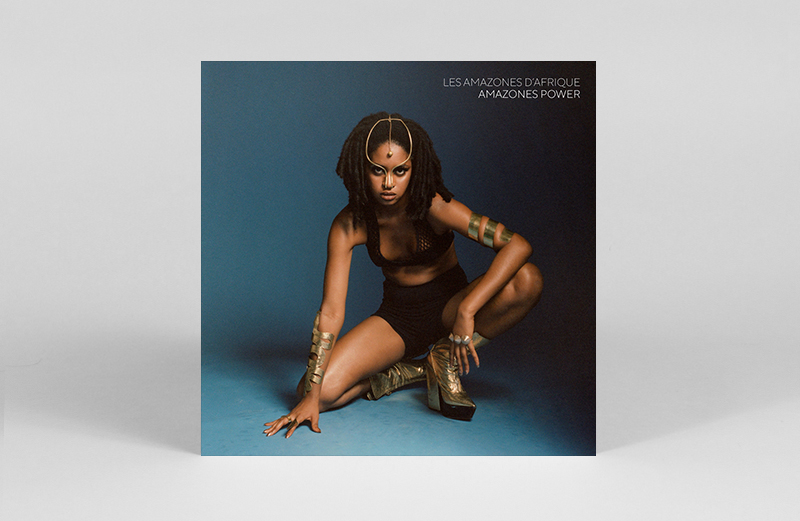 Les Amazones D'Afrique
Amazones Power
(Real World)
Due: 24th January
West African feminist collective Les Amazones D'Afrique follow up their striking 2017 debut with Amazones Power, drawing on influences from Benin, Nigeria, Burkino Faso and beyond. Tapping into a wealth of contemporary pop influences and the Congotronix-style production of Doctor L, Amazones Power explores themes of misogyny and gender violence, as on lead single 'Smile', which hears vocalist Niariu call for "women to stick together in the fight against inequality." – AS
---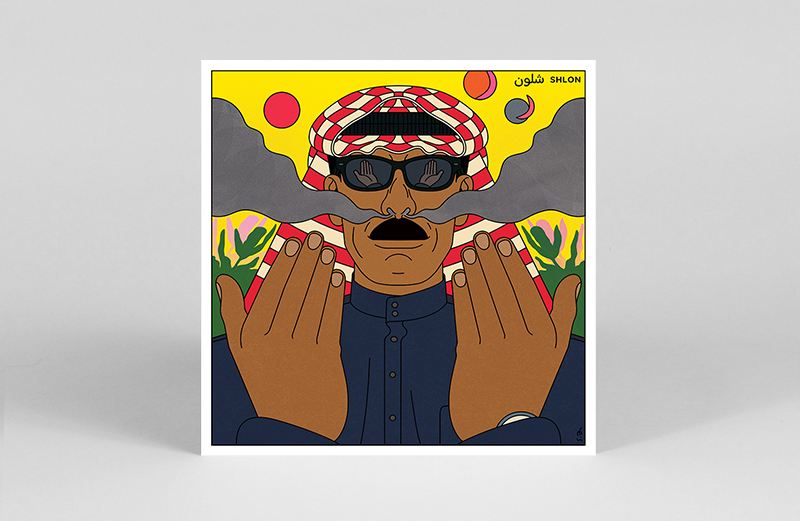 Omar Souleyman
Shlon
(Mad Decent / Because Music)
Due: 31st January
Syrian vocalist and multi-instrumentalist Omar Souleyman returns with his first new album in three years. Shlon draws on rhythms taken from Kurdish and Arabic dabke folk dances, woven together with electrifying synths. Expect breakneck dance music with poetic flourishes thrown in. – AS
---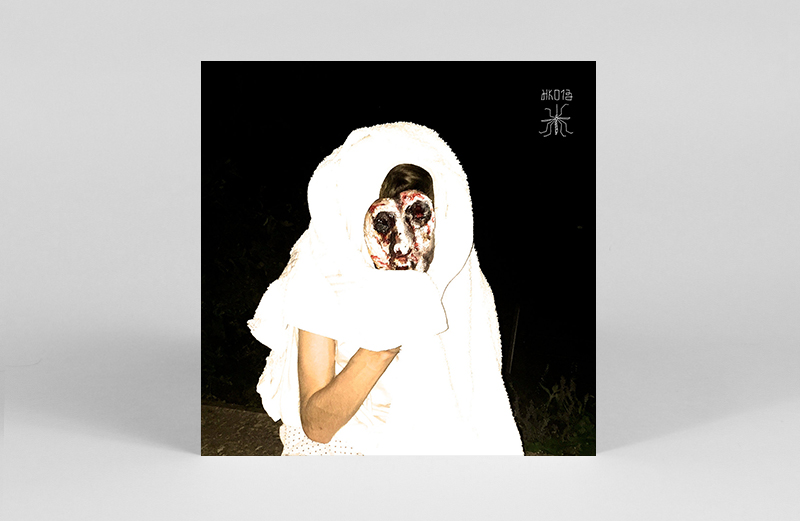 Villaelvin
Headroof
(Hakuna Kulala)
Due: 31st January
Nyege Nyege sub-label Hakuna Kulala follows the release of Slikback's Tomo / Lasakaneku – one of our favourite albums of 2019 – with a collaborative LP from new collective Villaelvin. Forged in its Kampala arts HQ Boutique Studio, Headroof draws on field recordings from Evangelist churches and the surrounding area, and includes percussionist Omutaba, rappers Hakim and Swordman Kitala, Welsh producer / sound artist Elvin Brandhi, and producers Oise and Don Zilla. – GH
---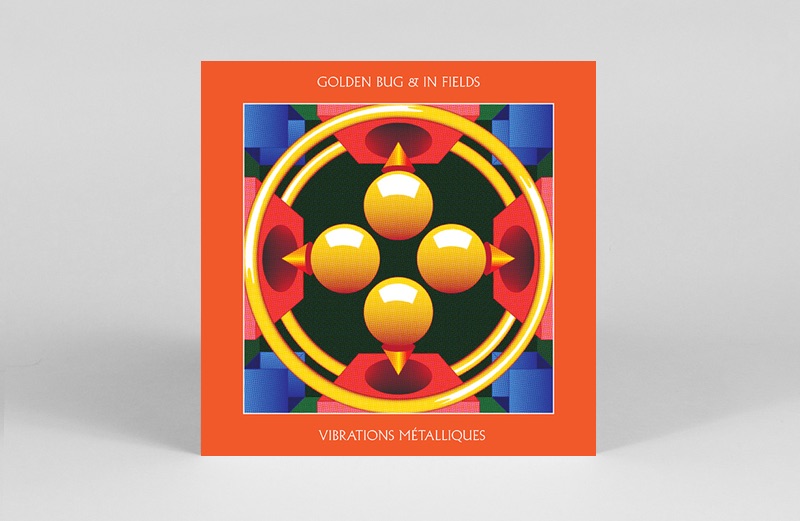 Golden Bug & In Fields
Vibrations Métalliques
(Höga Nord)
Due: January 2020
Golden Bug & In Fields team up for gleaming, syrupy downtempo in Vibrations Métalliques. Though the pace of each tune ebbs and flows like a lapping shore in a balmy breeze, these are the kind of gossamer synths that will make you want to curl up next to your radiator and say a prayer for warmer days to. Slow rolling burners that tip-toe deftly into the best kind of weirdo boogie realms rather than cringe pool haus terrain. – GH
---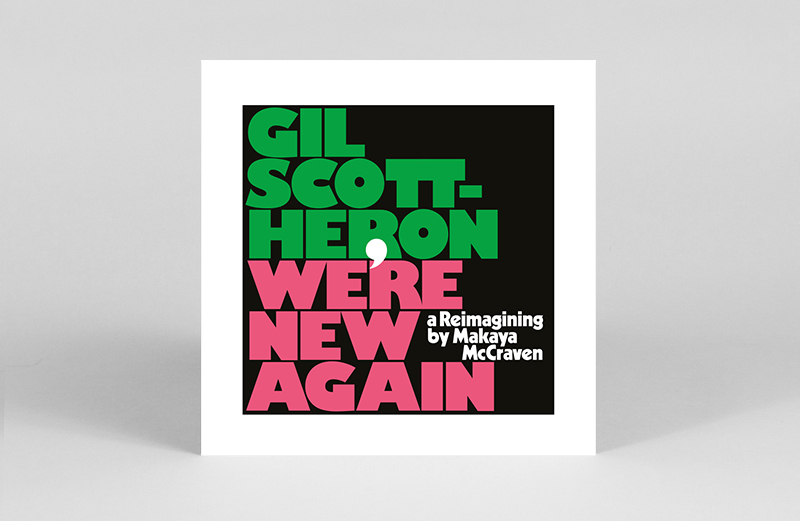 Gil Scott-Heron
We're New Again – A Re-imagining by Makaya McCraven
(XL Recordings)
Due: 7th February
Gil Scott-Heron's 2010 swansong I'm New Here was a triumphant confessional from an artist who passed away not long after. Made in collaboration with XL's Richard Russell, the album has since been reworked by Jamie XX, and released in its acoustic form. Such is the longevity of the material that 10 years on, XL are opening the vaults once more and handing the stems to drummer, producer and multi-instrumentalist Makaya McCraven to work his sample-based improvisations on the original once more. – AS
---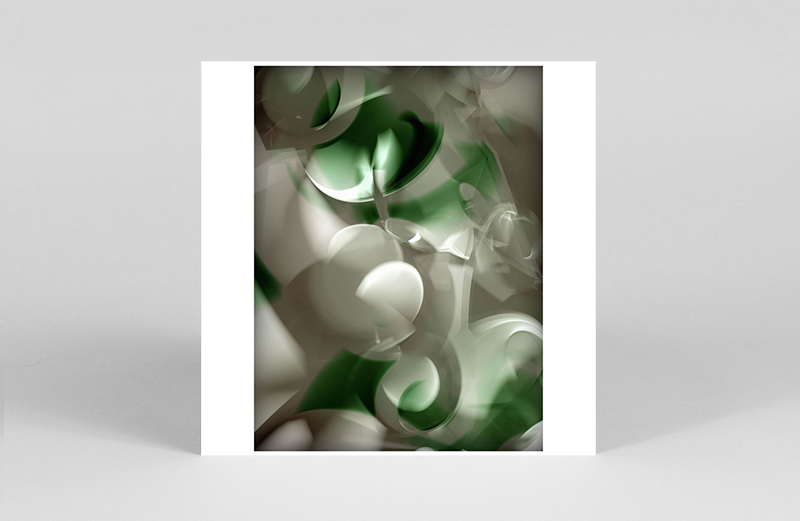 Beatrice Dillon
Workaround
(PAN)
Due: 7th February
Beatrice Dillon comes through for her long-awaited debut proper, Workaround, on PAN. For the occasion, she's enlisted collaborators that speak to the huge range of her influences, to exciting effect. On the electronic front, there's Laurel Halo, Batu, and Untold, with Lucy Railton on cello. Elsewhere, Bhangra tabla musician Kuljit Bhamra, Senegalese Griot Kadialy Kouyaté and Pharoah Sanders' steel pedal guitarist Jonny Lam also make appearances. – GH
---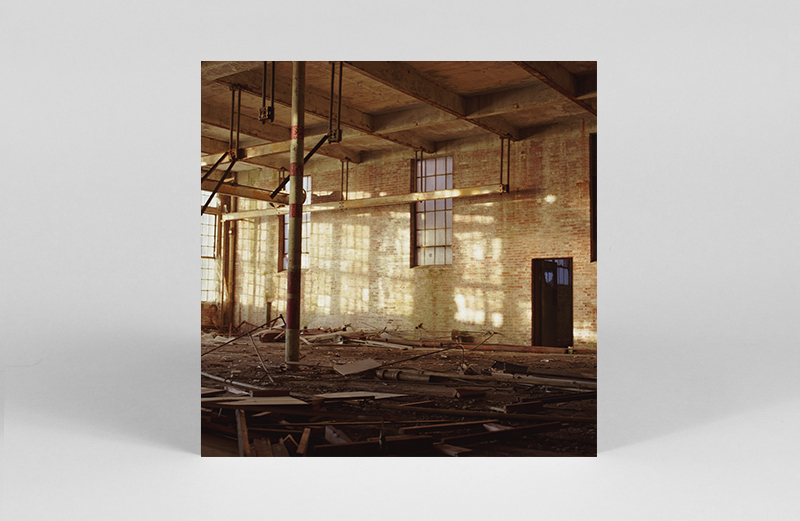 Katie Gately
Loom
(Houndstooth)
Due: 13th February
Houndstooth continues from a massive 2019 with no signs of slowing down this year. (For those that need initiating, proceed to records by Special Request and Aïsha Devi for your first port of call.) First up in 2020 is Katie Gately, with Loom, a mix of drone with electronics that waltz alongside samples ranging from peacocks to rattling pill bottles. Recorded during her mother's battle with a rare form of cancer, and following her death, the album encapsulates a dizzying halo of grief. – GH
---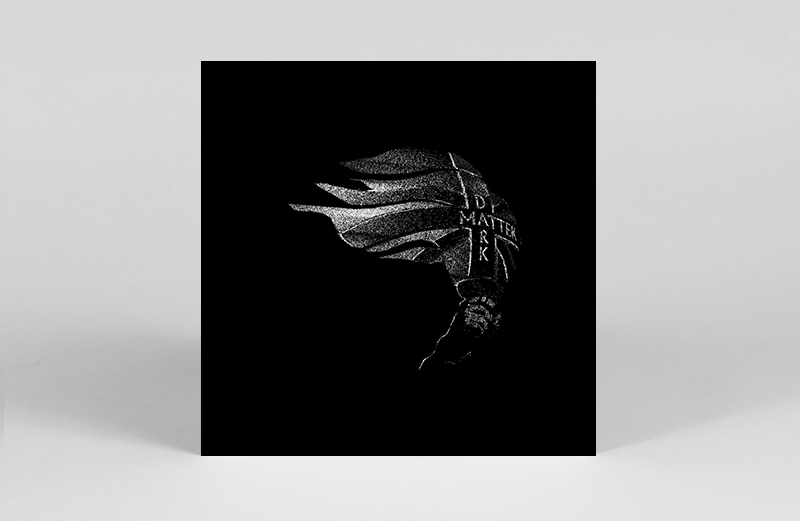 Moses Boyd
Dark Matter
(Exodus)
Due: 14th February
Although known to many initially as a jazz drummer, Boyd is a one-man tour de force, whose solo live shows span electronic and acoustic improvisation. It's no surprise then to see Boyd tweak the story and reinvent himself for this "debut" album. "I feel like finally it sounds like I'm a producer that also plays jazz," he says of the album, which follows 12"s Rye Lane Shuffle, and Absolute Zero, released on The Vinyl Factory in 2017. – AS
---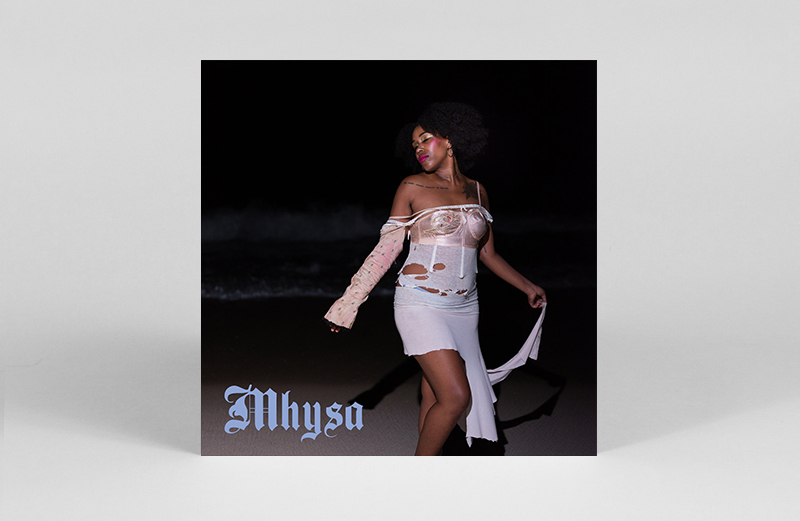 Mhysa
Nevaeh
(Hyperdub)
Due: 14th February
Hyperdub unveils its latest addition to the roster, lo-fi rnb musician Mhysa. Recorded entirely in her flat in West Philadelphia, the LP is described by her as "a prayer for Black women and femmes to be taken to or find a new and better world away from the apocalypse…NEVAEH is a safe space, a sort of negro heaven." Transfixing in its detached vocals, glitched-out hooks, and spoken word refrains, the album spans covers alongside poetry from Lucille Clifton, and collaborations with lawd knows. – GH
---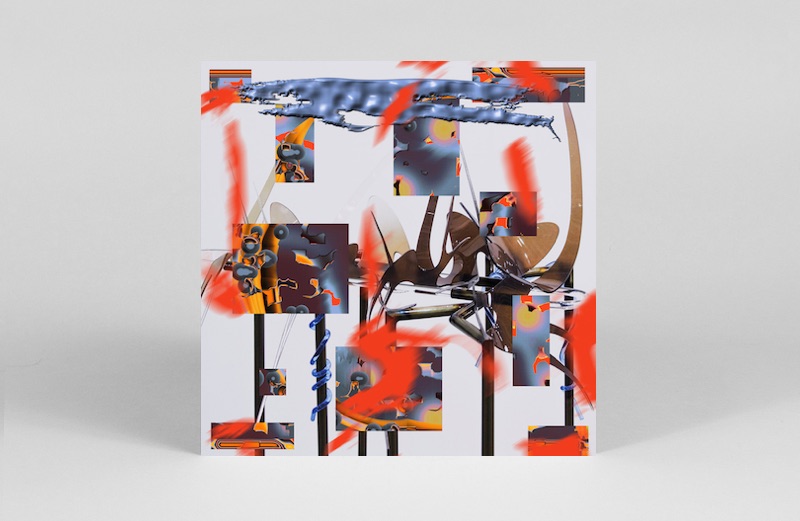 Zoë McPherson
States of Fugue
(SFX)
Due: 20th February
Multimedia artist Zoë McPherson inaugurates her new SFX imprint with States of Fugue. Delving into experimental techno shudders and bewitching cinematic hellscapes to melt your beaming face off to, the album sees McPherson explore what she calls "electro-naturalism", paired with vocals that range from whispers to screams. States of Fugue is a world of spooky hues that will disorient and thrill in equal measure. – GH
---
Agnes Obel
Myopia
(Deutsche Grammofon / Blue Note)
Due: 21st February
Danish singer and songwriter Agnes Obel's Myopia is her fourth album, and first for two legacy labels Deutsche Grammofon and Blue Note. As such, Myopia, spans both contemporary classical instrumentation and pop-jazz flourishes, as the harmonies of portentous lead single 'Island Of Doom' evoke with steely calm. – AS
---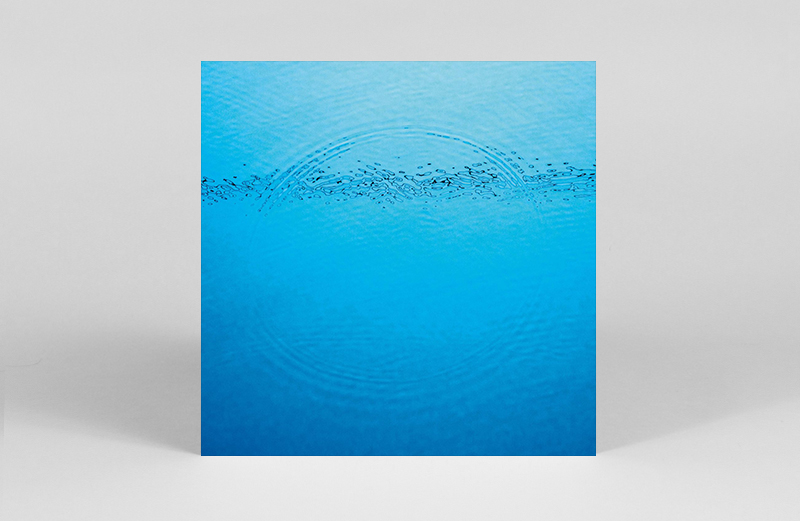 Caribou
Suddenly
(City Slang)
Due: 28th February
Six years since Our Love and a detour to the dance floor, Dan Snaith returns to his Caribou alias for Suddenly. More gentle immersion than sudden jolt, previewed tracks 'You and I' and 'Home' are confident slices of sample-heavy soul – wistful and nostalgic in equal measure. No surprises so far, but an album that will be keenly anticipated by those who know and love Snaith's previous work. – AS
---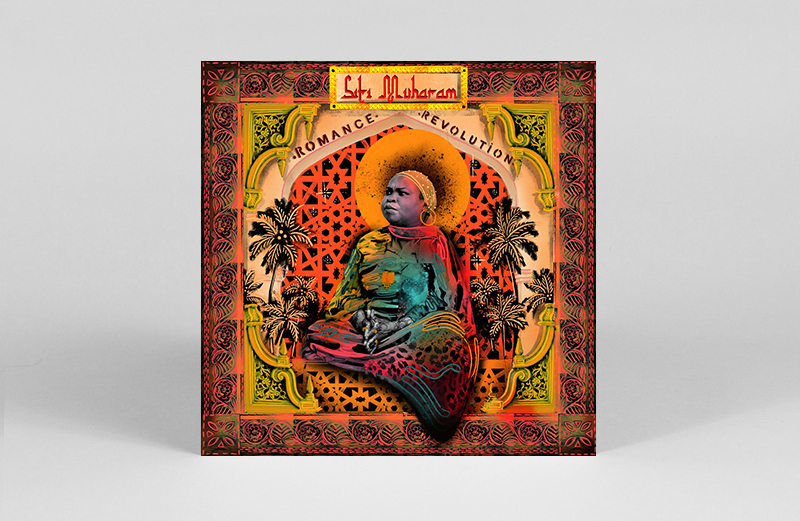 Siti Muharam
Siti's of Unguja (Romance Revolution On Zanzibar)
(On The Corner)
Due: 28th February
On The Corner continues to pull at fascinating threads in East African music, here unravelling the story of Siti Muharam, dubbed the 'Golden Voice' of Zanzibar. Following in the footsteps of her great grandmother, and 'Mother of Taraab' Siti Binti Saad, Muharam has been paired with On the Corner producer and collaborator Sam Jones to merge traditional kidumbak percussion and Taraab layering. Like Siti Binti Saad, who took a traditionally male form and applied her observations of everyday life, class oppression and the systemic abuse of women, Muharam has taken a traditional legacy and reformed it for new ears in Zanzibar and beyond. – AS
---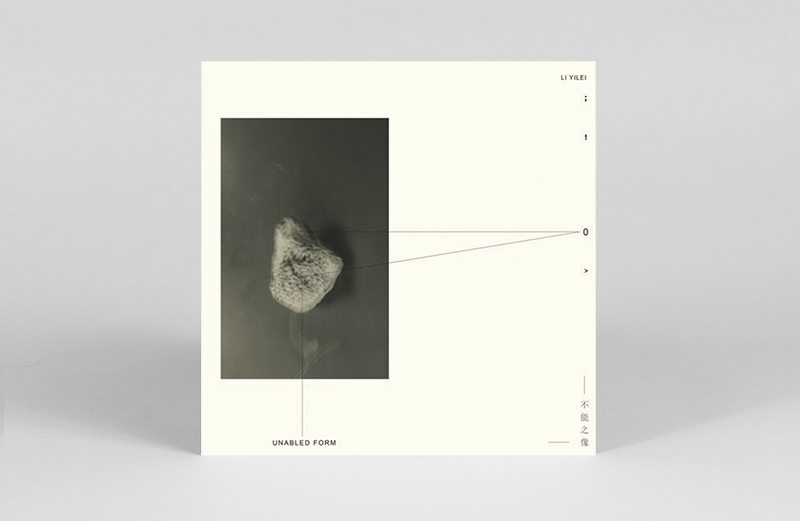 Li Yilei
Unable Form
(LTR)
Due: 28th February
"Anything from my environment can become material, from an acoustic recording to conversations on public transport," shares London artist and producer Li Yilei, whose debut album employs this all encompassing approach to sound. Mixing field recordings and aural fragments, first single 'A Field of Social Tension' pulls no punches as its chopped vocals and syncopated programming dissolves into distorted, ungodly electronics. – GH
---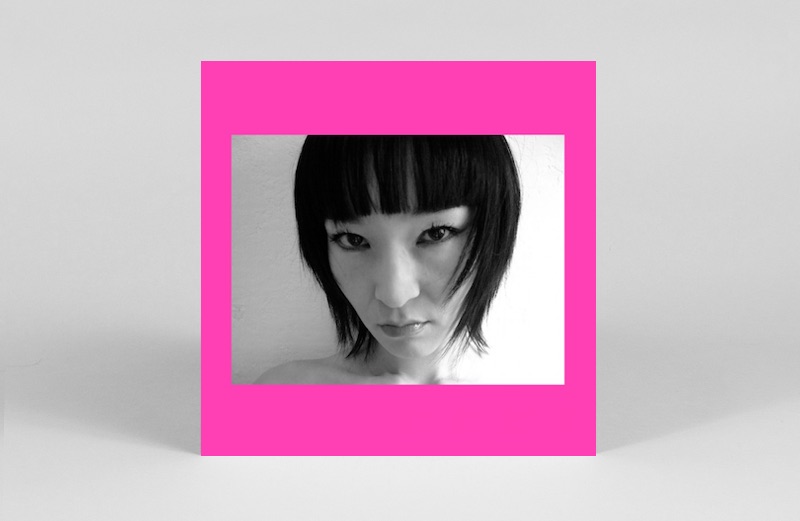 Mutsumi
Mutsumi
(Utter)
Due: 13th March
Mutsumi's self-titled LP gets its first vinyl outing on Utter. Like some kind of inter-dimensional sonic video game character, protaganist Mu dabbles in hip-hop, country, thrash metal, post-punk, house and disco at the hands of producer Maurice Fulton. (It sounds like it shouldn't work, but it does.) A trip in every sense, the album even throws in signature Fulton burners to fly your nocturnal freak flag to. – GH
---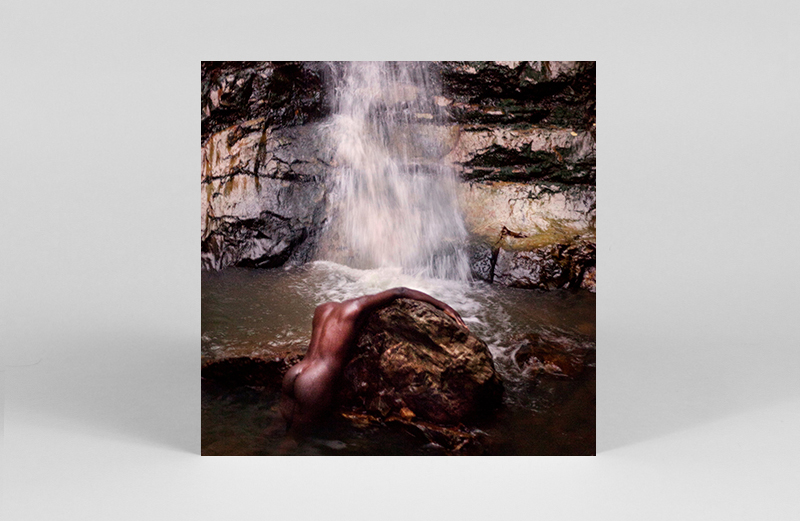 Moses Sumney
græ
(Jagjaguwar)
Due: 15th May
Moses Sumney will follow his 2017 album Aromanticism with new double album græ, released in two parts in May 2020. Speaking of new single 'Virile', Sumney described the tension between beauty and an apocalyptic struggle for body and mind, once again manifested in his striking voice, which treads the line between fragility and power. – AS
---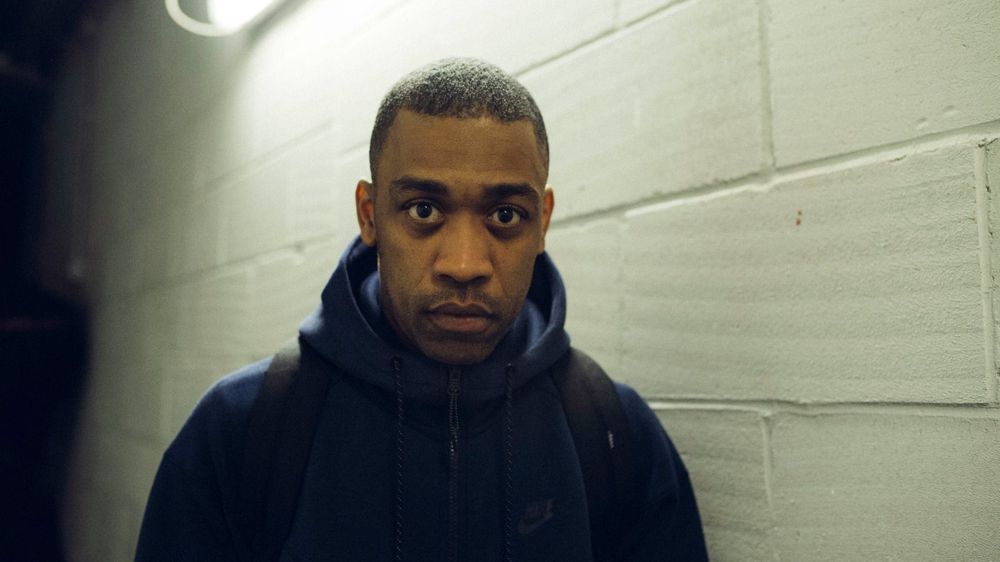 Wiley
Godfather 3
(Self-released)
Due: TBC
Wiley has been teasing the arrival of his Godfather 3 album for a fair few months at this stage, but if his recent social media posts are anything to believe, the LP is coming soon. Given the output from his ongoing battle with Stormzy, it's fair to say the man's in a prolific groove. Who knows whether these tunes will form part of the album, but if the blazing 'Eediyat Skengman 3' and 'Back 2 Back' featuring D Double E are anything to go by, Stormzy better watch that self-appointed crown. – GH
---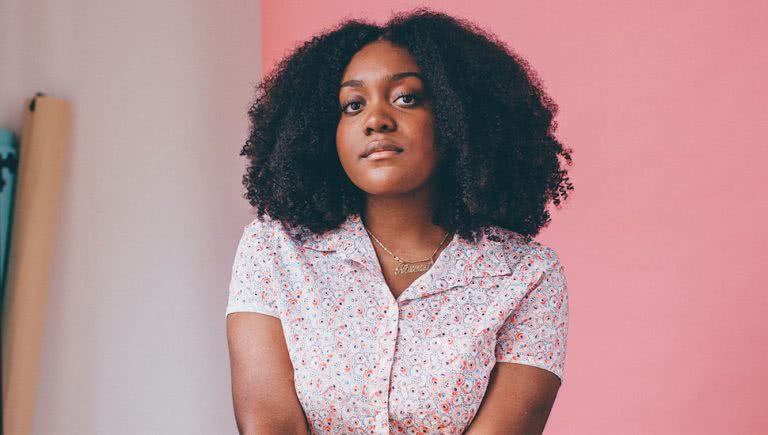 Noname
TBC
(TBC)
Due: TBC
Chicago's Noname is one of a handful of artists to tease new albums for 2020, and it's in hope as much as expectation that we've included her in this list. While her brilliant, incisive 2018 album Room 25 didn't receive a vinyl release, we're hoping that Noname's as yet unnamed new album will. If new singles 'Room 31' and 'Room 32' are anything to go by, it should be worth the wait. – AS