Published on
August 30, 2018
Category
News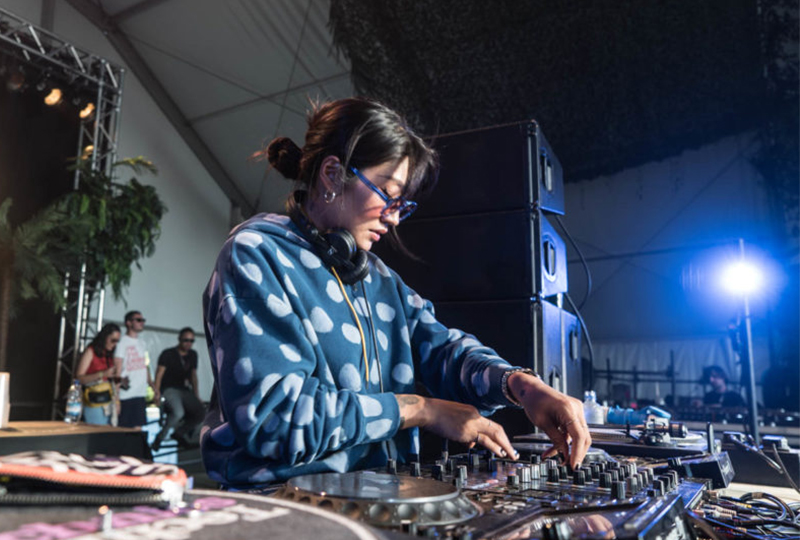 "Music is music so if I like it, you're signed."
DJ and producer Peggy Gou is launching a record label and fashion line next year, she revealed in an interview with i-D.
"I realised I wanted to be my own boss with my own music," explains Gou. "At first I wanted to have just my music, but now I think people would like to know what kind of artists I support."
Earlier this year Gou released her 'Traveling Without Arriving' 12″ on Phonica's White label as well as the Once EP via Ninja Tune, with the single 'It Makes You Forget (Itgehane)' which features Gou singing for the first time.
The record label will be called Gudu, which is the word for shoes in Korean – a hat tip to her fans penchant for chanting 'Peggy Shoe' as well as a play on "Gou do".
Her fashion company called Kirin (giraffe in Korean) came to fruition thanks to New Guards Group, the production house behind Virgil Abloh's Off White. Gou expects to launch a womens streetwear collection next year with a view to offer unisex lines in the future.
"When I first started DJing I wanted to look as serious as possible. I used to dress up in just a white t-shirt and denim, but now I know fashion is just part of me."