Published on
April 12, 2021
Category
News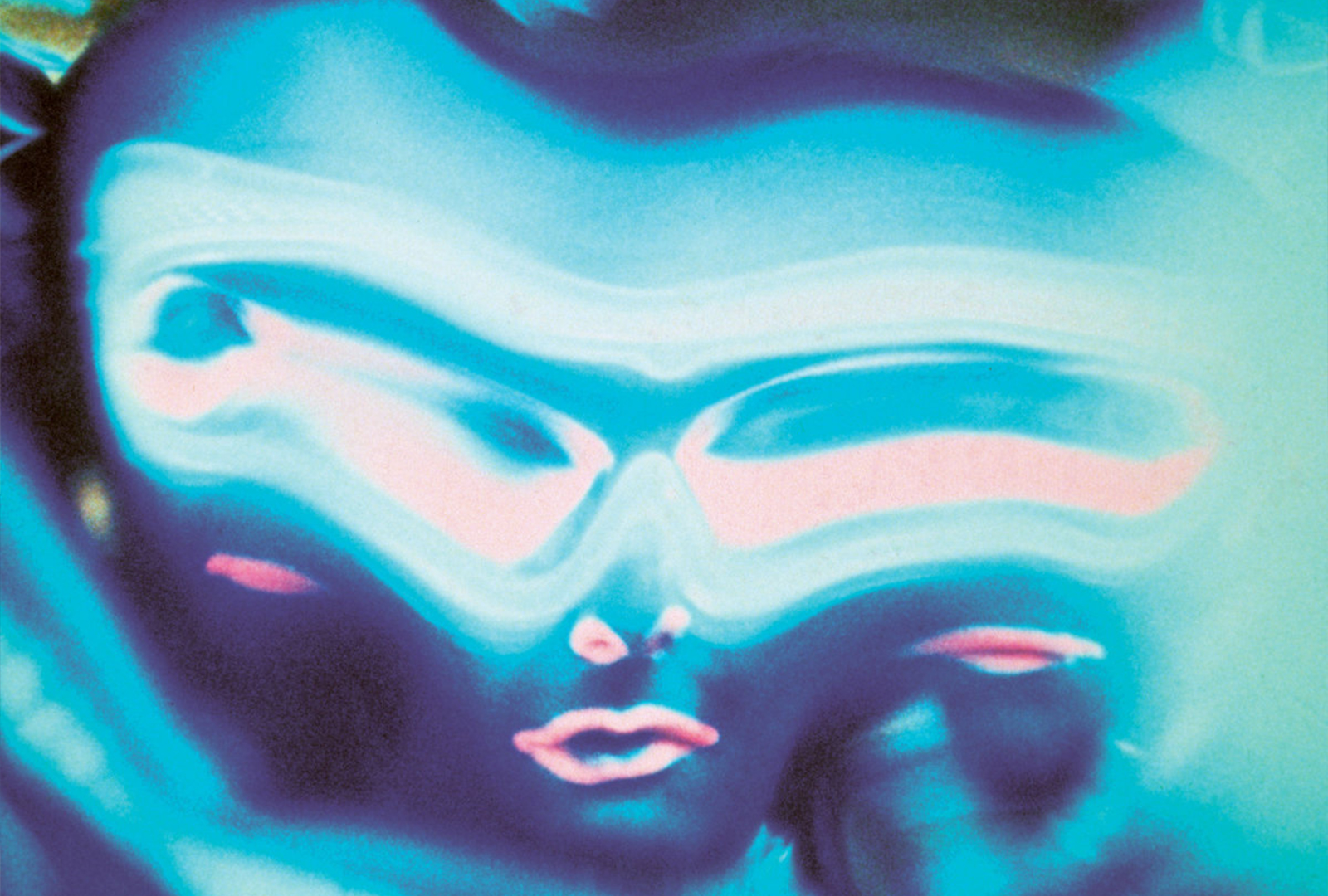 "A map of liminal space. Music to get lost to."
PDP III have released their debut album, titled Pilled Up on a Couple of Doves, via Shelter Press.
PDP III is formed of composer/producer Britton Powell, composer/cellist Lucy Railton and producer Brian Leeds, aka Huerco S.
Pilled Up on a Couple of Doves began with a series of compositional sketches by Powell, which the trio used as a framework for collective improvisation, alongside wholly spontaneous moments.
Following its recording, Powell spent two years editing and collaging the resuslts, with the subseqeuntly album spanning industrial murmurs, abstract vocals, gauzy electronics and layered cello.
It follows the label's release of Marina Rosenfeld's Deathstar album, in 2020.
Purchase Pilled Up on a Couple of Doves here, and check out the artwork and tracklist below.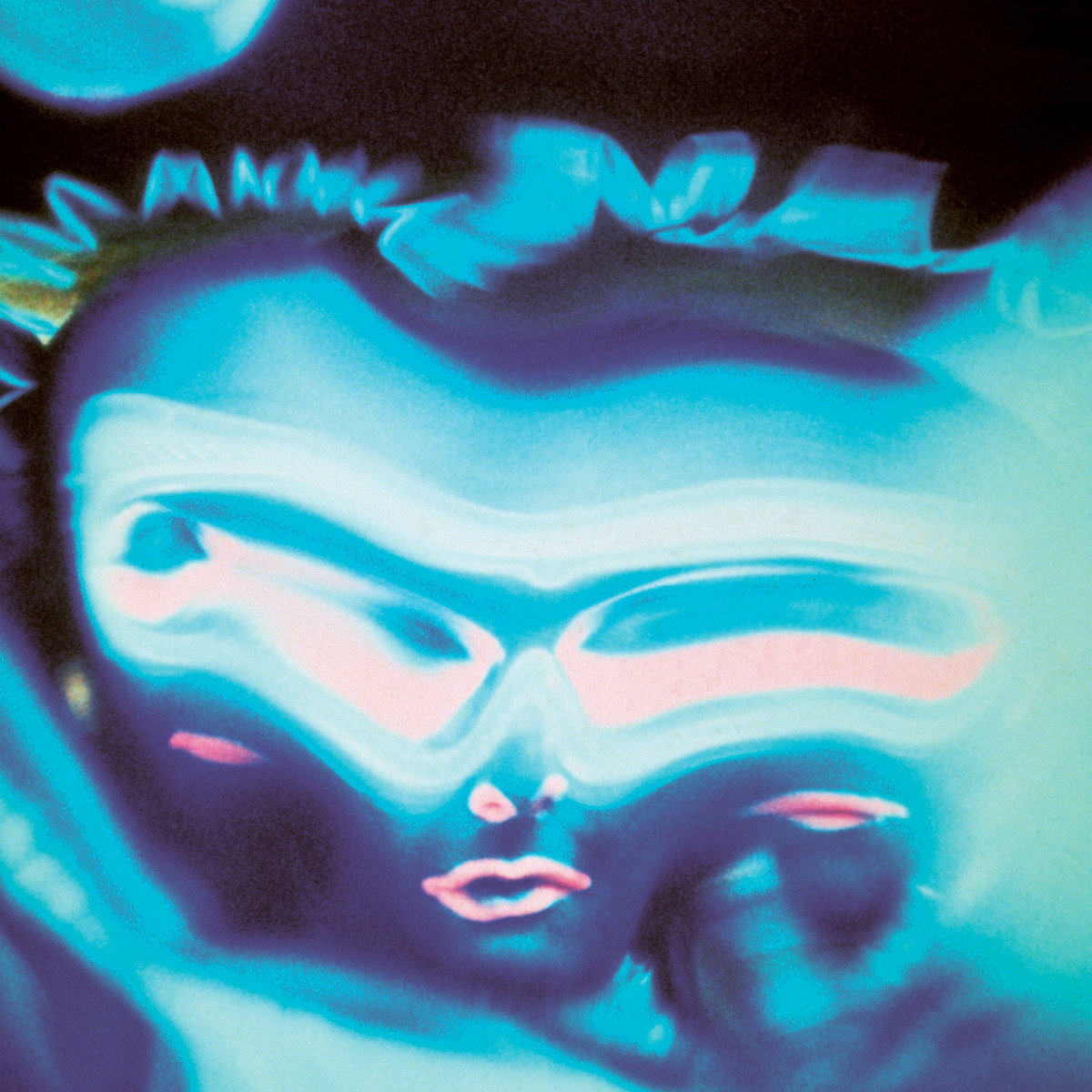 Tracklist:
1. Permanent Display
2. Calendar of Days
3. Channel 3
4. Walls of Kyoto
5. 49 Days
Artwork by Ira Cohen