Published on
September 16, 2020
Category
News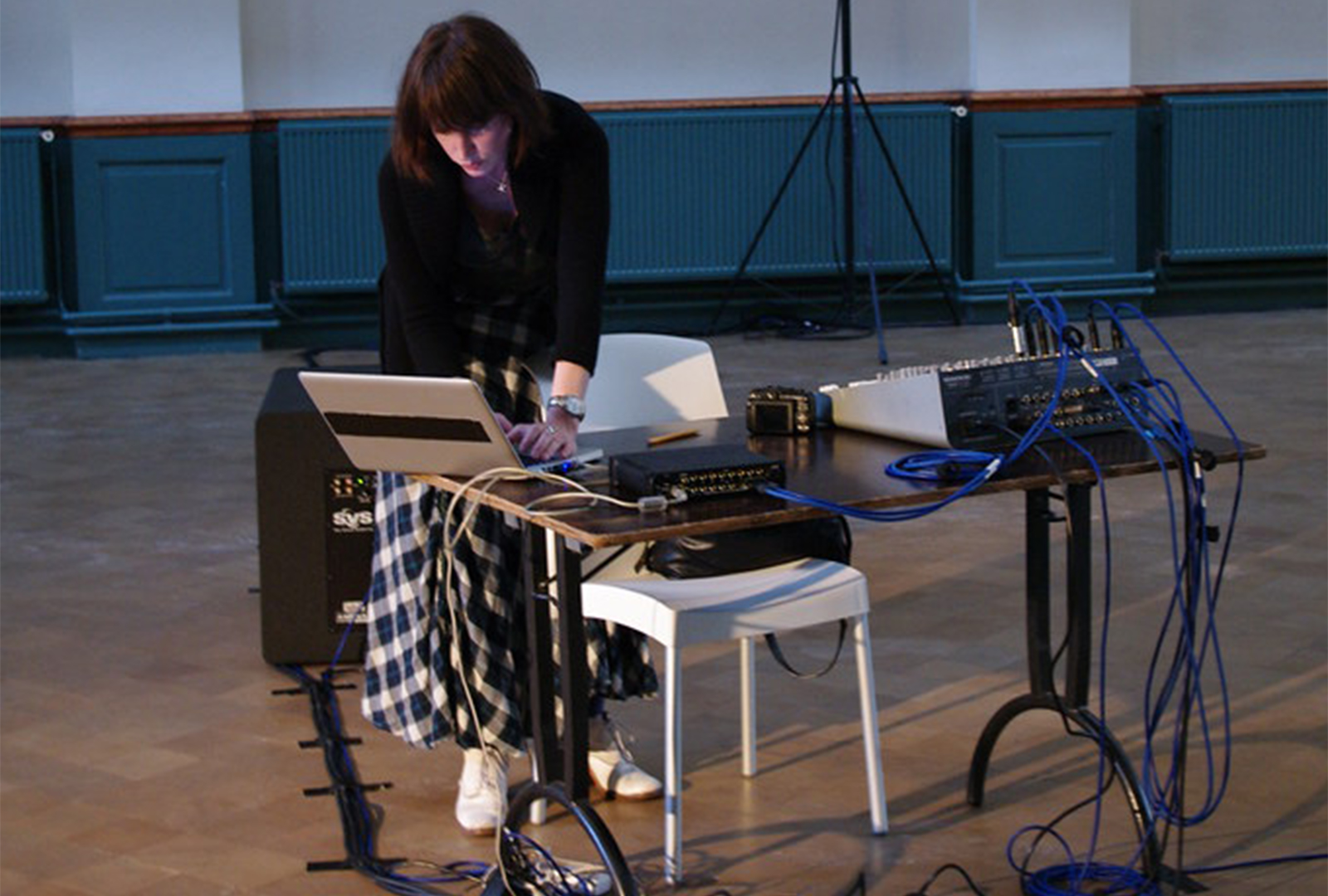 With piano bursting through amplified silences.
Marina Rosenfeld is releasing a new album, titled Deathstar, via Félicia Atkinson and Bartolomé Sanson's Shelter Press imprint this October.
Watch next: Exploring the turntable as an instrument
Launched in 2017, for the Dearthstar project Rosenfeld hung a multi-microphone array from the ceiling of Frankfurt's Portikus gallery. The installation continuously recorded for four weeks, routing its signal through live-processing software to be subsequently replayed through four speakers.
Rosenfeld reworked these recordings to compose the album with bursts of piano darting out of heavily amplified silence.
Deathstar follows Rosenfeld's collaboraitve LP Vertice with Ben Vida, released in May.
Head here to pre-order a copy in advance of Deathstar's 16th October release, check out the artwork and tracklist below.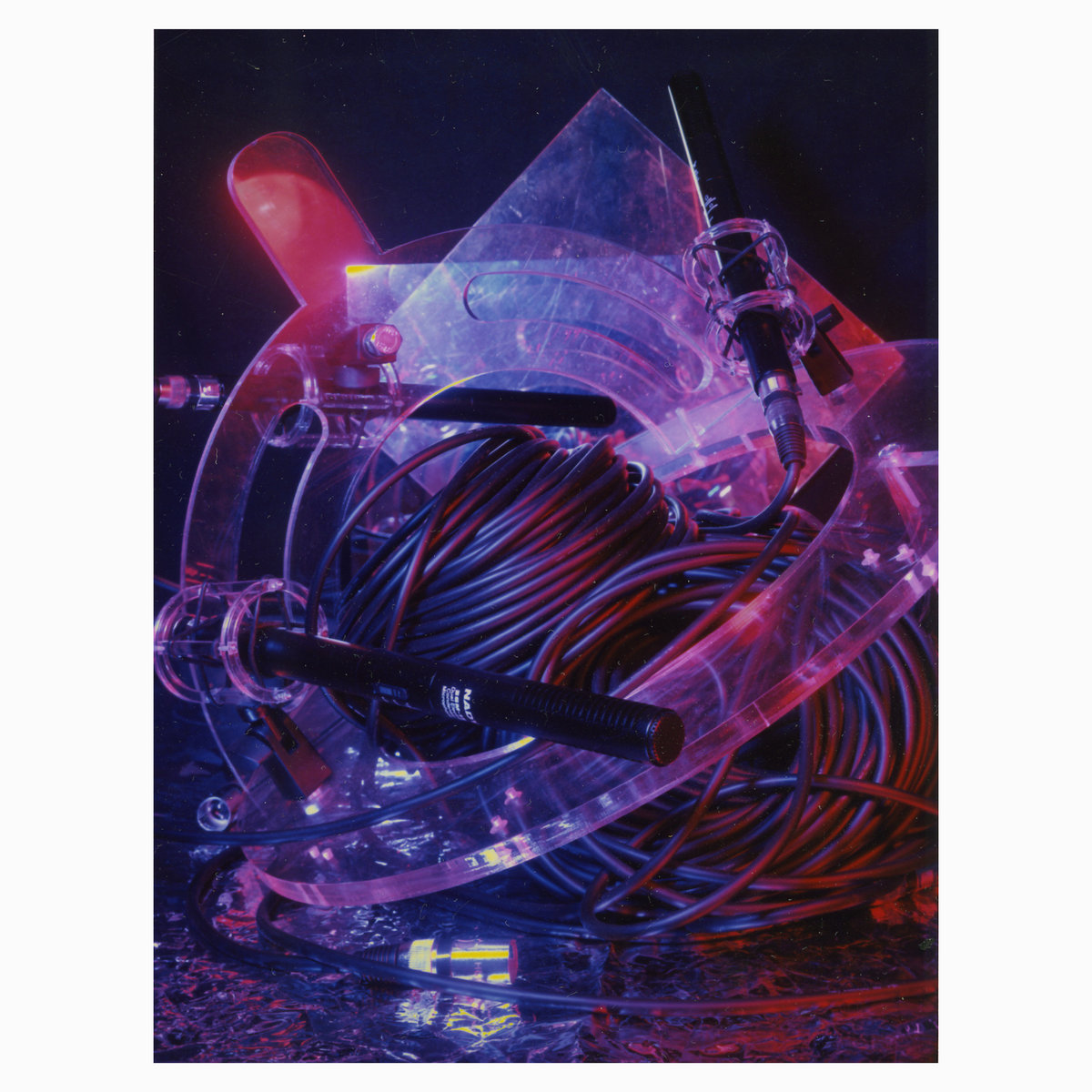 Tracklist:
1. INSTALLATION
2. NOTATION 1
3. NOTATION 2
4. ORCHESTRATION
5. REDUCTION
Photo by: fabonthemoon