Published on
November 11, 2020
Category
News
Created with her machines and "dinosaurs".
Composer Pauline Anna Strom is releasing a new album called Angel Tears in Sunlight, via RVNG Intl this February.
Read more: The pioneering women of electronic music – an interactive timeline
Following the release of an anthology of Strom's work, called Trans-Millenia Music, Strom felt the universe calling her back to music.
Subsequently, she composed and recorded Angel Tears in Sunlight in her San Francisco apartment with her machines and "dinosaurs" – her iguanas Little Soulstice and Ms Huff – drawing on her spiritual healing practice.
Speaking on her reason for working with synthesizers, Strom explains: "It's the only way this stuff can be pulled out of myself, the universe … It couldn't be done without this machinery, because there's no other way to draw and capture these frequencies into sonic interpretation."
Angel Tears in Sunlight is dedicated to her friend John Jennings, who passed away during the making of the album.
It marks Strom's first new album in over 30 years.
Pre-order Angel Tears in Sunlight here in advance of its 19th February release, check out the artwork and tracklist below.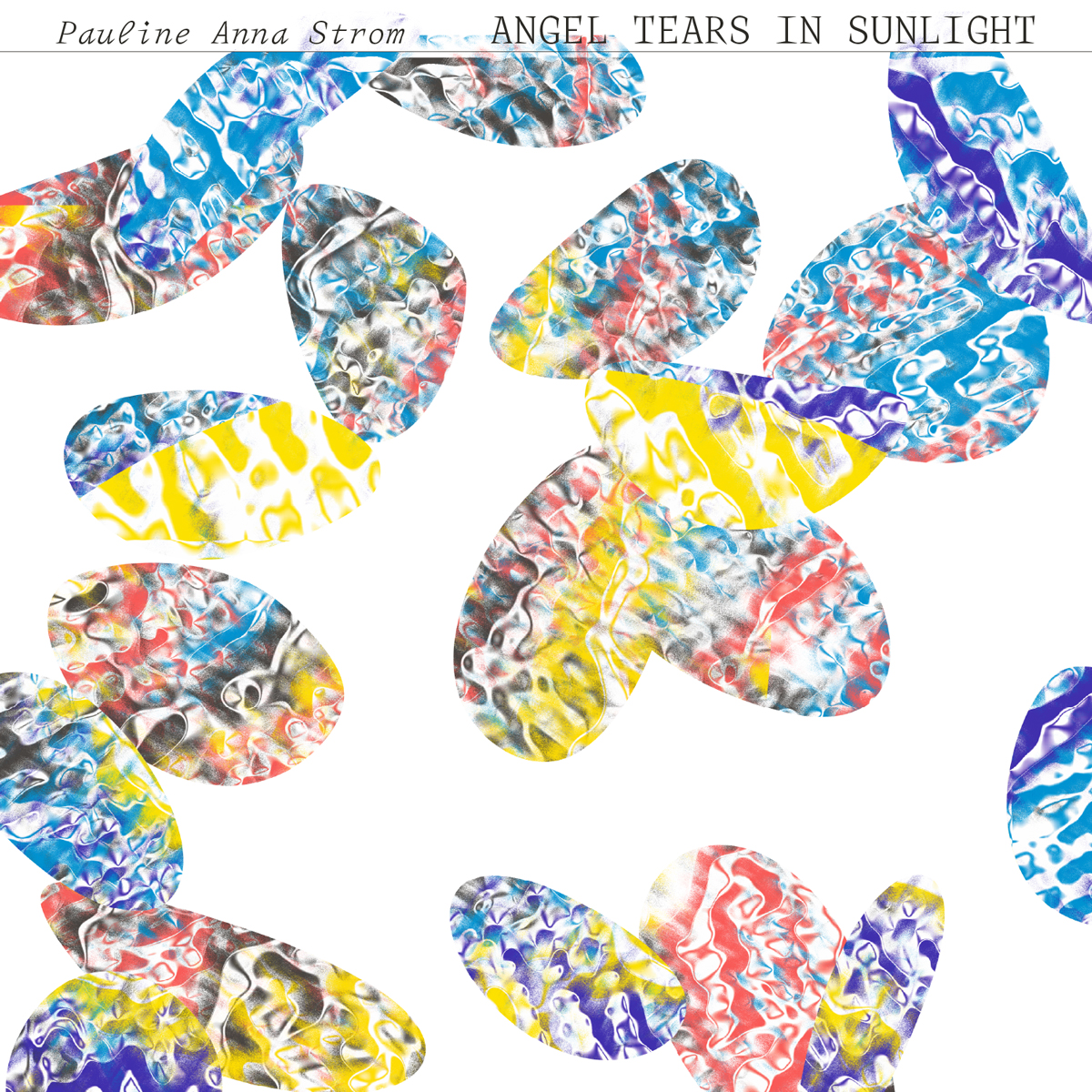 Tracklist:
1. Tropical Convergence
2. Marking Time
3. Still Hope
4. Temple Gardens at Midnight
5. The Pulsation
6. The Eighteen Beautiful Memories
7. Equatorial Sunrise
8. Small Reptiles on the Forest Floor
9. Tropical Rainforests
---
Photo by Aubrey Trinnaman.