Published on
July 6, 2020
Category
News
Bringing together field recordings of the Himalayan winds and rippling water with Smith's vocals.
Patti Smith and Soundwalk Collective, aka Stephan Crasneanscki and Simone Merli, are releasing the final album in their The Perfect Vision trilogy – titled Peradam – via Bella Union this September.
Read more: Patti Smith's poetic punk genius in 10 records
The album was inspired by French writer René Daumal's Mount Analogue: a Novel of Symbolically Authentic Non-Euclidean Adventures in Mountain Climbing novel, in which he introduced the idea of the 'peradam' – a crystalline stone holding profound truths that is only revealed to those who were on a sincere spiritual path.
Smith and Soundwalk Collective subsequently travelled to Nanda Devi, Rishikesh, Varanasi and Kingdom of Lo (Upper Mustang) to channel Daumal's writings into the album.
"Through our physical travels," explains Crasneanscki, "we discovered the most humble objects of meaning that carry the spirit of what he searched for and found. It can be as simple as a stone, which can inhabit a power almost like a talisman."
Peradam features contributions from Charlotte Gainsbourg, Anoushka Shankar and Tenzin Choegal.
It follows the release of Soundwalk Collective and Nan Goldin's collaborative score for her The Women's March, 1789 exhibition, on The Vinyl Factory.
Head here to pre-order a copy in advance of Peradam's 4th September release, check out the artwork and tracklist below.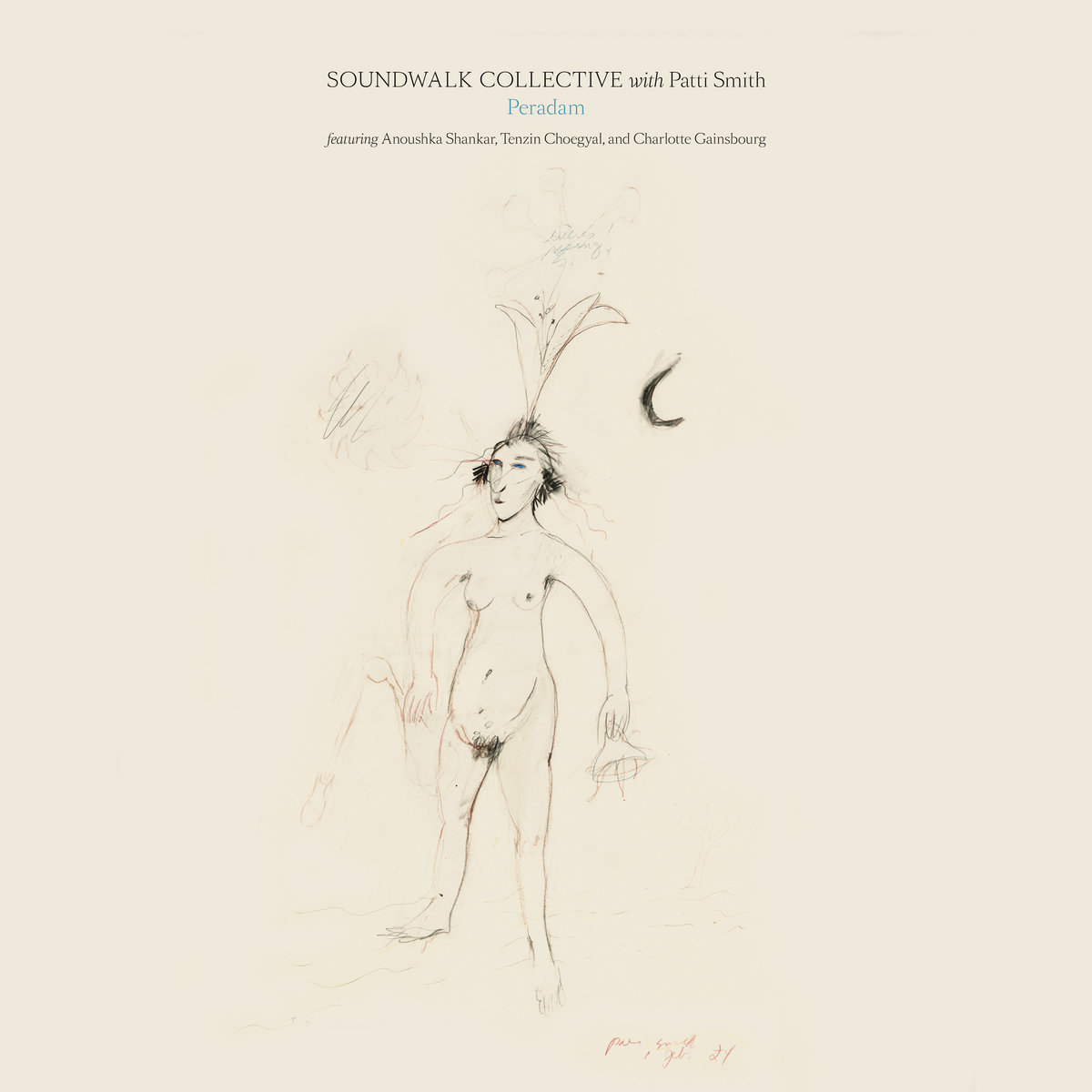 Tracklist:
1. Nanda Devi
2. Peradam
3. Knowledge Of Self
4. Dawn In Rishikesh
5. Spiritual Death
6. The Four Cardinal Times
7. Hymn To The Liquid
8. Vera
9. The Rat