Published on
September 10, 2020
Category
News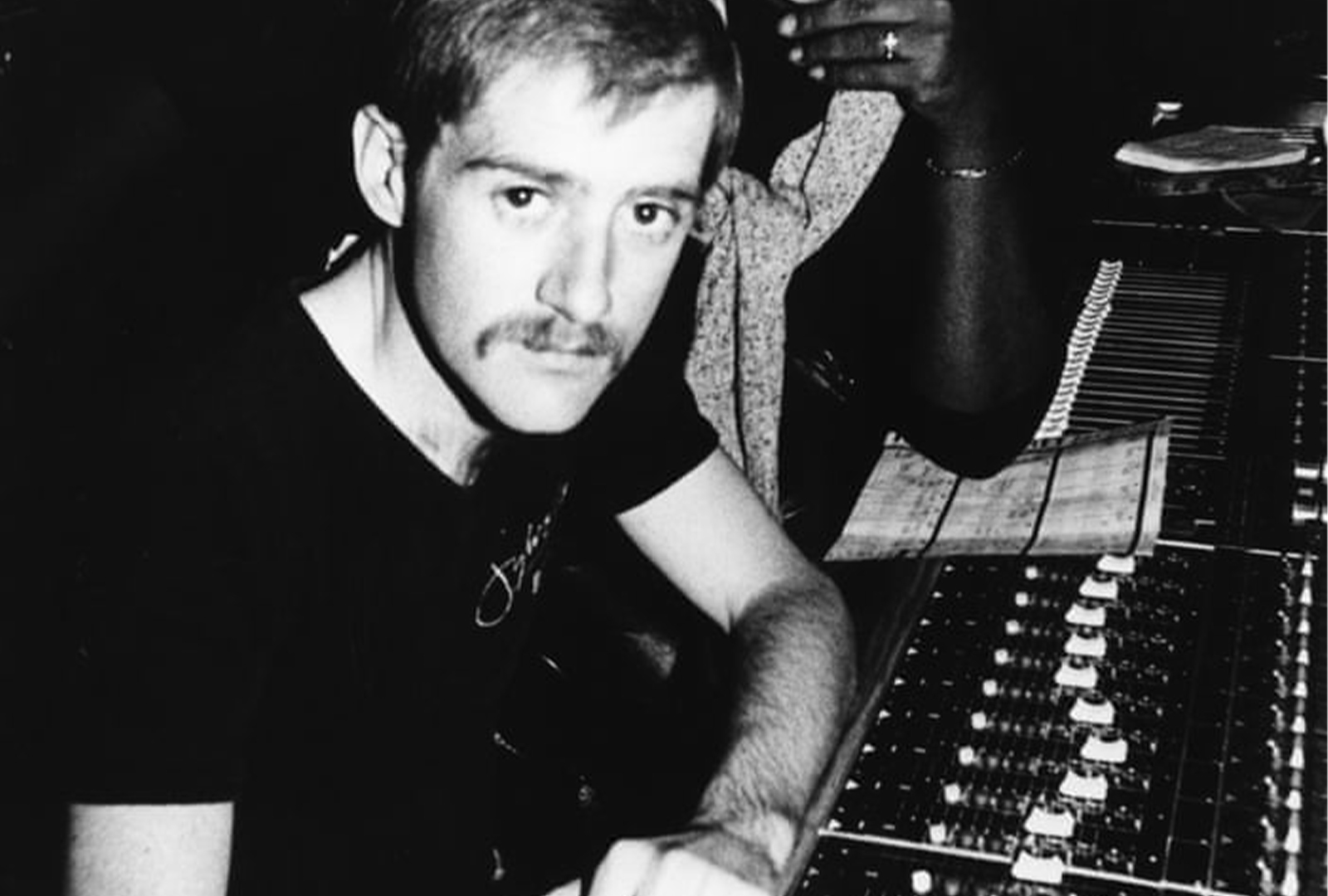 With his take on tunes by Herbie Hancock, People's Choice, The Temptations, Donna Summer, Bazuka and more.
A collection of Patrick Cowley's funk and disco covers recorded between 1975-1977 is being released for the first time, as Some Funkettes, via Dark Entries this October.
Read more: How music came out: 15 records by unsung LGBTQ+ pioneers
The album features reimaginings of tracks by People's Choice, the Temptations, Herbie Hancock, Donna Summer, and Bazuka, alongside bonus vocal versions.
Some Funkettes has been released to coincide with what would have been Cowley's 70th birthday
The album is adorned with a collage designed by his former roommate Francesca Rosa in 1975, which was later discovered covering a reel-to-reel box of his, and includes an essay by Rosa alongside liner notes and a photograph from Cowley's roommate and best friend, Theresa McGinley.
Some Funkettes follows Dark Entries' release of Cowley's Mechanical Fantasy Box – one of our favourite reissues from last year.
Head here to pre-order a copy in advance of Some Funkettes's 19th October release, check out the artwork and tracklist below.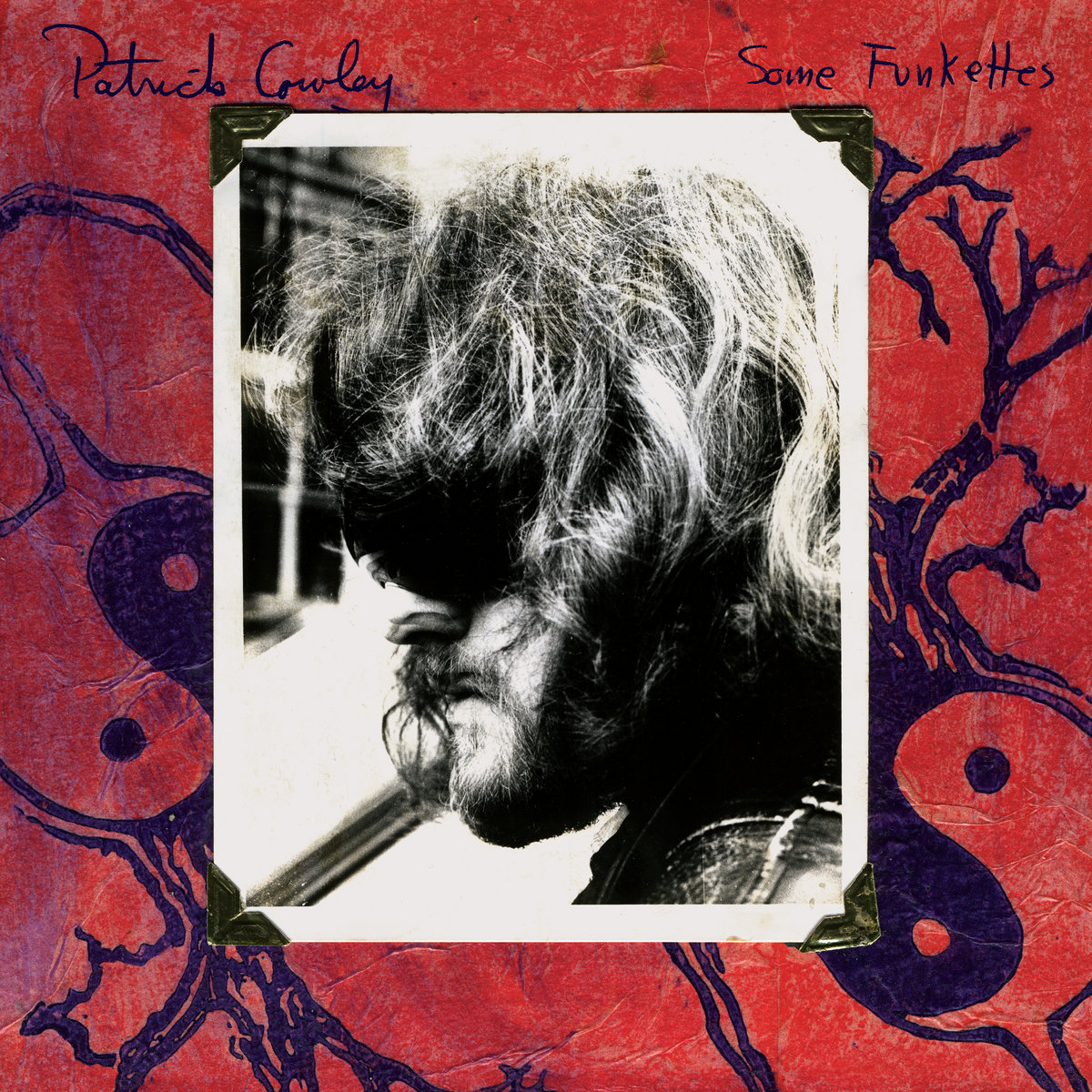 Tracklist:
1. Do It Any Way You Wanna
2. Papa Wuzza Rollinston
3. Spiked Punch
4. I Feel Love
5. Dynomite
6. Spiked Punch Dub