Published on
May 27, 2022
Category
News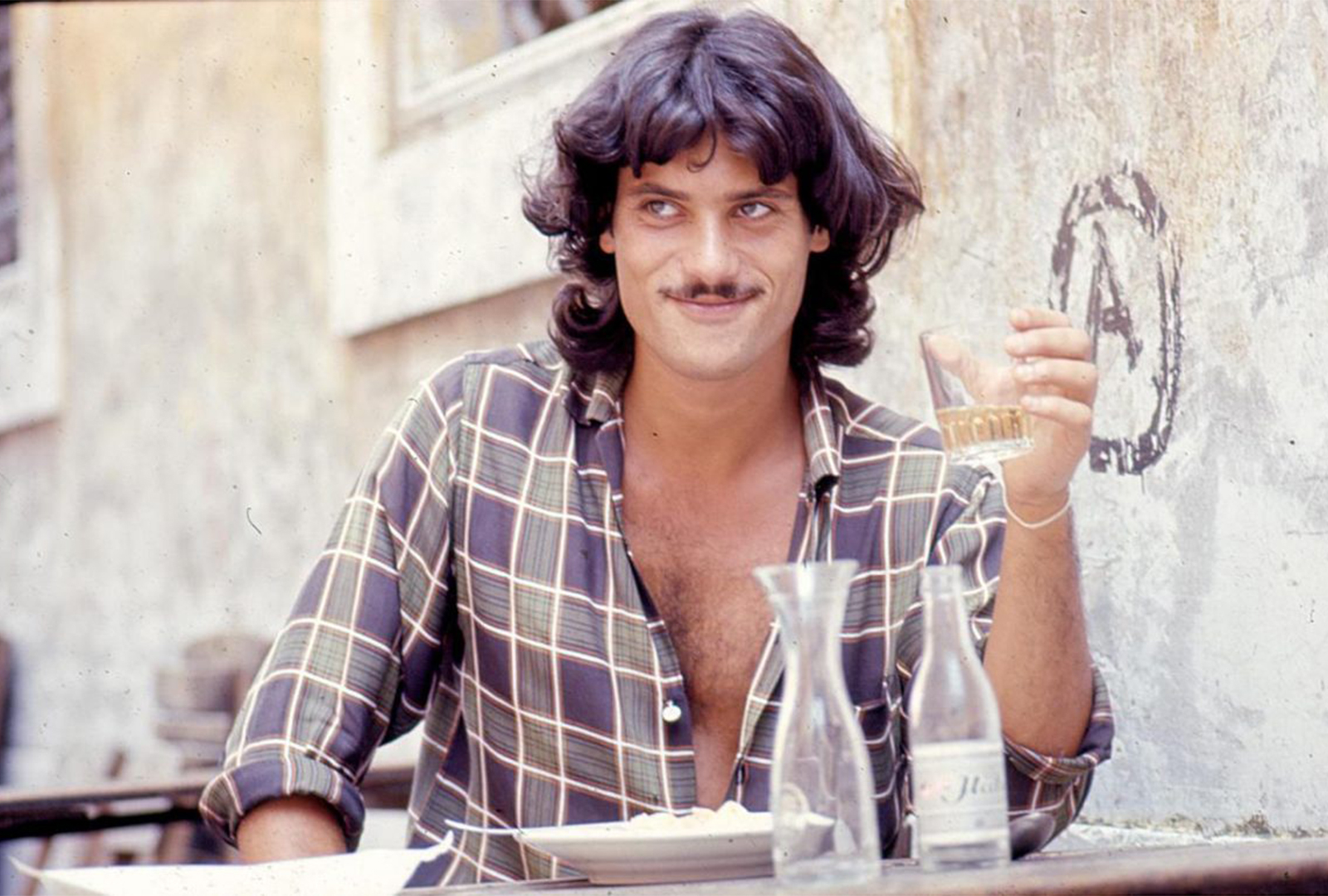 Showcasing how the country created its own take on the genres.
Four Flies Records is releasing a new compilation, called Paisa' Got Soul: Soul, AOR & Disco in Italy (1977​-​1986), this June.
Read more: A guide to Naples' best record shops
The compilation aims to showcase how Italian musicians took the emerging soul, AOR, pop, and disco genres and reshaped them through a distinctly Italian lens.
As a note from the label explains: "In Italy, a soulful and sophisticated approach to pop music was embraced … by an entire generation of writers, arrangers and musicians"
Soul, AOR & Disco in Italy (1977​-​1986) subsequently aims to shine a light on music from the period that never enjoyed significant commercial success.
Pre-order the compilation in advance of its 10th June release; check out the artwork and tracklist below.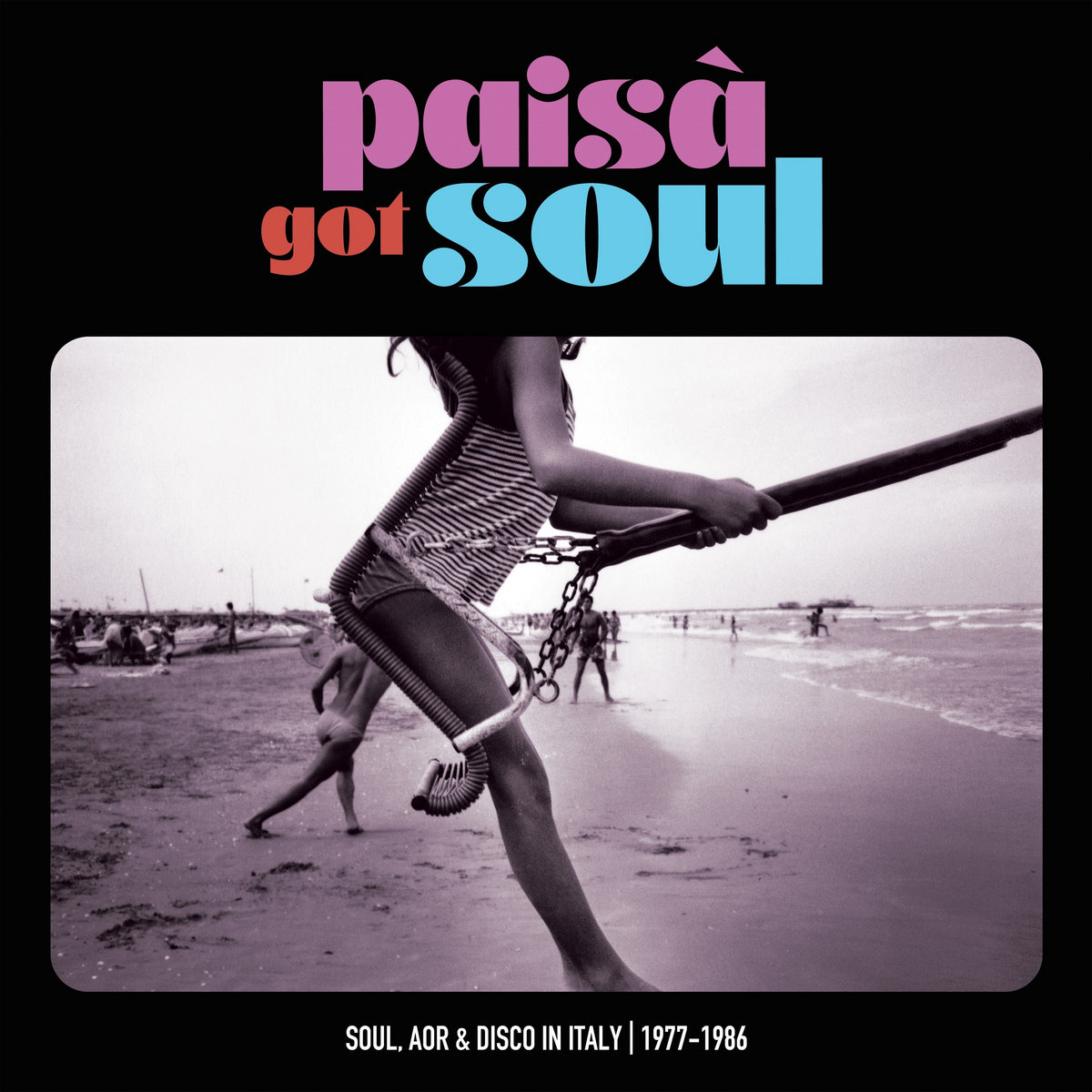 Tracklist:
Side A
1. Alberto Radius – California Bill
2. Mario Lavezzi – In Alto Mare
3. Beppe Cantarelli – Se Il Mio Canto Sei Tu
Side B
1. I Ricci – Vienimi A Pigliare
2. Eduardo De Crescenzo – Alle Sei di Sera
3. Jim Porto – Smettila (Po-Parà)
4. Barnaba – Bianco e Nero
Side C
1. Enzo Cervo – Solo Mò
2. Peppino Di Capri – Mo…
3. Franco Camassa – Non Andar Via
4. Stefano Pulga – La Mia Nave
Side D
1. Massimo Stella – C'è Una Donna Sola
2. Gino D'Eliso – Ti Ricordi Vienna?
3. Enzo Carella – Contatto
4. Serafini – Se Ti Va Così