Published on
June 28, 2018
Category
News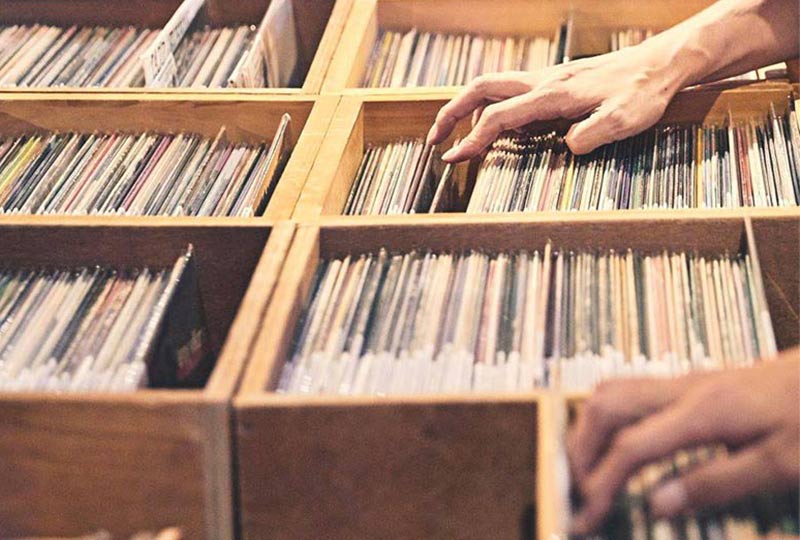 A milestone for the 18-year-old music database.
Music database and marketplace Discogs now has over 10 million unique release listings on site.
Read more: Do bootlegs matter? What Discogs' crackdown means for the site's future
Founder and President Kevin Lewandoski launched Discogs' database in 2000; its first listing was The Persuaders 2xLP Stockholm.
Discogs' marketplace was launched two years later. In 2017, over £147 million was spent buying vinyl on site.
Nearly 400,000 users contributed listings to its music database. Last year, Discogs also expanded to include new marketplaces for gear, posters, films, books and comics respectively.