Published on
May 5, 2022
Category
News
Exploring love, grief and rediscovery through left-field pop.
Houndstooth is releasing On Man's self-titled debut album, this July.
Inspired by a diet of hip-hop, pop and electronica, On Man sees the London-based producer exploring love and loss through left-field pop.
"Losing my mother changed the framework of those songs," says On Man. "A lot of them are about loss more generally, the end of a relationship, or losing your sense of self."
The album follows the label's release of Hinako Omori's a journey… — one of our favourite records from March.
Pre-order On Man from Bandcamp in advance of its 15th July release; check out the artwork and tracklist below.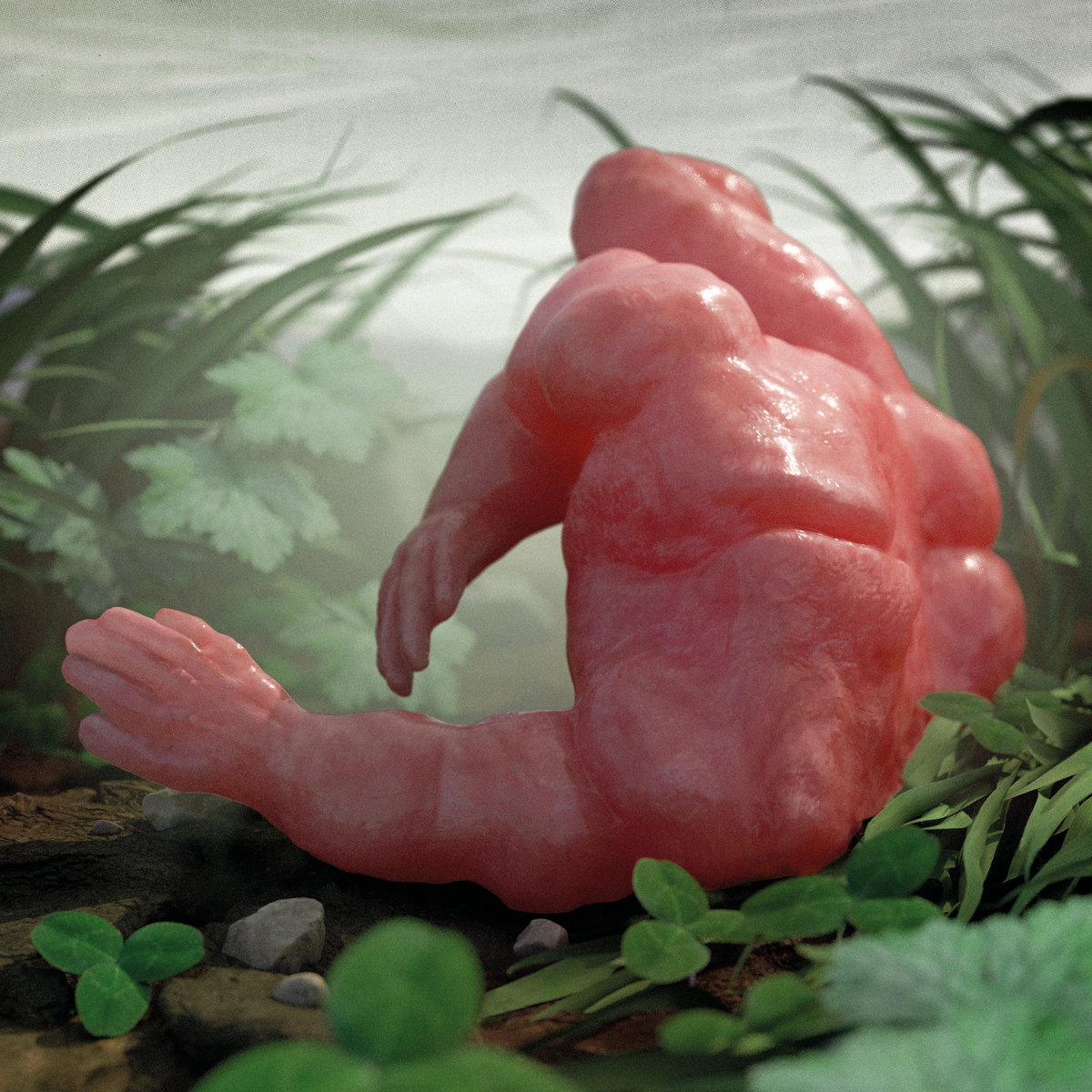 Tracklist:
1. United (Why Can't We Say Enough)
2. Worse Than It Seems (feat. Tailor)
3. Squares and Triangles (feat. F-M-M-F)
4. Survive This
5. Memento Mori (feat. Tailor)
6. Sever
7. Sweet Anticipation (feat. Tailor)
8. Darks (feat. F-M-M-F)
9. Silence Oh Moyle
10. Side Effects (feat. Tailor)