Published on
August 16, 2021
Category
News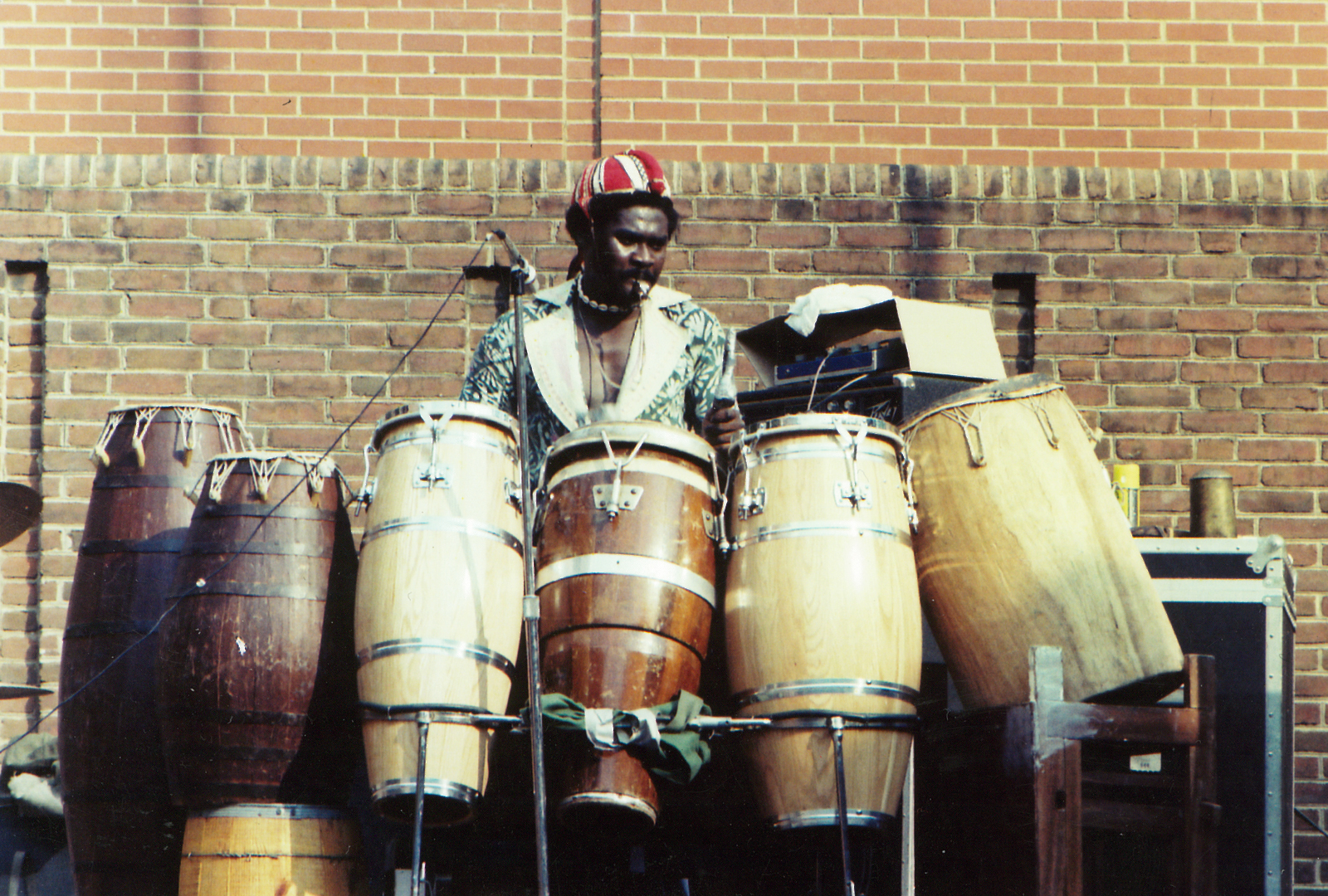 Aiming to "project the African spirit in the music and come out with some unique African jazz."
Ghanaian percussionist Okyerema Asante's 1977 album Drum Message is being reissued on vinyl, via Strut this October.
A master drummer, Asante's storied career saw him play in Ebo Taylor's Blue Monks band, before later joining Hedzoleh Soundz, which performed with legendary musicians Fela Kuti and Hugh Masekela.
Asante recorded Drum Message at Washington D.C.'s Arrest Studios in 1977, with musicians from Oneness Of Juju, alongside Brian Jackson on piano.
"This album really came from my heart. I wanted to project the African spirit in the music and come out with some unique African jazz," he explains.
Drum Machine follows Strut's reissue of Sun Ra's 1978 album Lanquidity, in May.
Pre-order Drum Machine here in advance of its 1st October release, check out the artwork and tracklist below.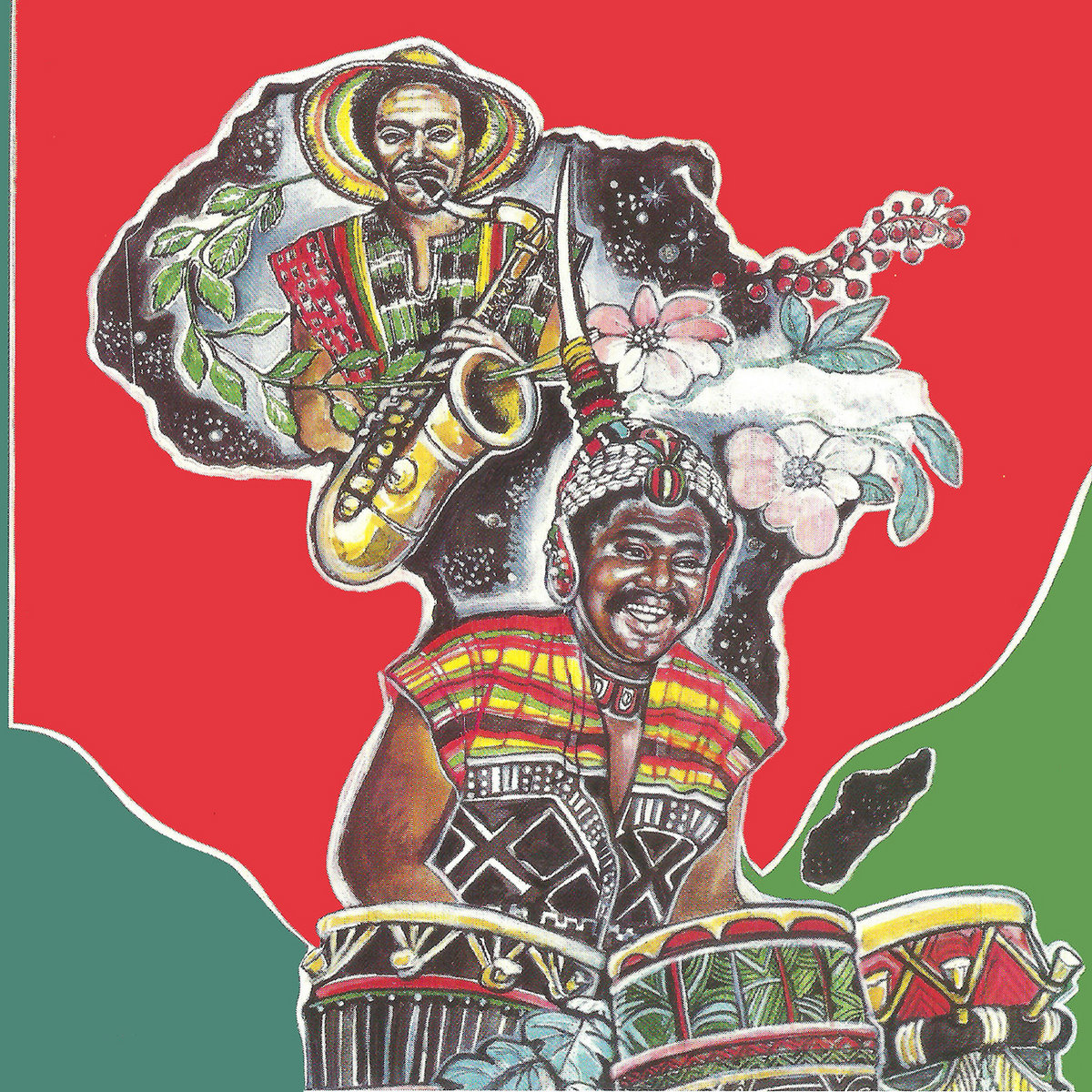 Tracklist:
1. Drum Message
2. Asante Sana
3. Follow Me
4. Sabi (Album Version)
5. Mother Africa
6. Never Fly Away from the Funk
7. Play a Sweet Rhythm on Them Drums
8. Adowa
9. Sabi (Black Fire Mix)
10. Kazi's Awakening
11. To the Ancestors
Photo via: Strut