Published on
July 1, 2020
Category
News
Drawing on elements of hardcore punk, breakcore, noise and industrial trap.
Nyege Nyege Tapes is releasing Kenyan grindcore duo Duma's self-titled debut album this August.
Duma – formed of Martin Khanja (aka Lord Spike Heart) and Sam Karugu – recorded the LP during three months of work at Nyege Nyege's Boutiq Studio in Kampala, with Karugu on production and guitar, and Khanja on vocals.
Taking its name from the Swahili word for 'darkness', Duma draws on influences including hardcore punk, breakcore, industrial trap and grindcore-inspired guitars.
It follows Nyege Nyege Tapes' releases of audio-visual collective Metal Preyers' self-titled debut album – one of our favourite releases in March.
Head here to pre-order a copy in advance of Duma's 7th August release, check out the artwork and tracklist below.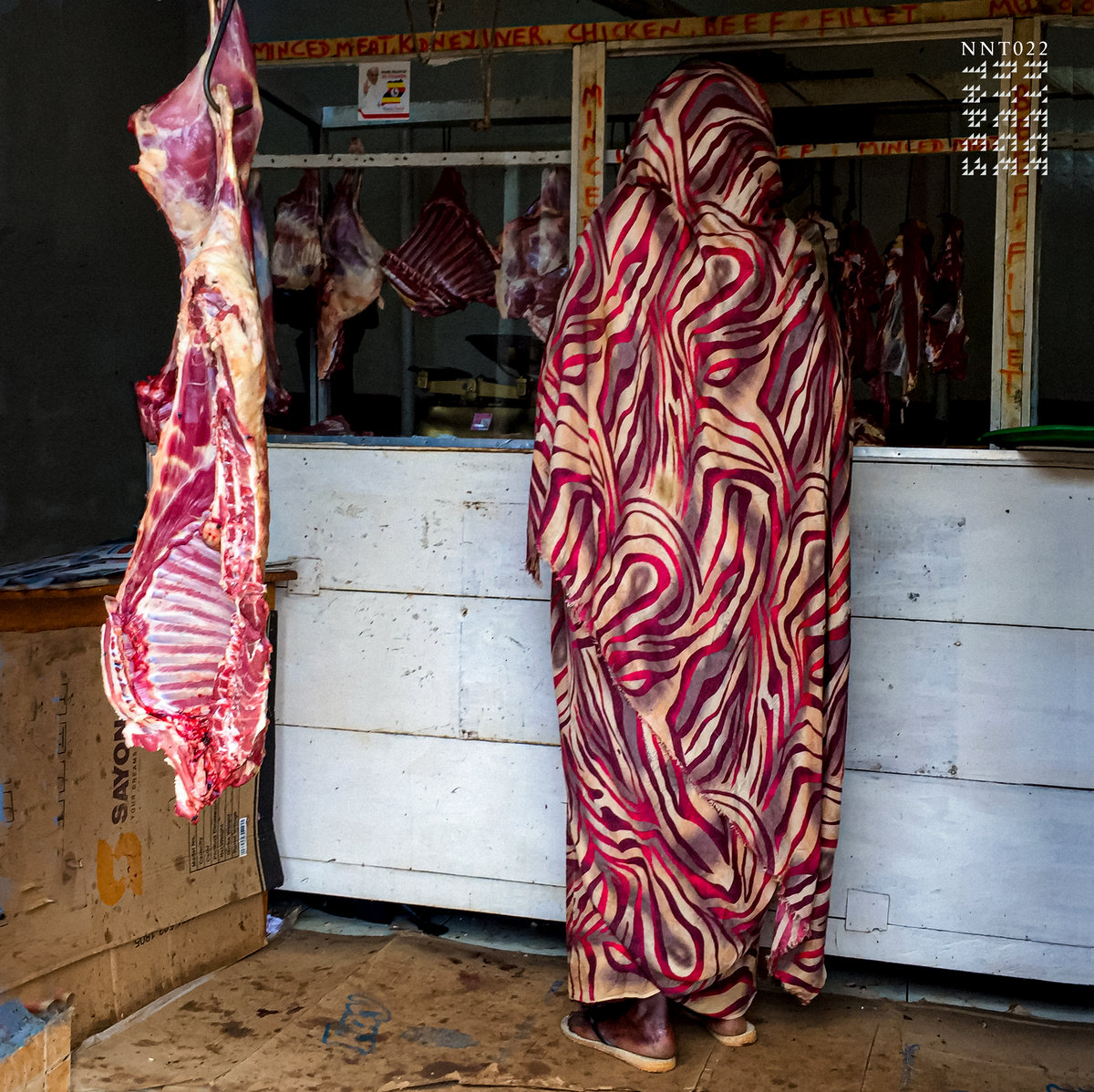 Tracklist:
1. Angels and Abysses
2. Corners in Nihil
3. Omni
4. Lionsblood
5. Uganda with Sam
6. Kill Yourself Before They Kill You
7. Pembe 666
8. Sin Nature
9. The Echoes of the Beyond
Photo by: Kachna Baraniewicz