Published on
October 11, 2019
Category
News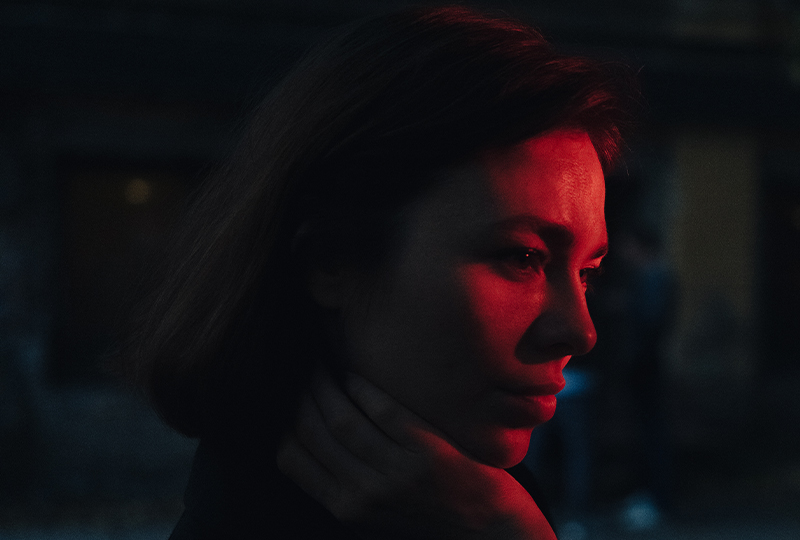 Featuring Laurel Halo, Batu, Midland and more.
Producer and DJ Nina Kraviz is releasing a curated remix album of St. Vincent's 2018 MASSEDUCATION, titled Nina Kravis Presents MASSEDUCTION Rewired , this December as a record and 3xEP via Loma Vista.
Kraviz has produced two of the remixes herself,  bringing in everyone from Pearson Sound to Jlin to lead the album through shades of minimal techno and stripped-back house.
As well as releasing MASSEDUCTION last year, St. Vincent, aka Annie Clark, also produced riot grrrl  band Sleater-Kinney's 2019 The Center Won't Hold – one of our favourite albums in August.
Nina Kravis Presents MASSEDUCTION Rewired will be released on the 13th of December, check out the artwork and tracklist below.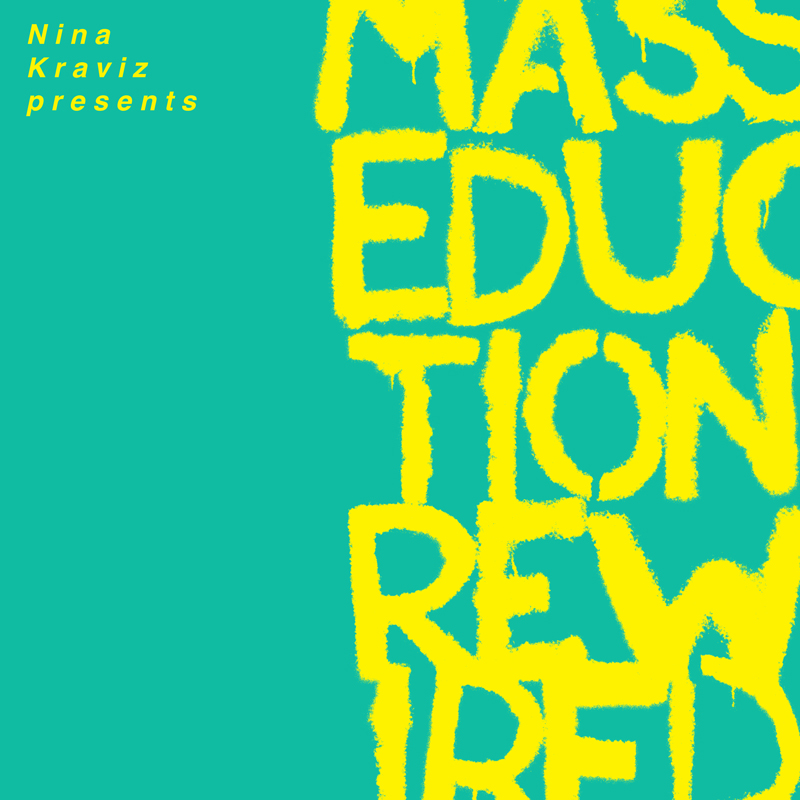 Tracklist:
Side A
1. New York (Nina Kraviz Vocal Mix)
2. Sugarboy (Emika Allegiance Mix)
3. Smoking Section (Jlin Remix)
4. Dancing With A Ghost (Pearson Sound Remix)
Side B
1. Slow Disco (EOD Remix)
2. Hang On Me (Batu Remix)
3. Young Lover (Laurel Halo Remix)
4. Smoking Section (Mala remix)
EP 1
1. New York (Nina Kraviz Vocal Mix)
2. Masseduction (Midland's Mass Seduction Remix)
3. Sugarboy (Emika Allegiance Mix)
4. Slow Disco (EOD Remix)
EP 2
1. Fear The Future (PTU Remix)
2. Young Lover (Roma Zuckerman Remix)
3. Pills (Bjarki Remix)
4. Young Lover (Laurel Halo Remix)
5. Pills (Population One Remix)
6. Fast Slow Disco (Steffi Remix)
EP 3
1. Slow Dance (Nina Kraviz Gabber Me Gently Remix)
2. Smoking Section (Mala Remix)
3. Smoking Section (Jlin Remix)
4. Dancing With A Ghost (Pearson Sound Remix)
5. Savior (Buttechno Remix)