Published on
August 1, 2019
Category
Features
This month's wantlist.
Helping you navigate the flood of new releases and pre-orders vying for your attention, VF Editors Anton Spice and Gabriela Helfet select 10 essential records to listen to in August.
While holiday season usually means things are a little slower, this month has plentiful highlights for a spot of summer digging, including lo-fi beat tape business on 22a, a debut from London jazz newcomers Nérija, punk verve from Sleater-Kinney, and an acid-laced return for Paranoid London.
---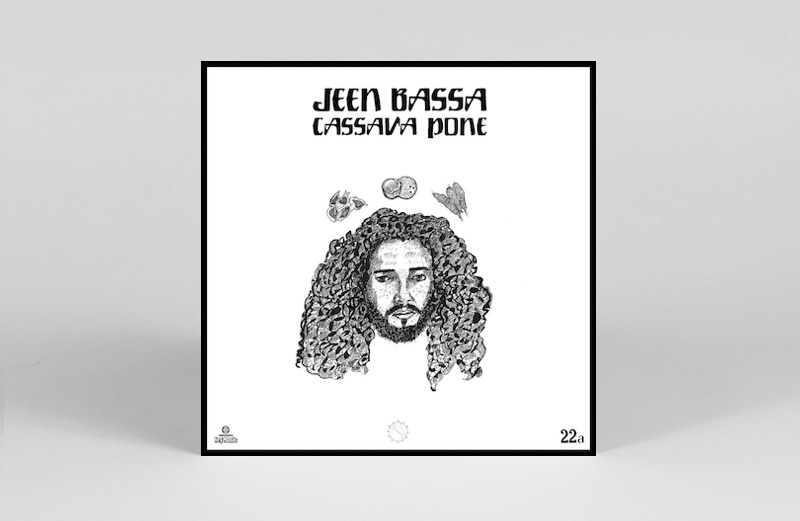 Jeen Bassa
Cassava Pone
(22a)
Due: 2nd August
The youngest DeenMamode brother (behind Mo Kolours and Reginald Omas Mamode IV), Jeen Bassa drops a new 18-track beat tape this month, drawing on rhythmic and percussive influences of his Mauritian roots. Bathed in analogue warmth, with loops and hooks emerging from the haze like silhouettes in the sunset, it's the loose, improvised feel to much of Cassava Pone that sets it apart. This one is vinyl-only and limited to 300 copies. – AS
---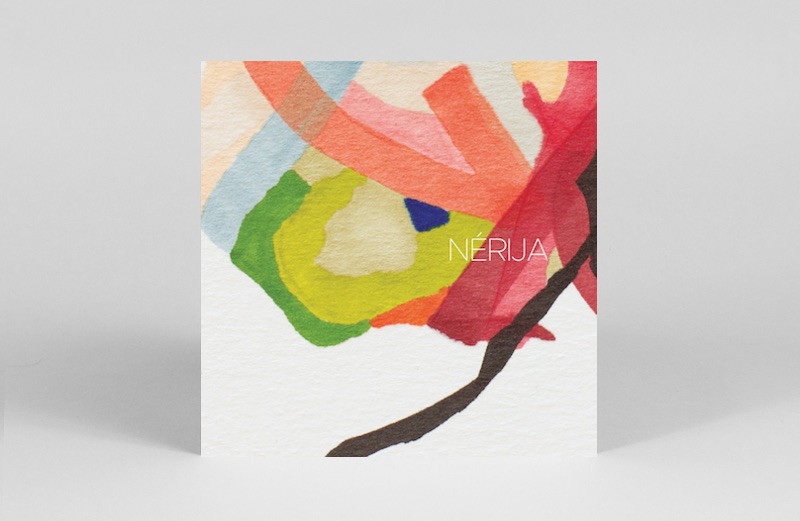 Nérija
Blume
(Domino)
Due: 2nd August
London collective Nérija join forces from various corners of the city's jazz-influenced scene for a striking debut on Domino. Produced by Kwes, the collective is something of a who's who, featuring Nubya Garcia, Kokoroko's Sheila Maurice-Grey and Cassie Kinoshi, Maisha guitarist Shirley Tetteh, Rosie Turton on trombone, Lizy Exell on drums and Rio Kai on bass. Drawing on Teo Macero's Miles Davis productions for inspiration, there's a spacious feel to first track 'Riverfest', where the rich instrumental textures are given a prominence in the mix. – AS
---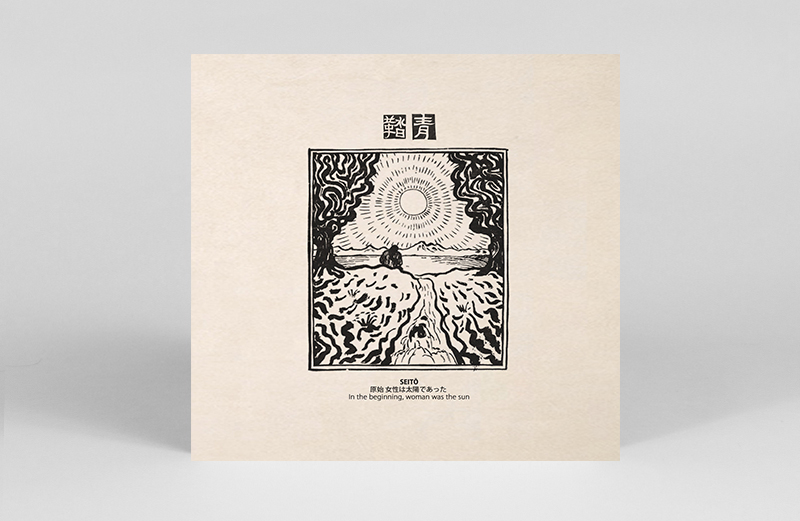 Various Artists
Seitō: In the Beginning, Woman Was the Sun
(Akuphone)
Due: 9th August
Akuphone showcases the work of seven experimental electronic female Japanese artists in Seito. Spanning from deconstructed dub to industrial darkwave and haunting lo-fi loops, it features original compositions from Fuji Yuki, Kiki Hitomi, Mikado Koko, Miki Yui, Kakushin Nishihara, Kuunatic and Keiko Higuchi. The collection is modelled on the recently reissued Tokyo Flashback series released by P.S.F. Records in the early '90s, in bringing artists from the country's electronic underground to the fore. – GH
---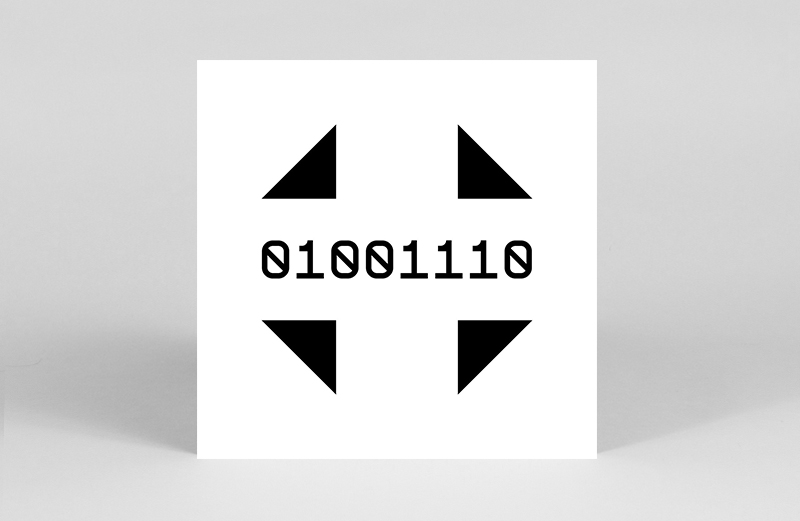 Biochip
Synthase
(Central Processing Unit)
Due: 9th August
Biochip aka Melissa Speirs and Julian Kochanowski make their debut with Synthase on Central Processing Unit, a label that has released a bevvy of top-tier records in 2019. Fusing "analogue electro and acid techno", its 8-tracks employ vintage synths, magnetic tape and drum machines to whirring delight.
---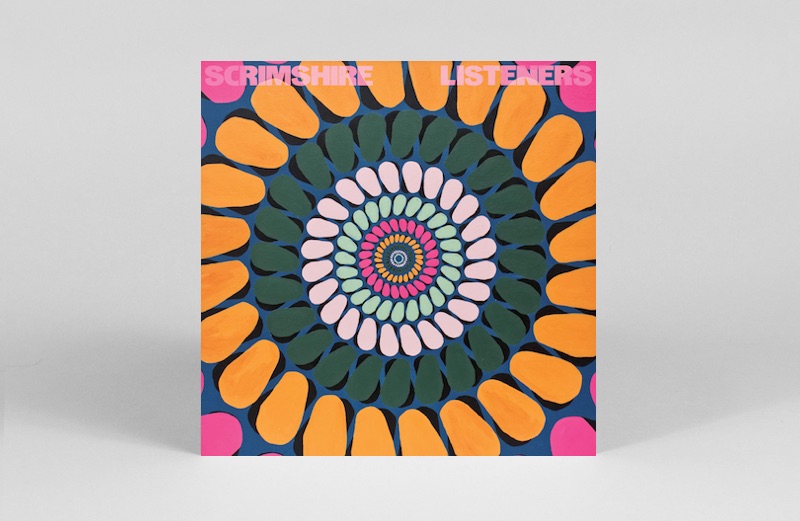 Scrimshire
Listeners
(Albert's Favourites)
Due: 14th August
As Albert's Favourites label boss, Adam Scrimshire has built a reputation of bringing like-minded musicians together, and here he goes on step further, inviting a cast from across jazz, hip-hop and dub into the studio to lend a hand on what is a remarkable, and multi-faceted album. From the Azymuth fusion-meets-dub poetry of opening track 'Theme For Us' to the two-steppin' 'Won't Get Better' with Emma-Jean Thackray, Listeners sees Scrimshire open up and let the world flood in. – AS
---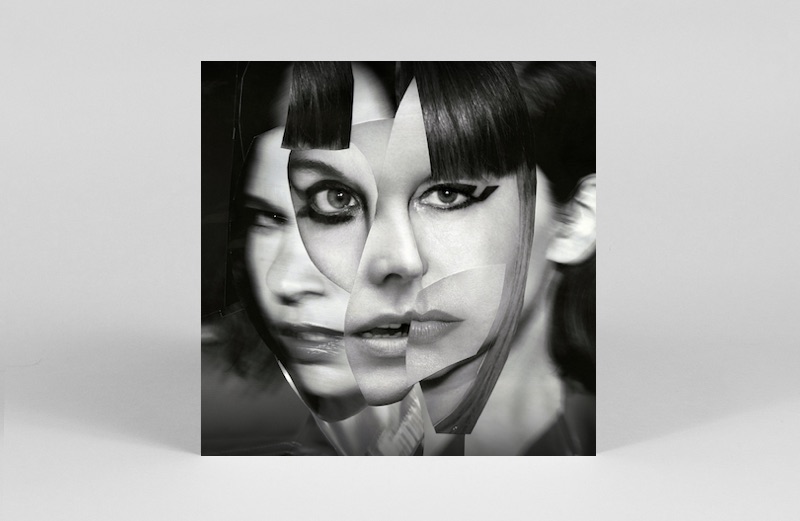 Sleater-Kinney
The Center Won't Hold
(Mom + Pop Music)
Due: 16th August
Riot grrrl protagonists Sleater-Kinney return for their first studio album in four years. Produced by St. Vincent, title track 'The Center Won't Hold' dives into the turbulent world of American politics (with a nod to WB Yeats' awfully prescient The Second Coming), and if the singles so far are anything to go by, there is a clarity and punch to the vision that resonates – according to Corin Tucker – "like a mission statement". – AS
---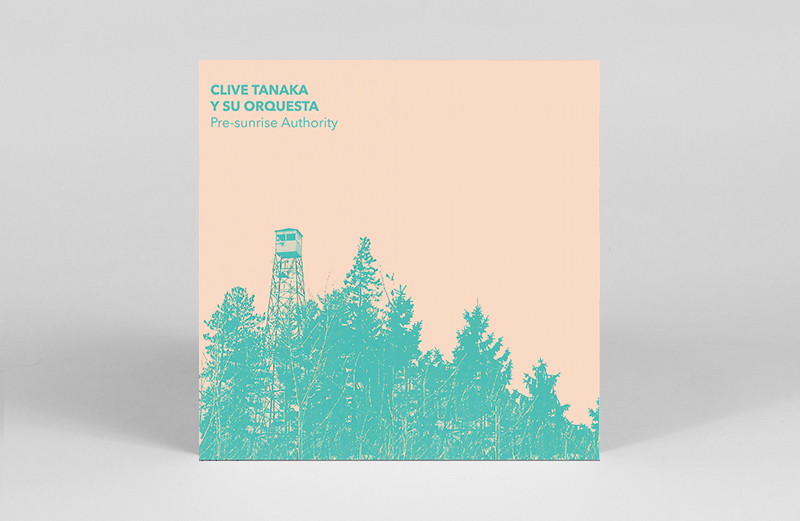 Clive Tanaka y su Orchestra
Pre-sunrise Authority
(Friends of Friends)
Due: 23rd August
"Ready for summer road trips, shifting FM dials as the terrain changes and signals fade," enigmatic Japanese artist Clive Tanaka y su Orchestra follows his recent Deep, Deep, Deep, Deep EP with Pre-sunrise Authority. Unlike the EP, which veers toward house and techno, the album's sun-dappled, lo-fi indie sonics channel influences including USA Top 40 host Casey Kasem, Beck, and Tanaka's late friend Carroll who played on the record. – GH
---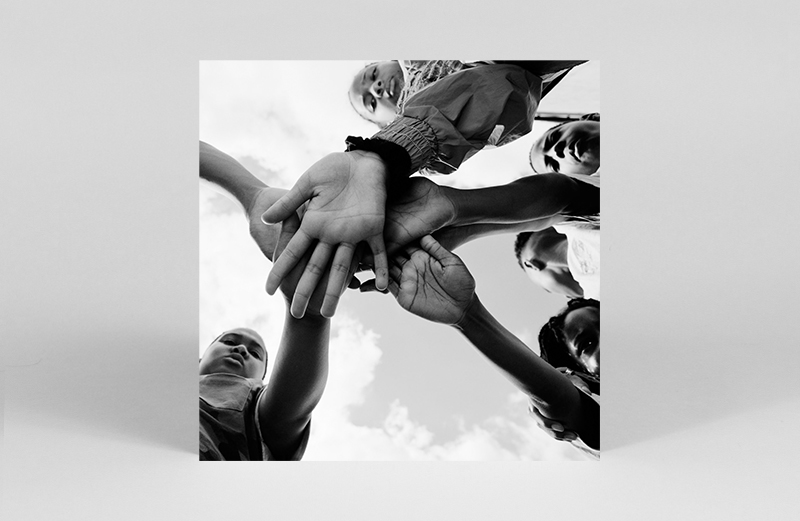 Kano
Hoodies All Summer
(Parlophone)
Due: 30th August
It's t-shirt weather in the manor my friend, just in time for the swan song of sunny days – as rapper Kano returns with a new album. Across 10 tracks, Hoodies All Summer features cameos by Ghetts, Popcaan, Lil Silva, D Double E, and Kojo Funds. Kano has also shared a 17-minute film directed by Aneil Kari, with the LP's first two singles – 'Trouble' and 'Class of Deja'. All three of which are sure to rev up the excitement for the full affair. – GH
---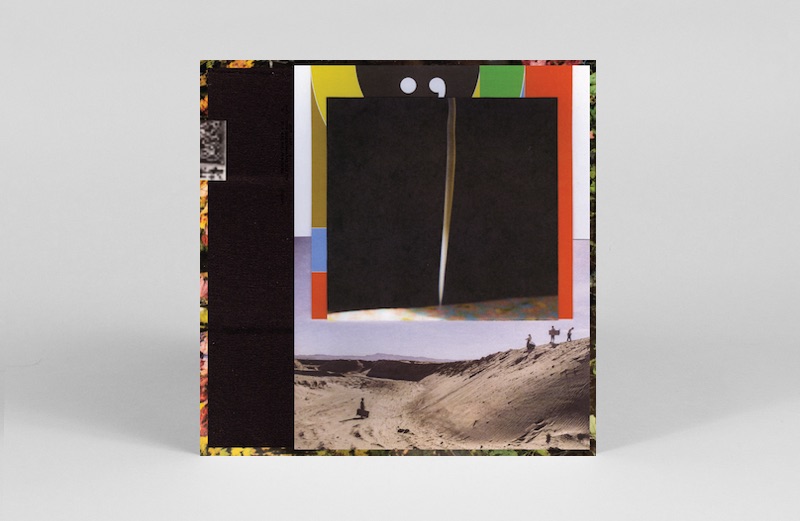 Bon Iver
I,I
(Jagjaguwar)
Due: 30th August
Three years since 22, A Million, Justin Vernon returns with another comma-loving effort, I,I. Enlisting contributions from a raft of musicians, including James Blake, Moses Sumney, and the Dessner brothers of The National, Vernon has described this one as his "most adult record", weaving a degree of perspective into his unmistakable falsetto delivery.
---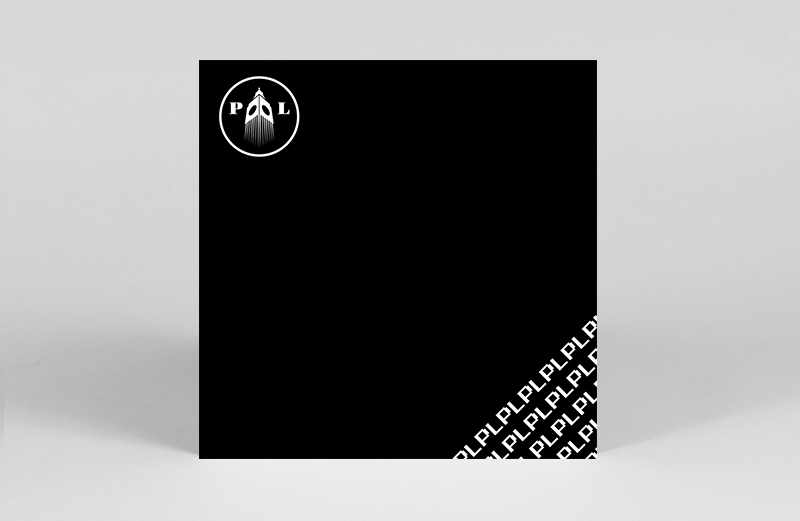 Paranoid London
PL
(Paranoid London Records)
Due: 31st August
Acid-embracing techno duo Paranoid London return with PL. The album includes cameos from including the late Alan Vega, A Certain Ratio's Simon Topping, Arthur Baker, Mutado Pintado, Josh Caffe and Bubbles Bubblesynski – the trans activist and DJ who was murdered in 2017, and featured in the group's collaborative single 'The Boombox Affair'. – GH