Published on
June 17, 2022
Category
News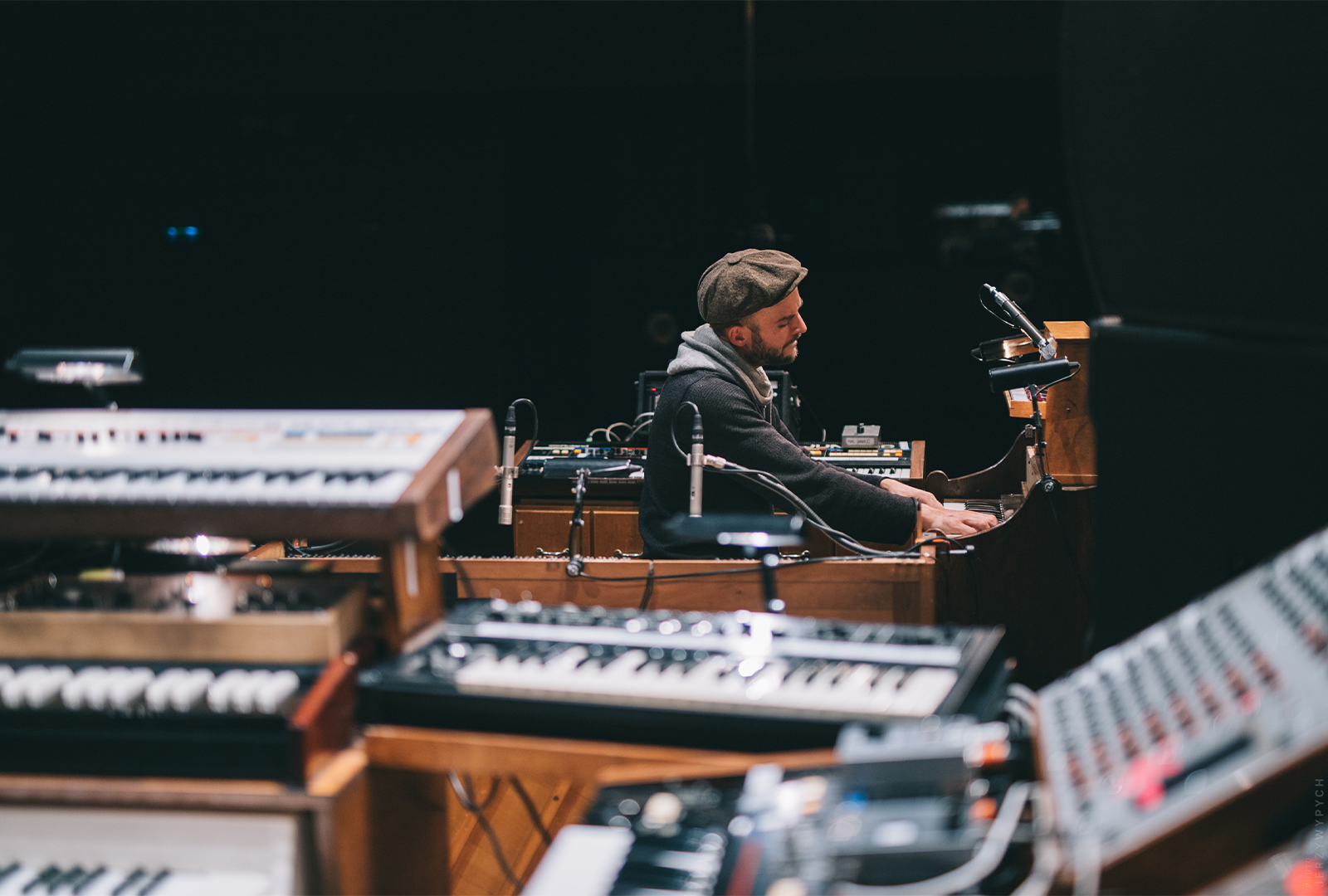 Described as "Furniture Music: inviting a listener to wander in and out at their leisure."
Nils Frahm is releasing a new album, called Music For Animals, via his own Leiter imprint this September.
Read more: How Nils Frahm transformed a former East German broadcast centre into his bespoke analogue studio
Functioning as what Erik Satie termed 'Furniture Music', Music For Animals invites "a listener to wander in and out at their leisure."
"My constant inspiration," Frahm explains, "was something as mesmerising as watching a great waterfall or the leaves on a tree in a storm. … Some people like watching the leaves rustle and the branches move. This record is for them."
Music For Animals is Frahm's first new studio album since 2018's All Melody.
Pre-order Music For Animals from Rough Trade in advance of its 23rd September release; check out the artwork and tracklist below.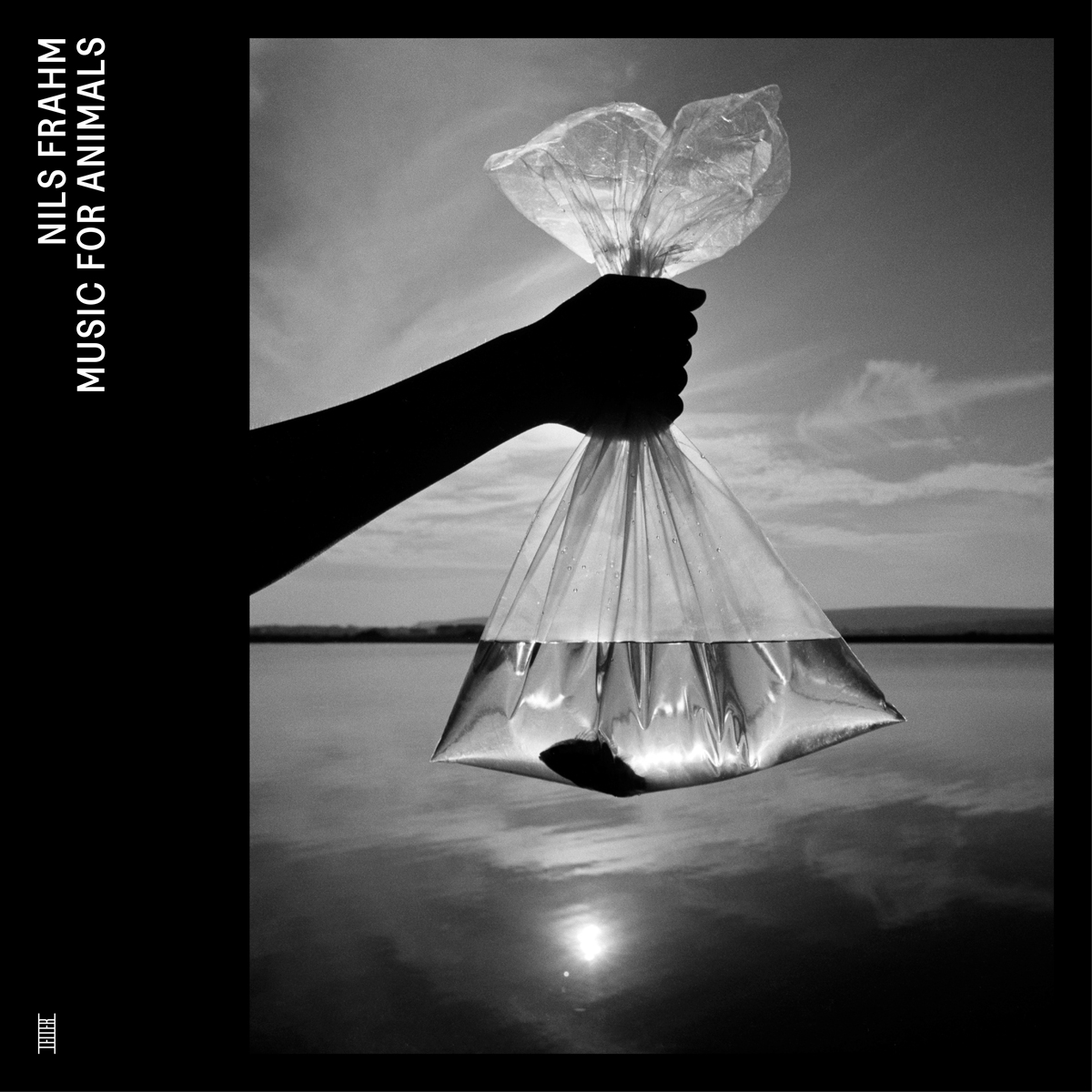 Tracklist:
1. The Dog With 1000 Faces
2. Mussel Memory
3. Seagull Scene
4. Sheep In Black And White
5. Stepping Stone
6. Briefly
7. Right Right Right
8. World Of Squares
9. Lemon Day
10. Do Dream
---
Photo by: Jerzy Wypych