Published on
December 6, 2019
Category
News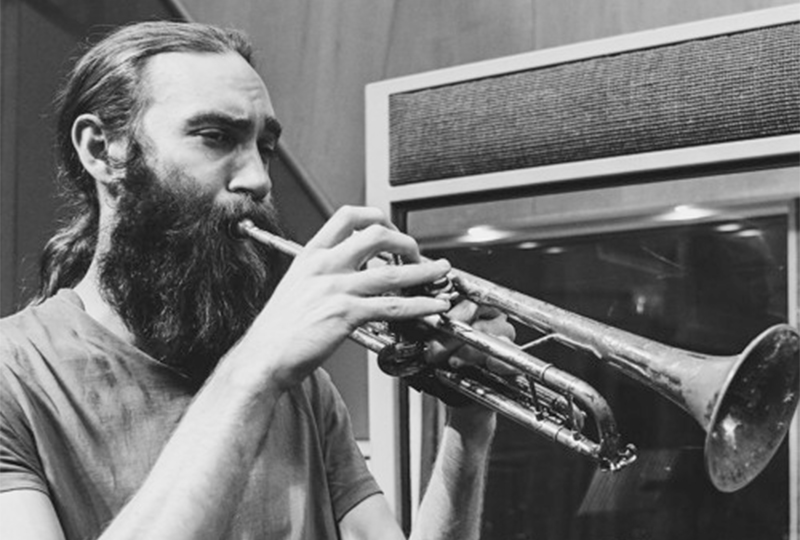 Featuring Tenderlonious on saxophone.
Trumpet player and composer Nick Walters is releasing a new LP, titled Active Imagination, this January via 22a.
Read more: Label spotlight – 22a
With less rehearsal time and a more spontaneous approach to production than his previous Paradox Ensemble Awakening album, Walters draws on spiritual and free-form jazz for Active Imagination.
The new LP nods to John Coltrane on opening track 'So Long Chef', before Tenderlonious steps up on soprano sax for 'Gordian Knot'. Final track 'Dansoman Last Stop' draws inspiration from Ghana, combining improvisation and groove-based jazz influences.
22a recently released Jeen Bassa's 18-track beat tape Cassava Pone 1 – one of our favourite releases from August.
Head here for more info in advance of its 31st of January release, check out the artwork and tracklist below.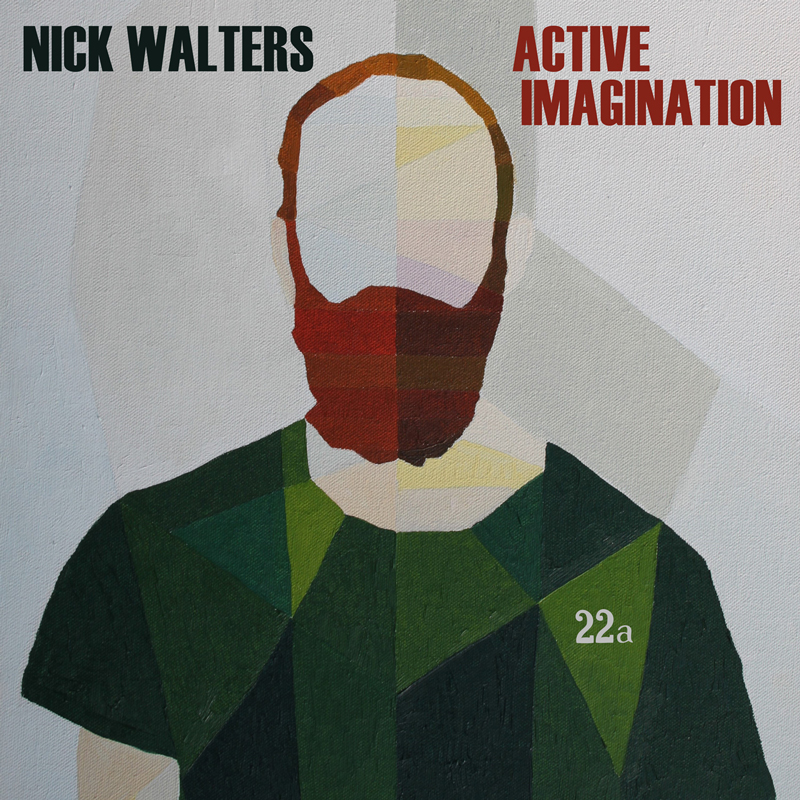 Tracklist:
1. So Long Chef
2. Ahimsa
3. Gordian Knot (Part I)
4. Gordian Knot (Part II)
5. Dansoman Last Stop
Photo by: Lou Jasmine