Published on
January 7, 2021
Category
News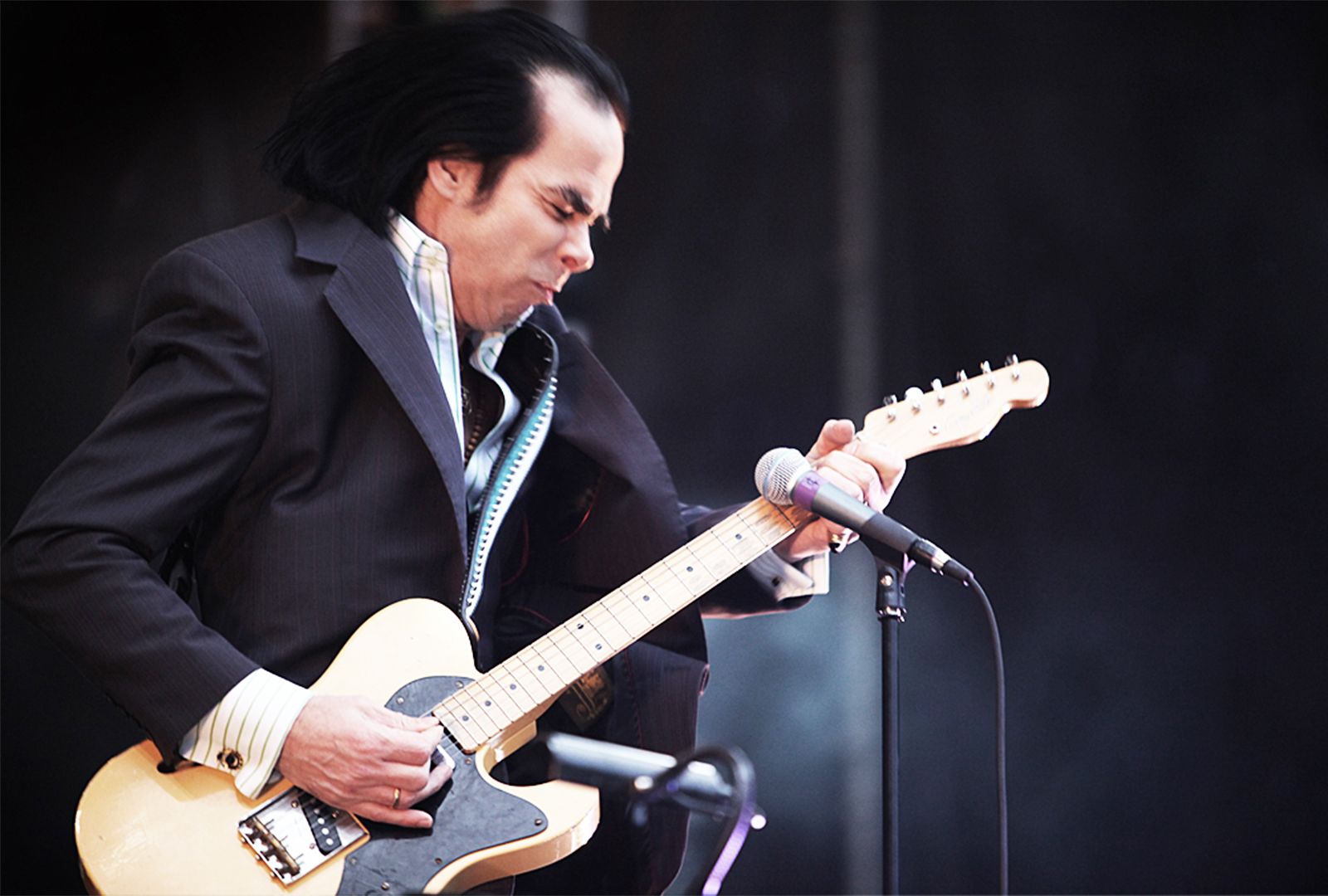 Produced in lockdown with Warren Ellis.
Nick Cave has unveiled a new album, called Carnage.
Read more: From Bad Seed to Skeleton Tree: How Nick Cave grew in the darkness
Cave took to his Red Hand Files newsletter to make the announcement; beyond its title no further details are known at the time of writing.
Alongside the news, Cave also shared how much he missed live gigs:
"There is a terrible yearning and a feeling of a life being half-lived. I miss the thrill of stepping onto the stage, the rush of the performance … the loss of self, the physicalness of it all, the feeding frenzy of communal love."
Carnage follows the release of Cave's solo piano show Idiot Prayer as a live album late last year, via Bad Seeds Ltd.
---
Photo by: NRK P3