Published on
August 19, 2021
Category
News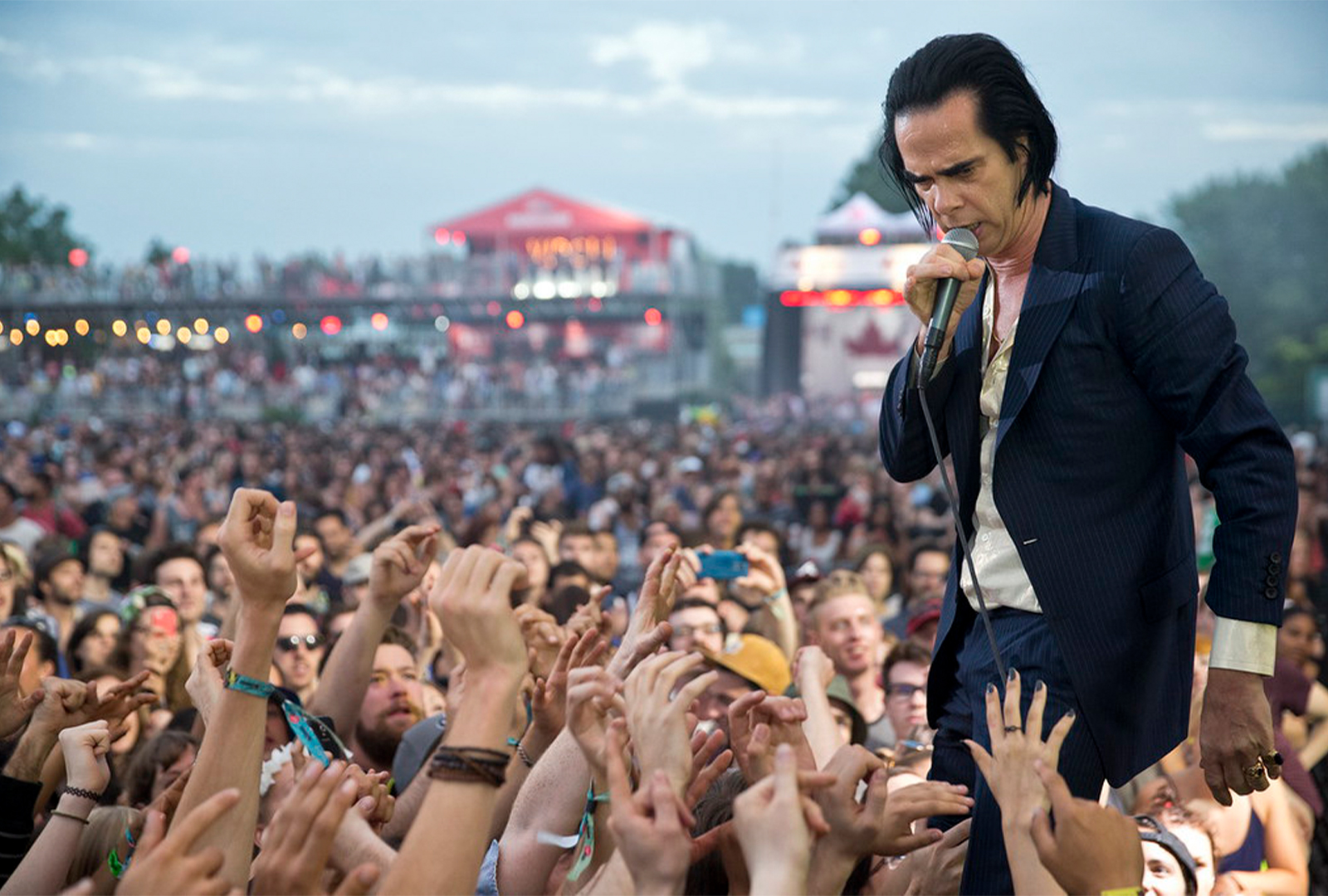 Featuring 27 tracks recorded between 2006 and 2020.
Nick Cave & The Bad Seeds are releasing a new compilation, titled B-Sides & Rarities Part II, this October.
Read more: How Nick Cave grew in the darkness
Compiled by Nick Cave and Warren Ellis, B-Sides & Rarities Part II features 27 rare and previously unreleased tracks from between 2006 and 2020, including the first recordings of 'Skeleton Tree', 'Girl In Amber', and 'Bright Horses'.
Alongside the new compilation, Cave is also releasing both Part I and Part II in an 83-track, 7xLP box set.
B-Sides & Rarities Part II follows Cave and Ellis' Carnage album, released in June this year.
Pre-order B-Sides & Rarities Part II here in advance of its 22nd October release, check out the artwork and tracklist below.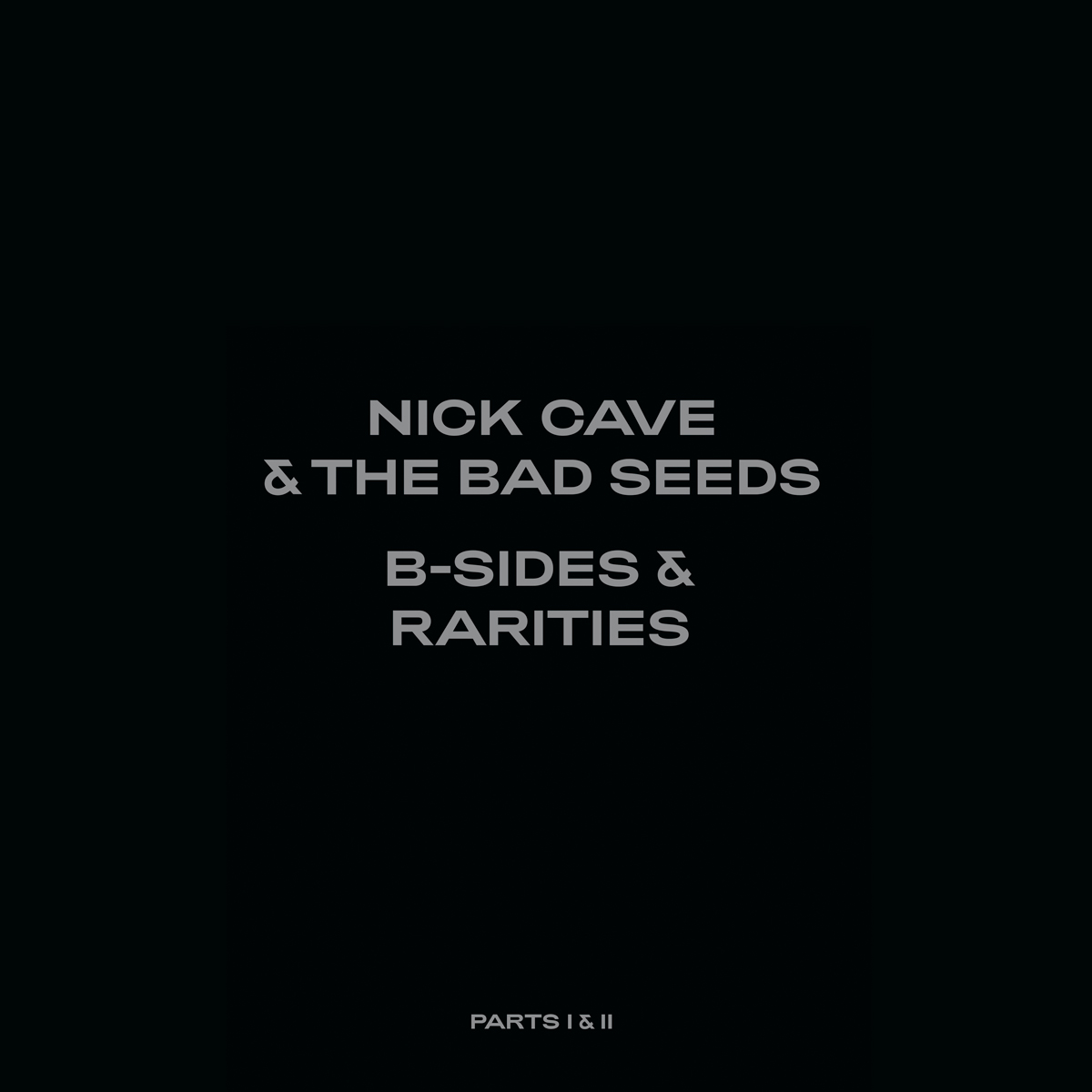 Tracklist:
1. Hey Little Firing Squad
2. Fleeting Love
3. Accidents Will Happen
4. Free To Walk (With Debbie Harry)
5. Avalanche*
6. Vortex*
7. Needle Boy
8. Lightning Bolts
9. Animal X
10. Give Us a Kiss
11. Push The Sky Away (Live with The Melbourne Symphony Orchestra)*
12. First Skeleton Tree*
13. King Sized Nick Cave Blues*
14. Opium Eyes*
15. Big Dream (With Sky)*
16. Instrumental #33*
17. Hell Villanelle*
18. Euthanasia*
19. Life Per Se*
20. Steve McQueen*
21. First Bright Horses*
22. First Girl in Amber*
23. Glacier*
24. Heart that Kills You*
25. First Waiting for You*
26. Sudden Song*
27. Earthlings*
*Previously unreleased
Photo by Patrick Beaudry for Osheaga Festival.