Published on
October 16, 2017
Category
News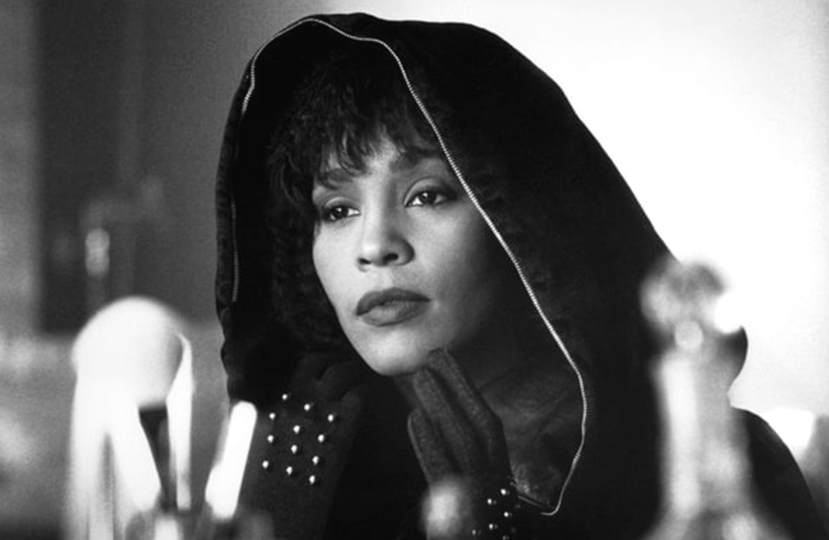 Featuring unheard live versions, remixes and an acapella.
A special 25th anniversary edition of Whitney Houston's The Bodyguard soundtrack is being released this November.
Read more: 10 essential records that show how Ennio Morricone revolutionised the film soundtrack
I Wish You Love: More From The Bodyguard includes previously unheard alternate and live versions of Whitney Houston's songs from the original The Bodyguard soundtrack.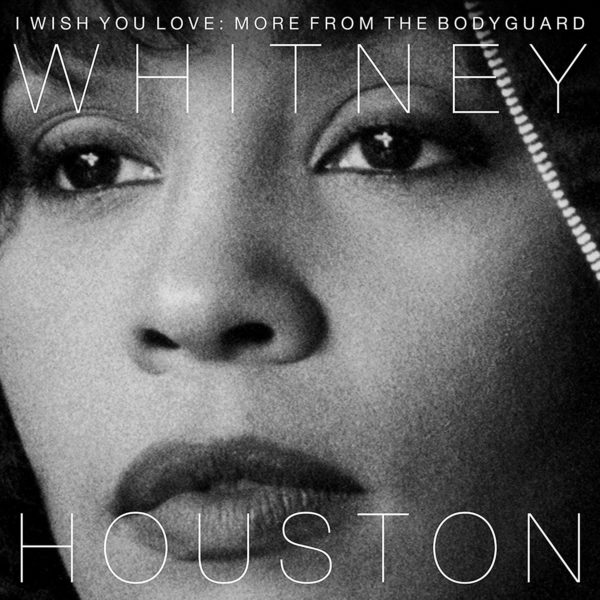 Co-produced by Whitney Houston and Clive David, the original soundtrack contained six tracks from Houston on the first side, with seven tracks from other musicians such as Kenny G, Lisa Stansfield and legendary composer Alan Silvestri on the second.
The album is the highest selling soundtrack of all-time, with 50 million copies sold worldwide to date.
Pre-order a copy here ahead of its 17th November 2017 release, watch the official music video for 'I Will Always Love You' and check out the track list below.
Tracklist
1. I Will Always Love You (Alternate Mix)
2. I Have Nothing (Film Version)
3. I'm Every Woman (Clivilles & Cole House Mix I Edit)
4. Run to You (Film Version)
5. Queen of the Night (Film Version)
6. Jesus Loves Me (Film Version)
7. Jesus Loves Me (A Capella Version)
8. I Will Always Love You (Film Version)
9. I Have Nothing (Live from Brunei)
10. Run to You (Live from The Bodyguard Tour)
11. Jesus Loves Me / He's Got The Whole World In His Hands (Live from The Bodyguard Tour)
12. Queen of the Night (Live from The Bodyguard Tour)
13. I Will Always Love You (Live from The Bodyguard Tour)
14. I'm Every Woman (Live from The Bodyguard Tour)