Published on
January 6, 2022
Category
News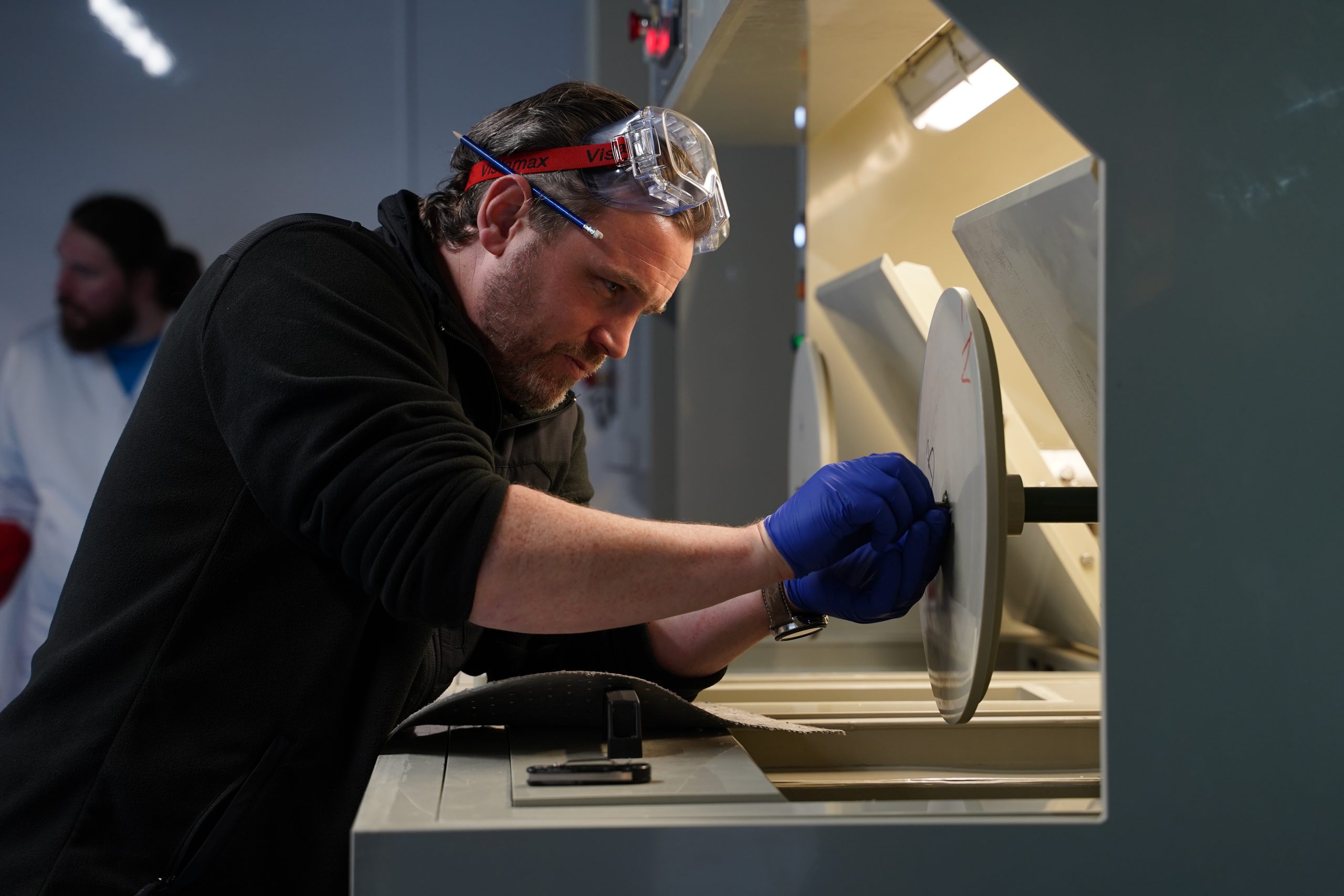 Aiming to help up-and-coming artists and labels.
A new pressing plant is opening in Middlesbrough, called Press On Vinyl.
Read more: How to create a sustainable future for vinyl
Led by David Todd, Danny Lowe, and David Hynes, Press On Vinyl has been launched to help support independent artists and labels.
With vinyl sales in the UK at their highest point in over three decades — with 5.3 million records sold last year — existing pressing plant capacities have been pushed to their limits.
Press On Vinyl will focus on artists who aren't signed to a label, as well as indie sub-labels and acts local to the North-East of England, where the plant is based. One of the ways they'll do this is by offering vinyl runs starting at just 100 units, providing a more accessible entry point for smaller operations.
The plant aims to press around 50,000 records per month, with plans to grow this figure throughout 2022 as it increases its number of pressing machines from two to six.