Published on
January 4, 2022
Category
News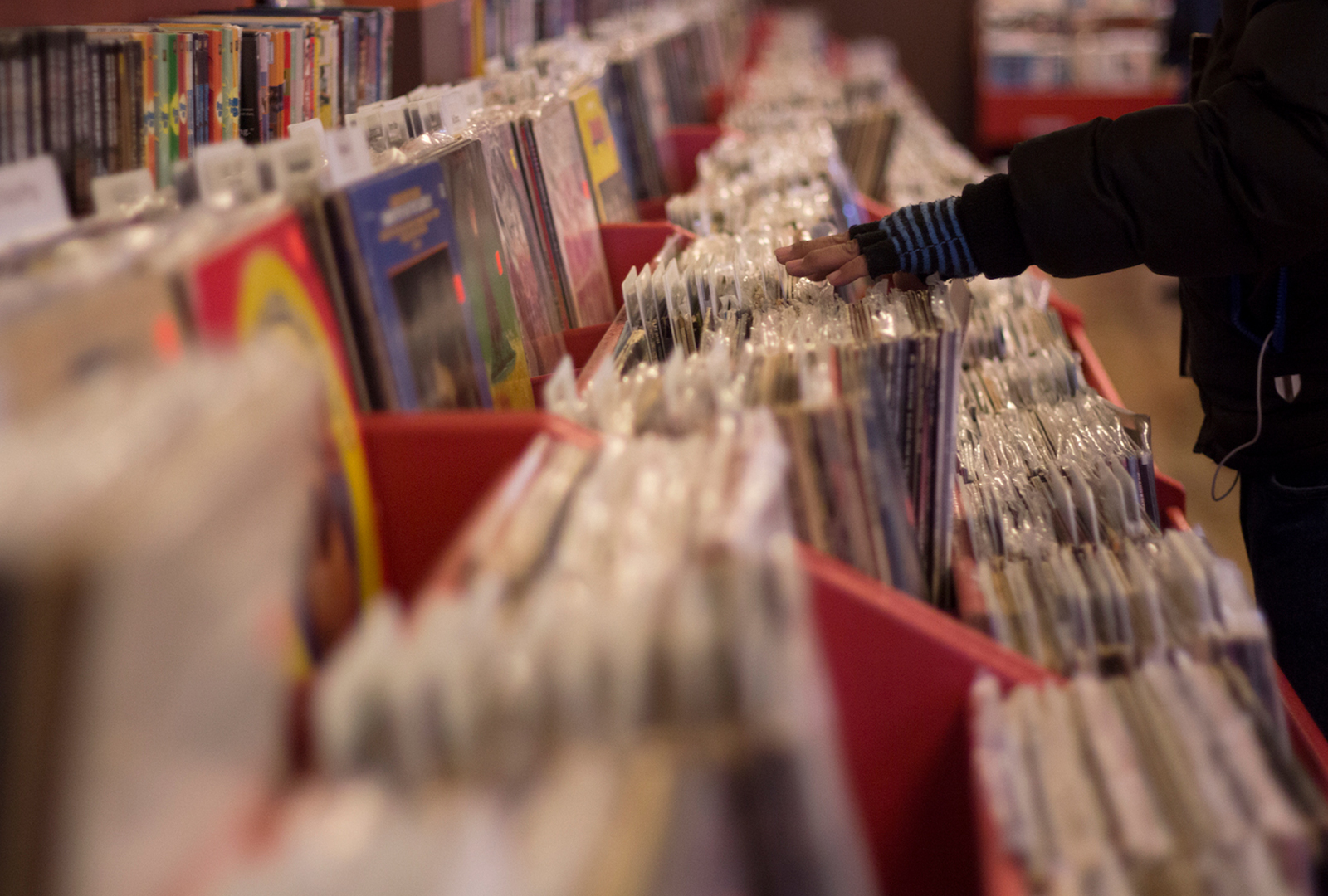 Vinyl is forever…
UK vinyl sales reached record highs in 2021, according to new data from the British Phonographic Industry.
Read more: UK vinyl sales surpassed 1 million units in early 2021
More than 5 million (5.3m) records were sold in 2021, the highest total since 1990.
This marks an increase of 11% on 2020 – making it the 14th consecutive year of growth for the format. Vinyl LPs now represent more than a quarter of physical format purchases.
Much of this boost has come from mainstream pop artists and heritage acts. ABBA's new album, Voyage, was a vinyl sensation. It shifted 29,891 records in its first week, becoming the fastest selling LP of the century.
The report describes physical releases as a "kingmaker" for chart-topping albums, with records by Adele, Ed Sheeran, and Dave all benefitted from a vinyl-based boost up the tallies. Physical copies accounted for more than half of chart-eligible sales for No. 1 albums on 40 of the year's 52 weeks.
The increase in vinyl sales is also higher than that of streaming uptake: while vinyl sales rose 11% in 2021 compared with the previous year, streaming's increase measured just 5.7% — a dip compared with last year's 22% growth, suggesting a saturation point may be near. Streaming now accounts for 83% of all music consumption.
Notably, 2.11 million records were sold on the week commencing the 19th December, the biggest week for vinyl sales since 1991, as Billboard reports.