Published on
April 5, 2018
Category
News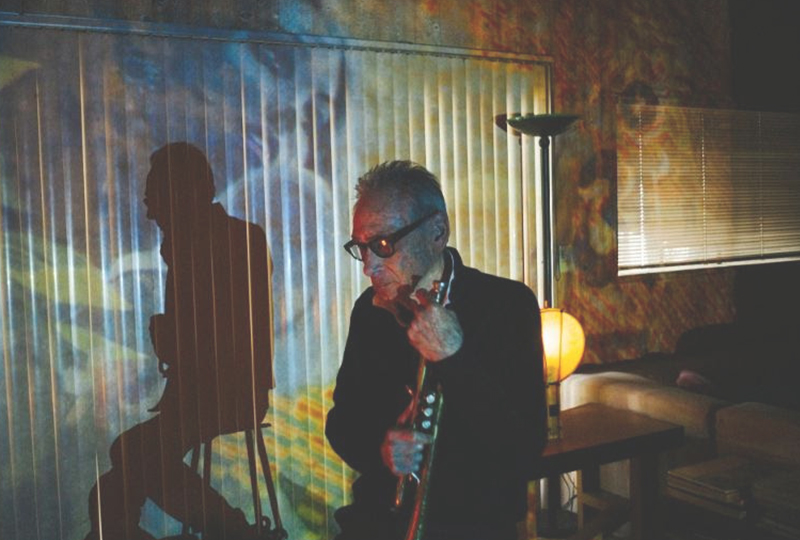 Hear its beautiful first single.
Fourth World founder, composer and musician Jon Hassell is releasing new album Listening to Pictures (Pentimento Volume 1), this June via Ndeya.
Read more: An introduction to Jon Hassell in 10 records
The LP is Hassell's first new material in nine years, and follows 2017's Dream Theory In Malaya: Fourth World Volume Two reissue.
"Most of the world is listening to music in terms of forward flow – based on where the music is "going" and "what comes NEXT." But there's another angle: Vertical listening is about listening to "what's happening NOW" – letting your inner ears scan up and down the sonic spectrum, asking what kind of "shapes" you're seeing, then noticing how that picture morphs as the music moves through Time," explains Hassell.
"Robert Irwin's subtle art installations are based on what he calls "perceiving yourself perceiving." Vertical listening is related to "listening to yourself listening. So this is where the title Listening to Pictures comes from: The process of vertical listening creates the picture."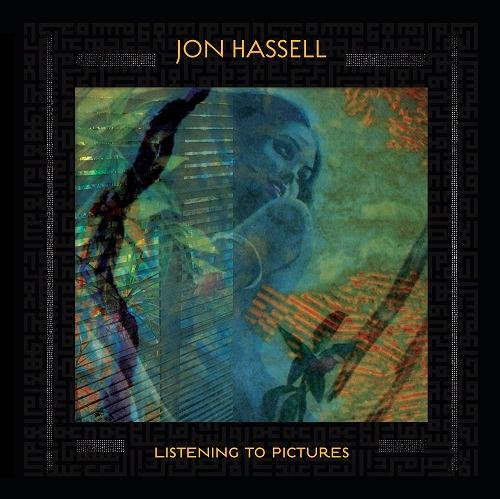 Listening to Pictures will mark the inaugural release on Hassell's new Ndaya imprint, a label dedicated to both new and archival releases.
Pre-order a copy of the album here ahead of its 8th June release, and check out the track list below.
Tracklist:
1. Dreaming
2. Picnic
3. Slipstream
4. Al Kongo Udu
5. Pastorale Vassant
6. Manga Scene
7. Her First Rain
8. Ndeya
(Photo by Roman Koval.)