Published on
August 14, 2017
Category
News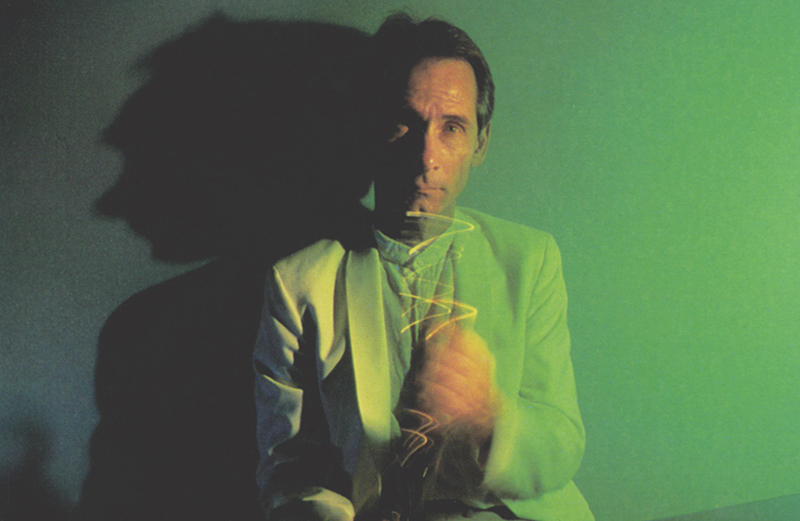 "Exotically tuned melodies" inspired by tribal Malaysian dreams.
Dream Theory in Malaya: Fourth World Volume Two is being remastered and reissued on vinyl for the first time since its 1981 release, by Glitterbeat's new imprint tak:til.
Read more: Jon Hassell on his seminal ambient work City: Works of Fiction
A follow-up to Hassell's Fourth World Vol.1 – Possible Musics collaboration with Brian Eno, the LP was inspired by a "highland tribe of Malayan aborigines whose happiness and well-being were linked to their morning custom of family dream-telling – where a child's fearful dream of fallings was praised as a gift," said Hassell in the album's original liner notes.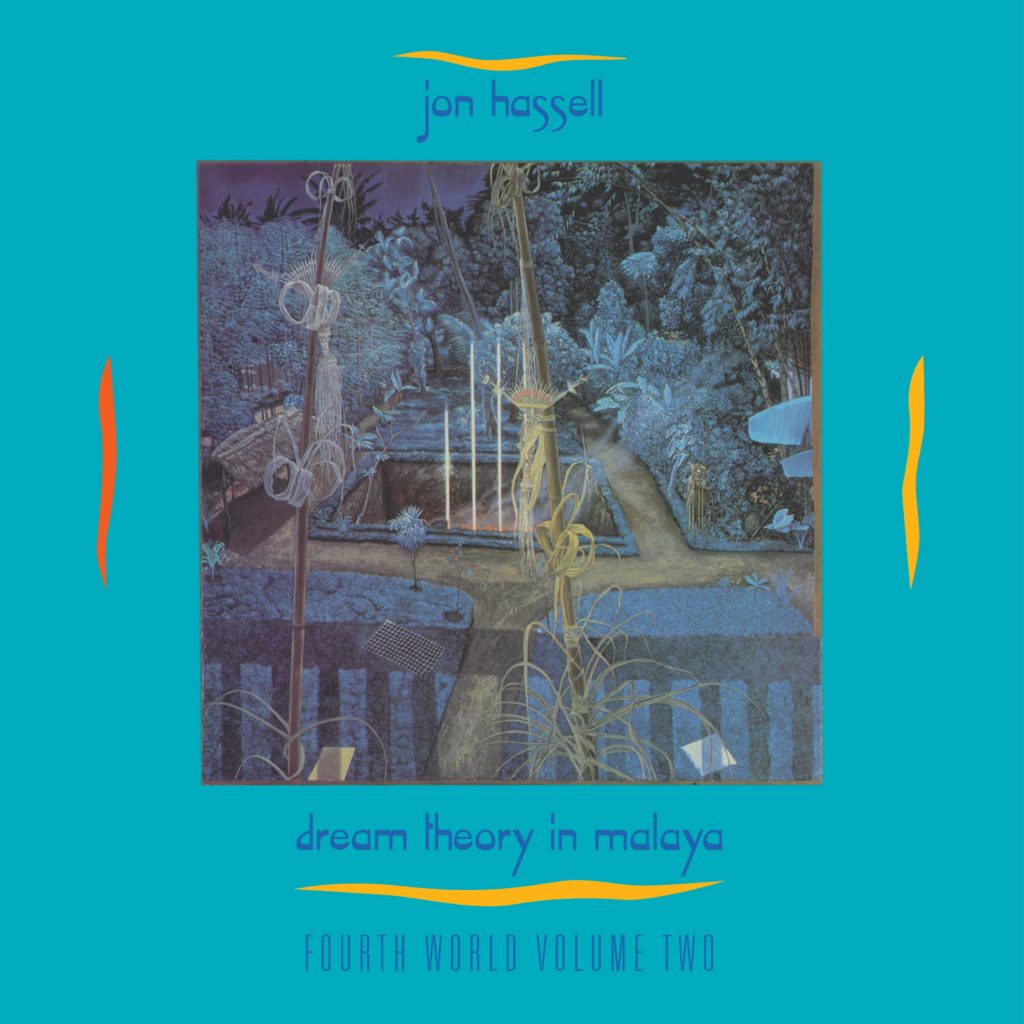 "Someplace I ran across an essay called Dream Theory in Malaya by an adventurer-ethonologist named Kilton Stewart describing a "dream tribe" – the Senoi – in Malaya (before it became "Malaysia"). Soon I'm having an affair with the cinematic sound of the world "Malaya" and all that it evokes: exotically-tuned melodies, gongs, birdcalls in the jungle."
Hassell also took inspiration from a "beautiful watersplash rhythm with giggling children and birds from a tribe – the Semelai… that became the basis for "Malay", the centrepiece of the record."
The release includes bonus track 'Ordinary Mind', original liner notes written by Jon Hassell, as well as his updated musings on the album.
"Brian (Eno) is probably under-credited on this record – maybe a reactionary move on my part to reaffirm an independent identity after the experience of finding Possible Musics – my music – in the "Eno" bin in record stores."
Pre-order a copy here ahead of its 29th September 2017 release and listen to track 'Malay' below.