Published on
August 16, 2019
Category
News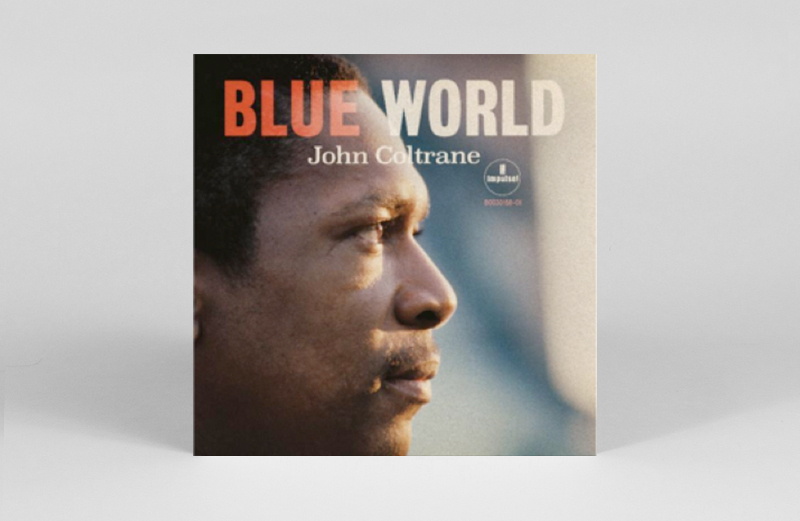 Hear its title track.
A new John Coltrane album from 1964 called Blue World is on the way, this September via Impulse/Ume.
Read more: Binker Golding's guide to listening to John Coltrane
Captured at Van Gelder studios after he recorded his seminal LP A Love Supreme, the sessions featured a quartet with Jimmy Garrison, Elvin Jones and McCoy Tyner, to revisit earlier works.
The 8-tracks were originally intended for Quebecois filmmaker, Gilles Groulx's film Le Chat dans le sac, though only 10 minutes of the 37-minute recording were used in the film.
Blue World follows Both Directions At Once – a lost Coltrane album from 1963 that was released for the first time in 2018.
Head here for more info in advance of its 27th September release, and check out the tracklist below.
Tracklist:
Side A
1. Naima (Take 1)
2. Village Blues (Take 2)
3. Blue World
4. Village Blues (Take 1)
Side B
1. Village Blues (Take 3)
2. Like Sonny
3. Traneing In
4. Naima (Take 2)