Published on
May 25, 2021
Category
News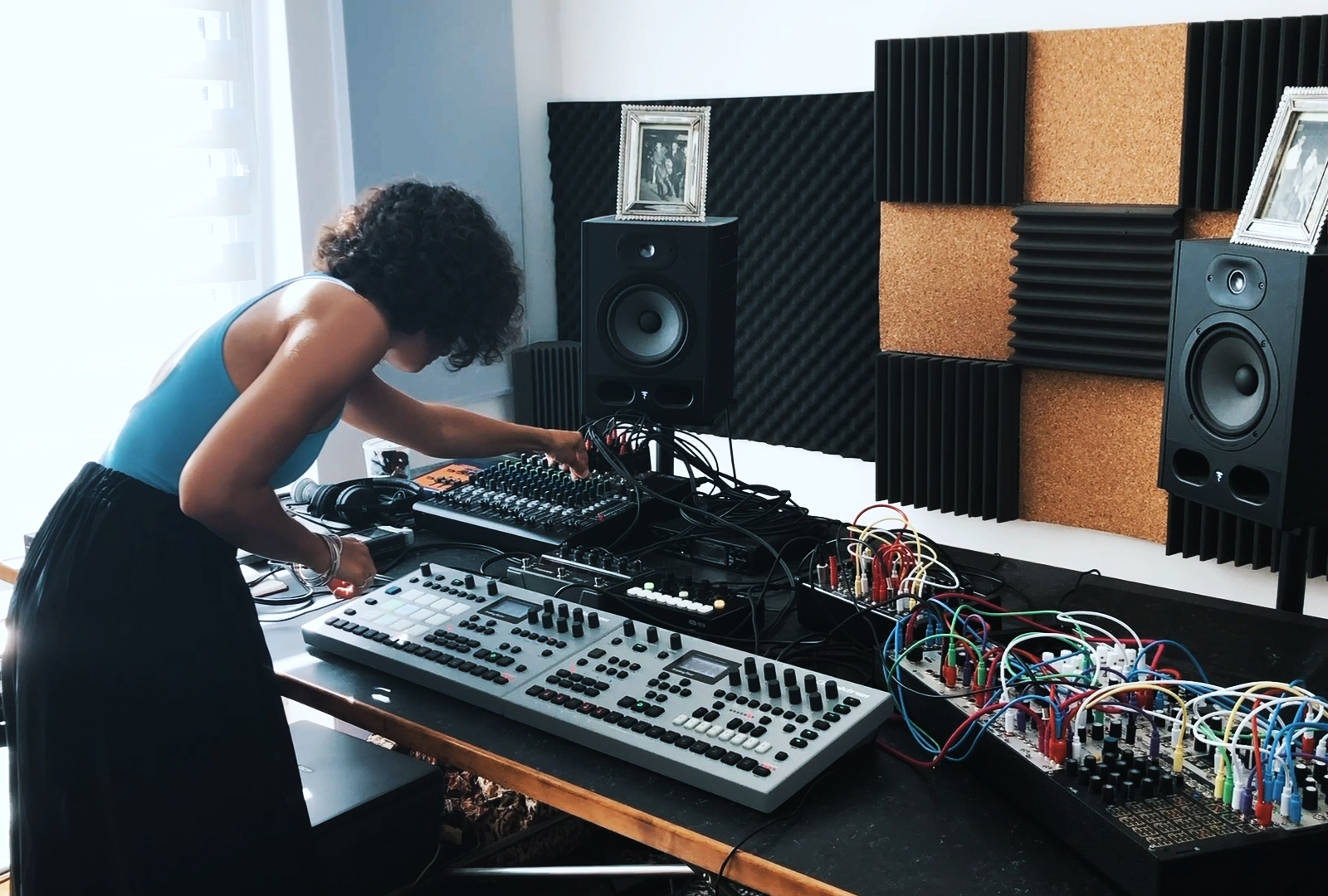 Exploring grief and identity.
Nene H, aka Beste Aydin, is releasing her debut album Ali via Anthony Naples and Jenny Slattery's Incienso label, this July.
Aydin began work on the album following the death of her father, simultaneously using it to channel her grief and explore her Turkish identity whilst living in Berlin.
"These compositions rely on organisational structures found in classical western musical forms in metric, accentuation and modality, combined with Middle Eastern traditional forms," explain the label.
Ali follows Incienso's release of DJ Python's Mas Amable album in 2020.
Pre-order Ali here in advance of its 16th July release, check out the artwork and tracklist below.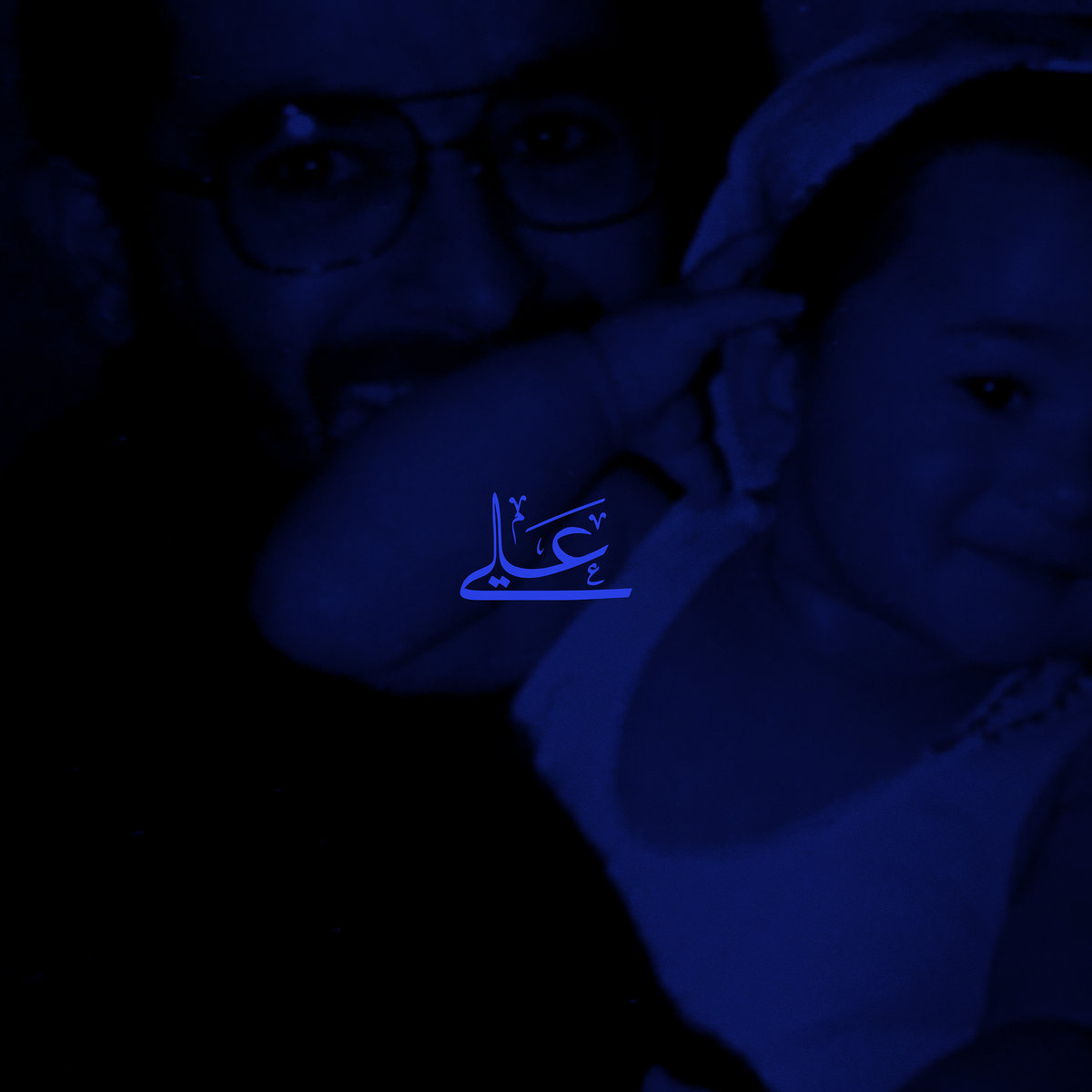 Tracklist:
1. Letztes Pech
2. Lament
3. We Wait
4. Rau
5. Reue
6. Gebet
7. The Hustle
8. How We Say Goodbye