Published on
October 9, 2017
Category
News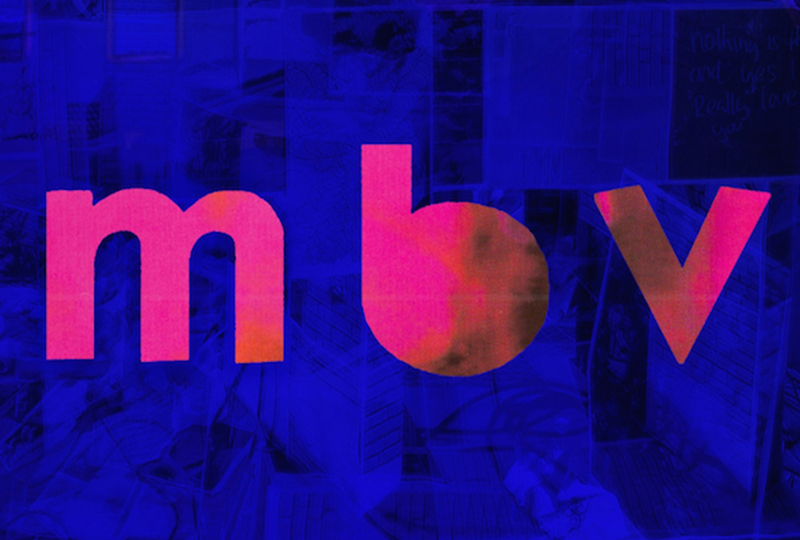 Long awaited arrivals from the shoegaze pioneers.
My Bloody Valentine are releasing Isn't Anything and Loveless on vinyl this January.
Read more: An introduction to My Bloody Valentine in 10 records
The two studio albums were originally released on Alan McGhee's Creation Records in 1988 and 1991.
The band was dropped by the label after second album Loveless, which according to rumours cost approximately £250,000 to make, causing Creation to file for bankruptcy. Loveless has since become one of the most crucial shoegaze records ever made.
MBV have been hinting at reissuing their catalogue for years. Both records are mastered from "analog tapes using a Studer A80 VU PRE and Neumann VMS 80 cutting lathe".
Pre-order a copy of Isn't Anything here and Loveless here ahead of their 18th January 2018 release, watch the music video for 'Only Shallow' and check out the track lists below.
Isn't Anything tracklist
1. Soft as Snow (But Warm Inside)
2. Lose My Breath
3. Cupid Come
4. (When You Wake) You're Still in a Dream
5. No More Sorry
6. All I Need
7. Feed Me with Your Kiss
8. Sueisfine
9. Several Girls Galore
10. You Never Should
11. Nothing Much to Lose
12. I Can See It (But I Can't Feel It)
Loveless tracklist
1. Only Shallow
2. Loomer
3. Touched
4. To Here Knows When
5. When You Sleep
6. I Only Said
7. Come In Alone
8. Sometimes
9. Blown A Wish
10. What You Want
11. Soon