Published on
December 4, 2019
Category
News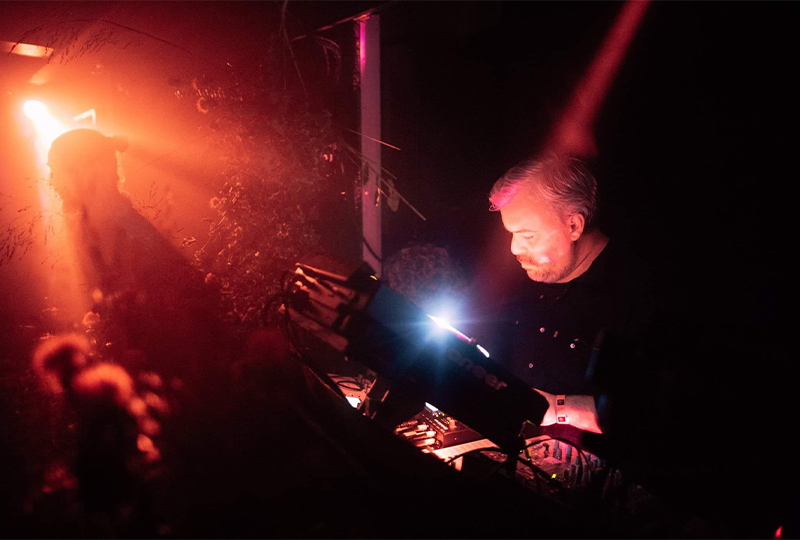 Inspired by late-period Coil, The Third Ear Band, Carlos Peron's soundtrack work and European folk music.
Producer and visual artist Jorge Velez is releasing a new album, titled The Saturn Star, this December via Utter.
Velez created The Saturn Star as the score to "the tale of a 16th-century physician-alchemist hunted down by The Inquisition in western Europe."
Limiting himself to a Korg MonoPoly and Prophet 6, Velez recorded and mixed the LP in two weeks.
Velez also illustrated an A5 booklet designed to be viewed alongside the album, noting that "making music is as visual a process for me as making a drawing."
The Saturn Star follows Utter's release of O Yuki Conjugate's 'Insect-Talk (Dry)' on vinyl for the first time.
Head here for more info in advance of The Saturn Star's 13th of December release, check out the artwork and tracklist below.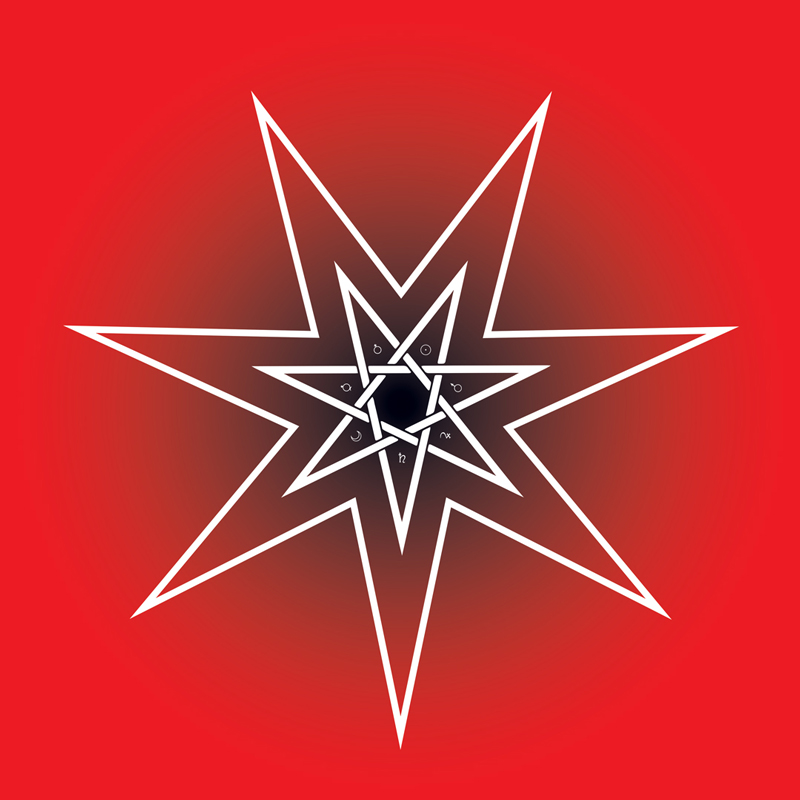 Tracklist:
Side A
1. Open / Frost
2. Sunday / Furnace
3. Sudden Guests
4. The Tree
5. Labour
6. A Messenger
Side B
1. Two Dogs
2. Sunrise / A Secret Way Through The Wood
3. Furnace 2 / Materia
4. The Saturn Star
5. Close