Published on
May 6, 2021
Category
News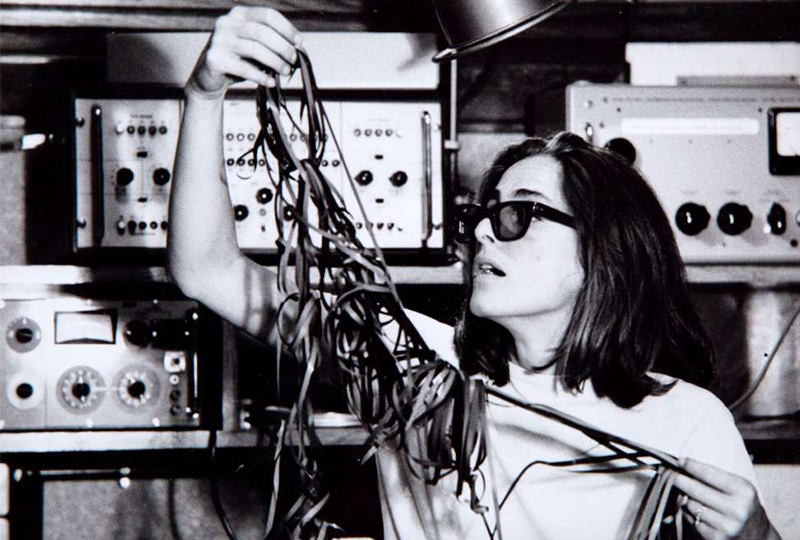 Collecting almost 40 years of work.
Beatriz Ferreyra is releasing a new anthology album, titled Canto+, via Room40.
Read more: The pioneering women of electronic music — an interactive timeline
A key figure within musique concrète scenes, Ferreyra began by working at the Groupe de Recherches Musicales as one of Pierre Schaeffer's research assistants in 1963.
Whilst there she developed her own research project — Objets Construits (Constructed Objects) — which offered her news ways of conceptualising and manipulating sound.
Canto+ is a career-spanning anthology, collecting work composed between 1971 and 2015.
It follows her split album with Natasha Barrett, Souvenirs Cachés / Innermost, in March.
Pre-order Canto+ here in advance of its July release, check out the artwork and tracklist below.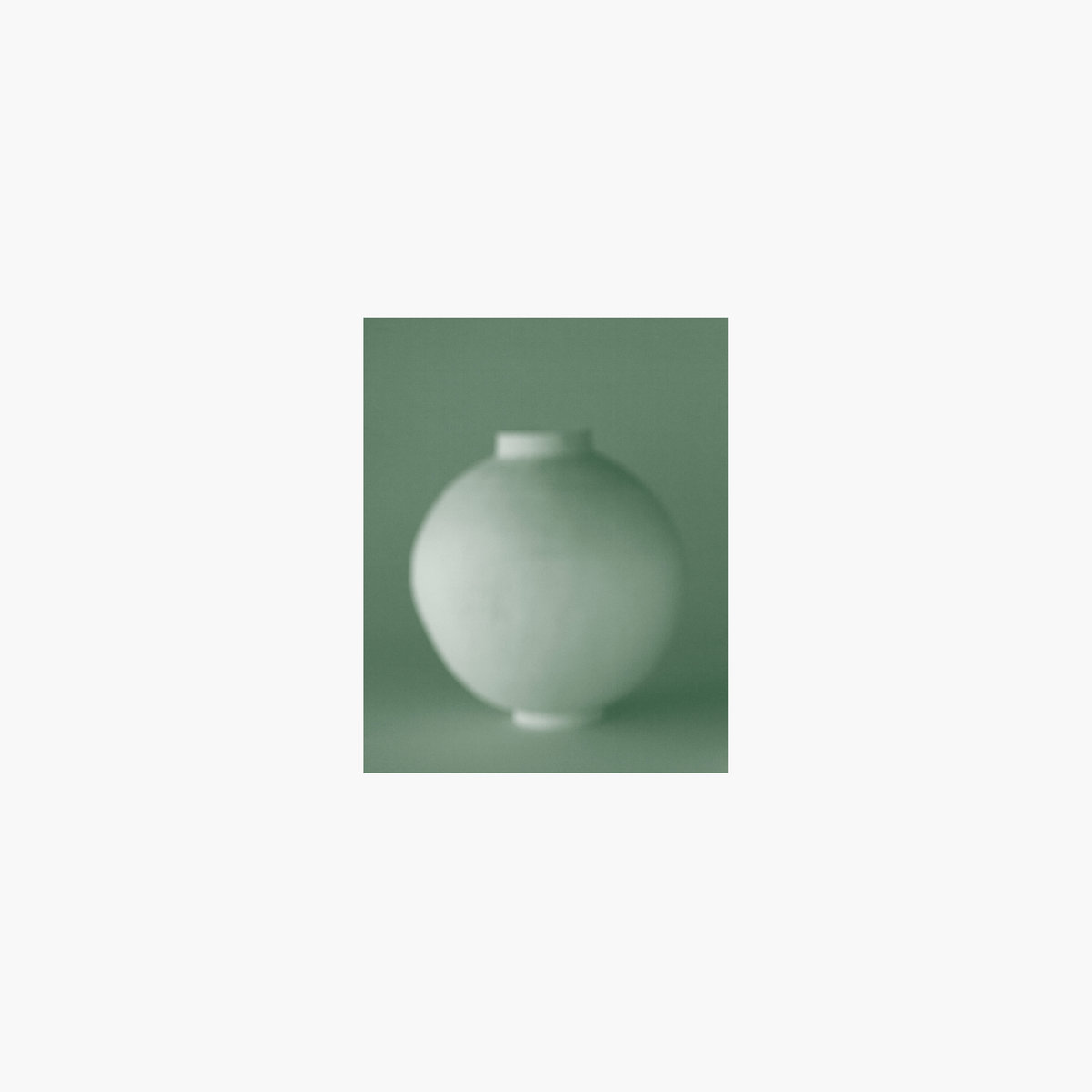 Tracklist:
1. Canto del loco (Mad Man's Song)
2. Pas de 3 … ou plus ("Pas de 3 …. or more)
3. Jingle Bayle's
4. Etude aux sons flegmatiques (Essay With Phlegmatic Sons)
5. Au revoir l'Ami