Published on
July 23, 2019
Category
News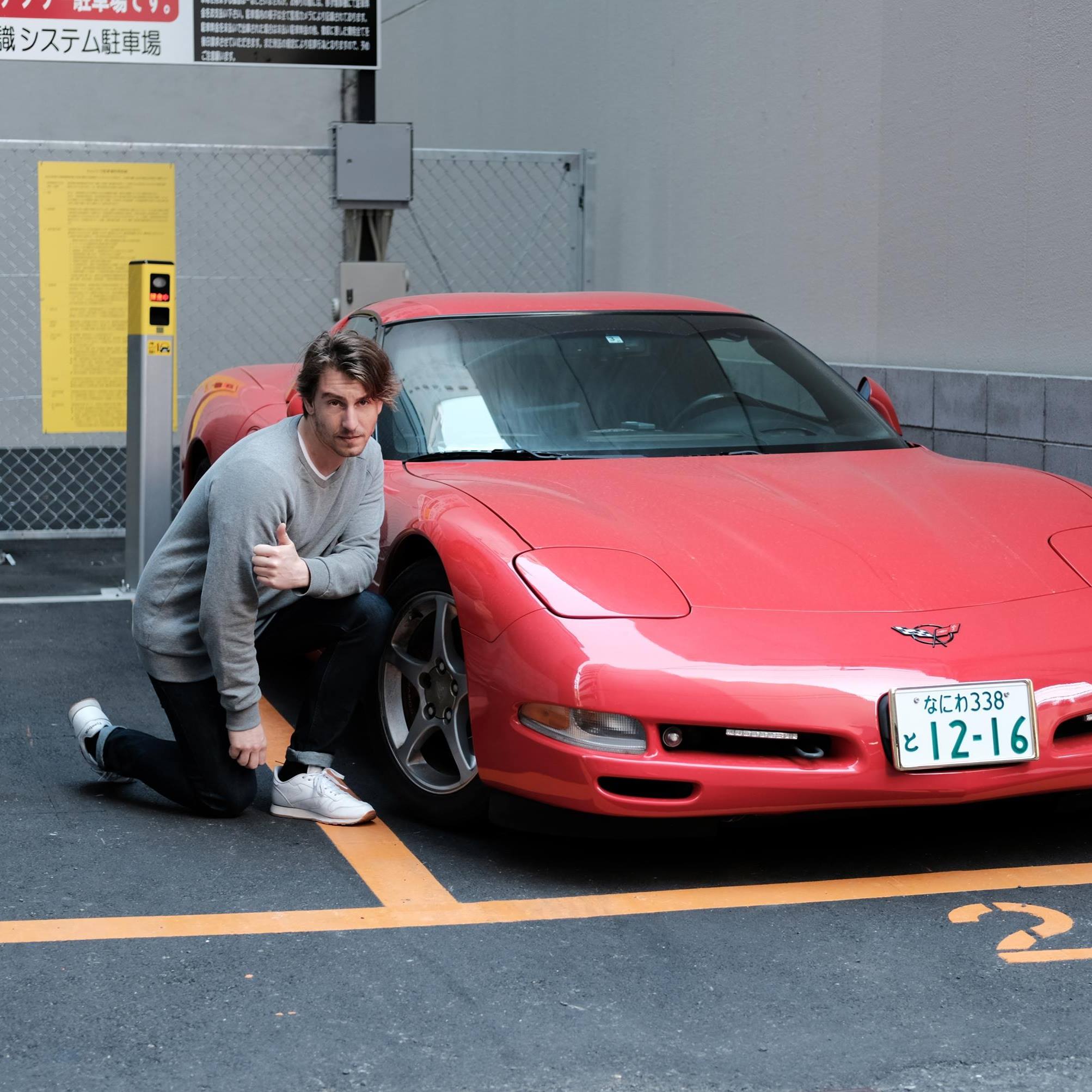 Lush electronics mixed with Indonesian and Spanish instruments.
Dutch musician Dazion is releasing a new EP called A Bridge Between Lovers, this August on the Music From Memory sub-label Second Circle.
Read next: Crate Diggers – John Gómez
Its six tracks were recorded at Daizon's home studio in Den Haag, featuring electronic and acoustic instruments including Indonesian wind instruments, wood sticks, an Alesis HR 16-B, Yamaha computers and a Spanish guitar, as well as a cameo by Portuguese vocalist Paulo.
A Bridge Between Lovers follows Yu Su's Roll With The Punches EP – one of our favourite dance records in May – as well as Dazion's Don't Get Me Wrong EP on the label in 2017.
Head here for more info, check out the artwork and tracklist below.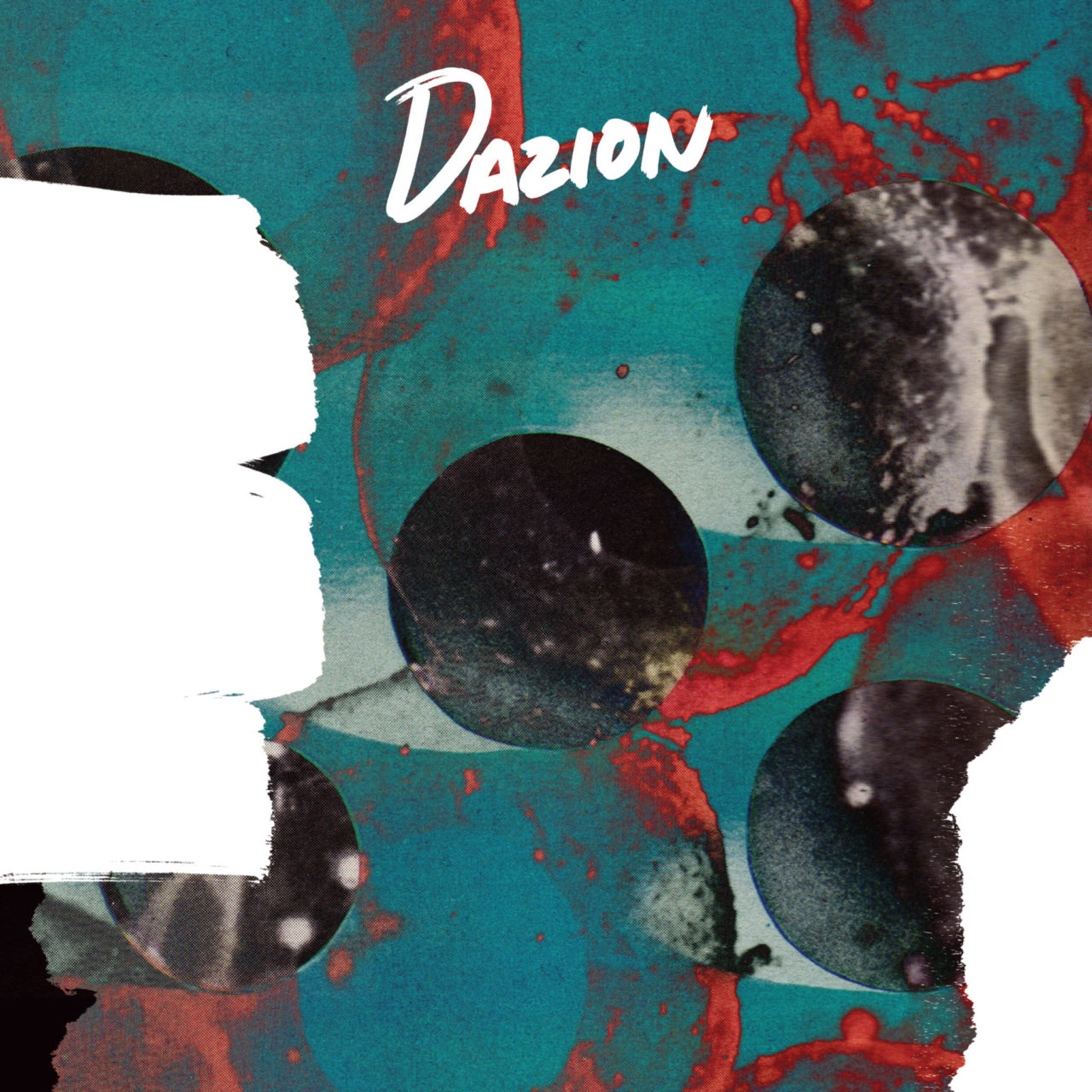 Tracklist:
Side A
1. Eu Ñao Sei
2. Eberhardt Smurkface
3. Sake Boogie City
Side B
1. Bond Of Souls
2. Bridge Between Lovers
3. Dad Forgot The Dishes