Published on
March 21, 2015
Category
Features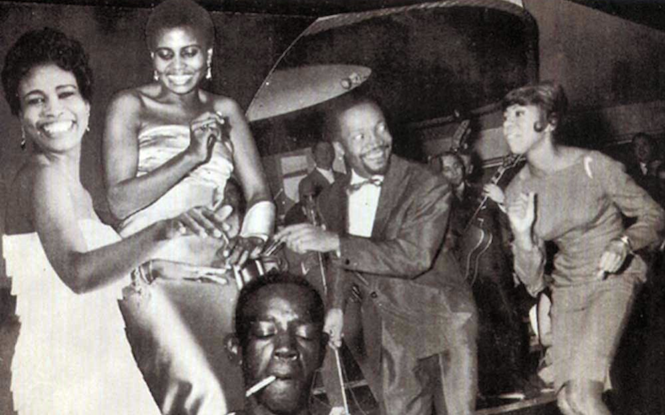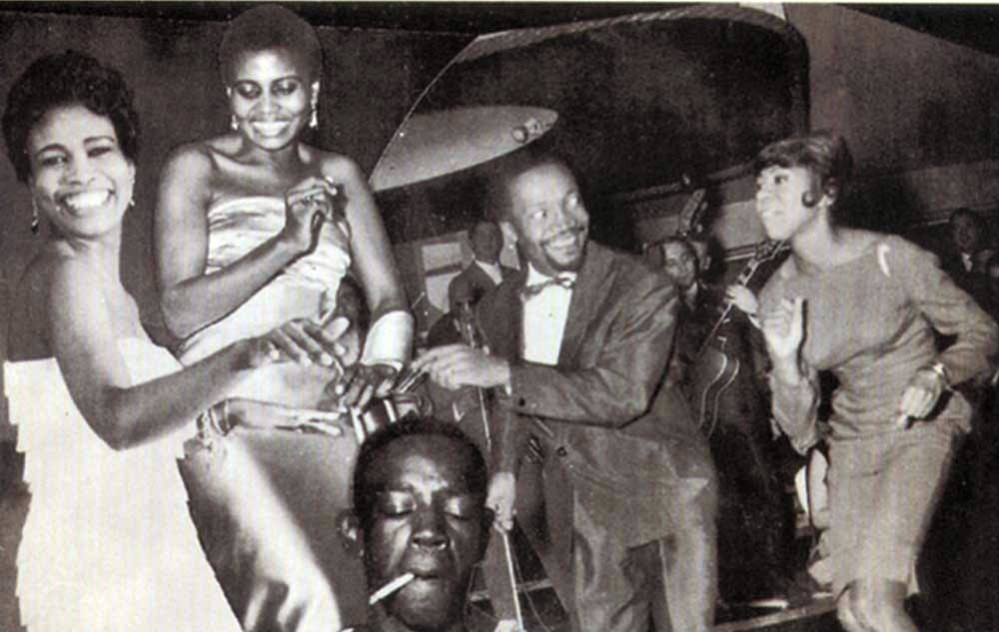 Itchy feet? Jazzman Records' Orsi Muntyan has 10 inexpensive but no less essential R&B records on 45 that will have you dancing up a storm.
---
Words: Orsi Muntyan
---
I'm not going to beat around the bush – I am an absolute sucker for great R&B 45s. Not only are they often available for a decent price, but they always get the dancefloor packed when I'm out DJ'ing. It's just something about that infectious beat that draws you in and once it has you hooked, you simply have to dance – there's no way around it!
Born out of jazz, gospel and blues, the term rhythm & blues was actually coined by Billboard magazine in the late 1940s to describe an increasingly popular African-American urban sound that, lyrically, was quite often about the expression of pain and the quest for freedom. Not only is R&B is not a fascinating genre in its own right, but it also contributed to the birth of rock and roll, and later soul, funk and disco.
Original releases can be hard to come by and/or expensive, though in recent years a number of labels, like Jukebox Jam, Outta Sight, RnB Hits,Tramp Records, to name a few, have done a great job reviving forgotten gems and bringing them to your turntable for an affordable price.
So with that in mind, in no particular order, here are 10 cracking, recently reissued, 45s that showcase just how versatile R&B music really is, and won't break the bank!
Listen to all ten tracks in the playlist below, and keep scrolling to check out the records individually.
---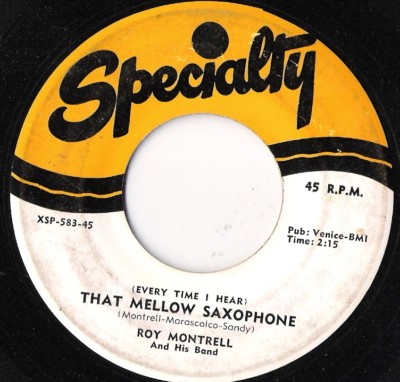 Roy Montrell And His Band
(Every Time I Hear) That Mellow Saxophone
(Specialty, 1955)
This is an absolute masterpiece: you would be a fool not to add this phenomenal record to your collection! It has a thumping rhythm that gets you hooked instantly, and then that horn line appears that makes you want to rock, roll and bop along.
---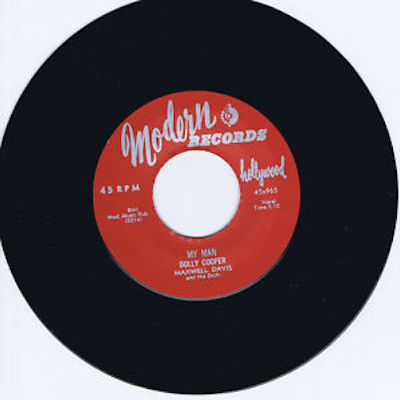 Dolly Cooper & Maxwell Davis And His Orch.
My Man
(Modern,1955)
An irresistible R&B and jump blues cut that will sound familiar to many. Recorded in the mid '50s, it is a great spin with an insistent rhythm that will have you jiving in no time. Dolly Cooper delivers a very high pitched but cool vocal performance, with lyrics that you can easily sing along and dance to.
---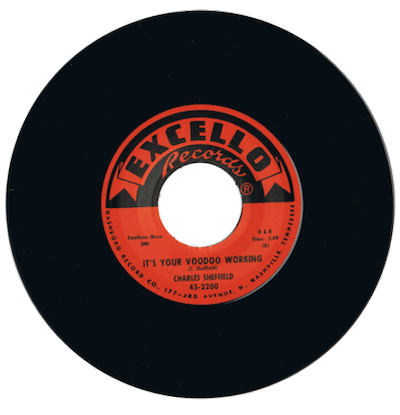 Charles Sheffield
It's Your Voodoo Working
(Excello, 1961)
I don't know about you, but this is definitely a type of voodoo that I can get behind! This little piece of Louisiana magic is a favourite with DJs like Gilles Peterson and Jazzman Gerald, and it has yet to fail me whenever I'm playing out myself. A short but very sweet cut of quality R&B with a hint of Northern Soul.
---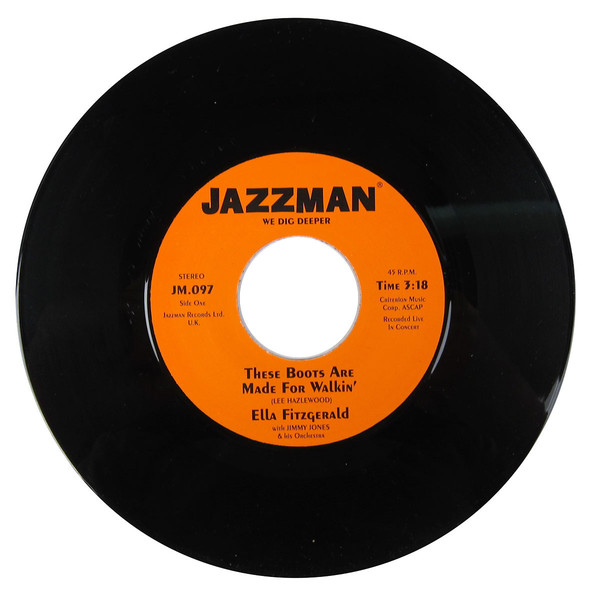 Ella Fitzgerald, Jimmy Jones & His Orchestra
These Boots Are Made For Walking
(Salle Records, 1966)
A masterpiece if you ask me and a definite must in any R&B record collection. Ella delivers a fantastic version of a song that most people associate with Nancy Sinatra. It's definitely a sing-along track, but it also has a great horns and an infectious driving rhythm that always gets people dancing.
---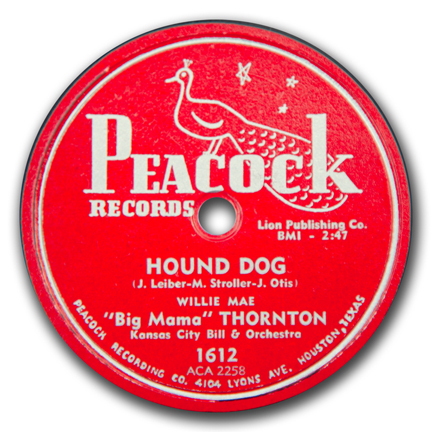 Willie Mae "Big Mama" Thornton
Hound Dog
(Peacock Records, 1953)
Many might associate this song with Elvis, but in all honesty, not even the King of Rock & Roll can outperform Big Mama's original version. Recorded in 1953, this version is a classic R&B cut and packs not only a punch, but so much attitude that you won't know what to with it!
---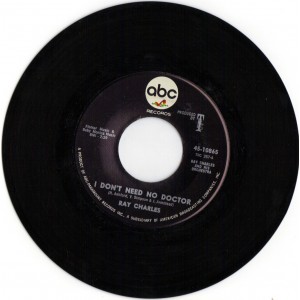 Ray Charles
I Don't Need No Doctor
(ABC, 1966)
This might not be one of Ray Charles' more famous records, but for me this is one of his best dancefloor cuts. It has an incredible drive that keeps on building; another killer record that you simply must own!
---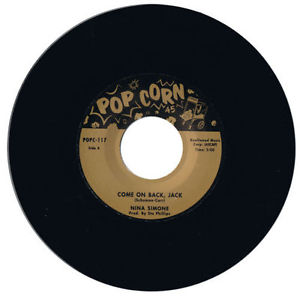 Nina Simone
Come On Back, Jack
(Colpix Records, 1960)
And on the topic of Ray – the high priestess of soul, Nina Simone, recorded a phenomenal answer to his massive hit 'Hit The Road Jack'. Sounding more or less like the original, I absolutely adore this version. People always recognise it and seem to enjoy the twist with the reversed meaning. Yet another floor filler!
---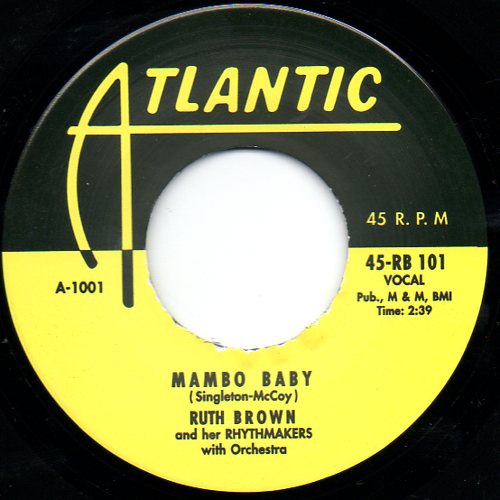 Ruth Brown
Mambo Baby
(Atlantic, 1954)
Sometimes referred to as the R&B queen of Atlantic, Ruth Brown has one of those smooth but powerful voices that I love. This specific track has some Latin influences (as the title suggests) and its shuffling beat will have you hooked from the start. The clapping hands here and there are a nice touch and always invite people to join in.
---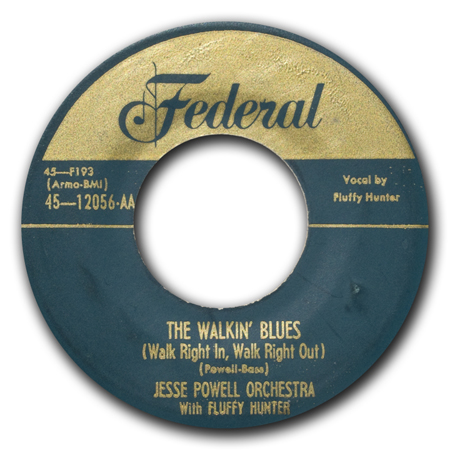 Jesse Powell Orchestra With Fluffy Hunter
The Walking Blues
(Federal Records, 1953)
I fell in love with this song the first time I heard it. It's a definite Jump Blues classing and a sure-shot party starter with lyrics that will help even the most awkward dancer bust out some moves! I've been told that 'Walk Right In, Walk Right Out' is a metaphor for something a bit more explicit… But I prefer my innocent take on it thank you very much!
---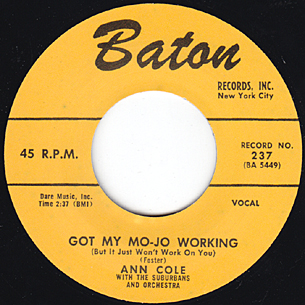 Ann Cole With The Suburbans
Got My Mo-Jo Working
(Baton Records, 1956)
This is another song that that was originally recorded by a female vocalist but that became a massive hit when performed by a male artist – in this case Muddy Waters. I personally prefer Ann Cole's version because it's less bluesy and I think her powerful feminie voice adds something special to the track. As you can imagine, this is another dancefloor favourite and another record no collection should be without!
---
Need even more R&B? Head here for 7 more essential rhythm & blues 7″s