Published on
September 18, 2017
Category
News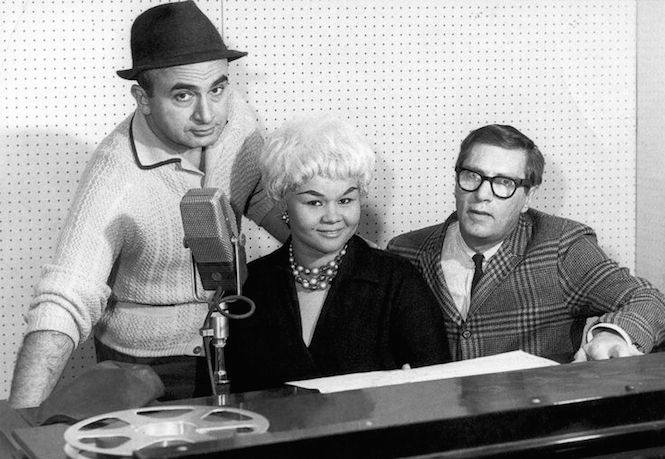 First releases include a trio of Muddy Waters 7"s.
A new Chess Records reissue series has been announced by Third Man Records, the label and pressing plant run by Jack White, reports Pitchfork.
Read more: Chess Records and the ten 7″s that helped shaped modern music
The series will shine a light on the label's storied history and music – which included records from Etta James, Chuck Berry and Marlena Shaw. The first releases from Chess are three singles from Muddy Waters: 'Manish Boy' b/w 'Young Fashioned Ways', 'She's All Right' b/w 'Sad, Sad Day', 'Rollin' Stone' b/w 'Walking Blues'.
The 7"s are available individually, and as part of a limited bundle. A reissue of Muddy Waters' 1968 LP Electric Mud has also been announced, with no release date revealed as yet.
Order the records here and listen to Muddy Waters performing 'Rolling Stone' at the Newport Jazz Festival in 1960 below.