Published on
October 5, 2020
Category
News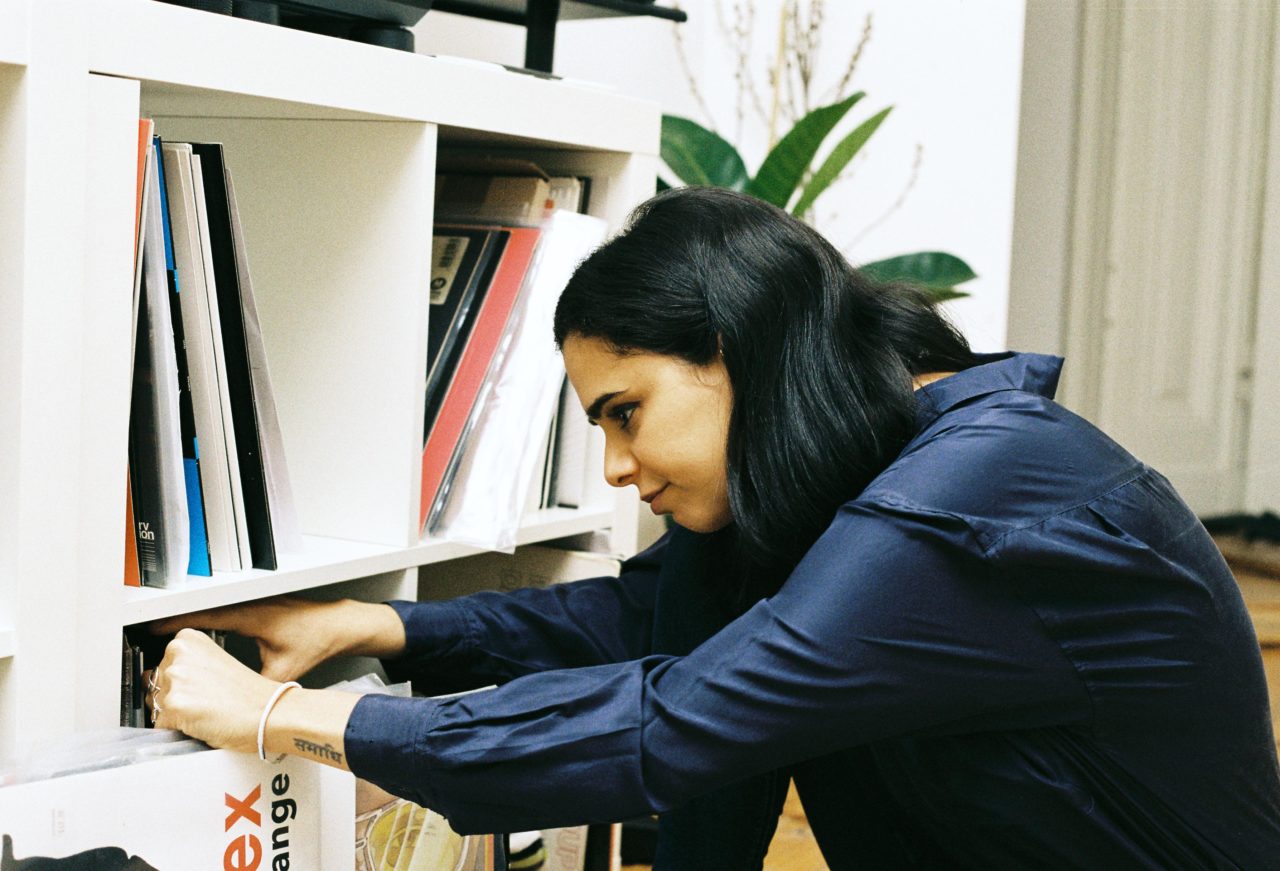 Exploring abstract music with a focus on ambient and experimental.
Mor Elian and Rhyw have launched a new Fever AM sub-label, called Syn Syn.
Read more: Crate Diggers with Mor Elian
The duo created Syn Syn in order to explore more abstract, ambient and experimental releases than the main label.
Its first release is an album from Elian under her new Alloy Sea project, called Petrichor, that collects "lost samples and memories assembled into a continuous journey."
Head here for more info on Syn Syn and to pre-order a copy of Petrichor, check out the cover artwork below.