Published on
June 10, 2020
Category
News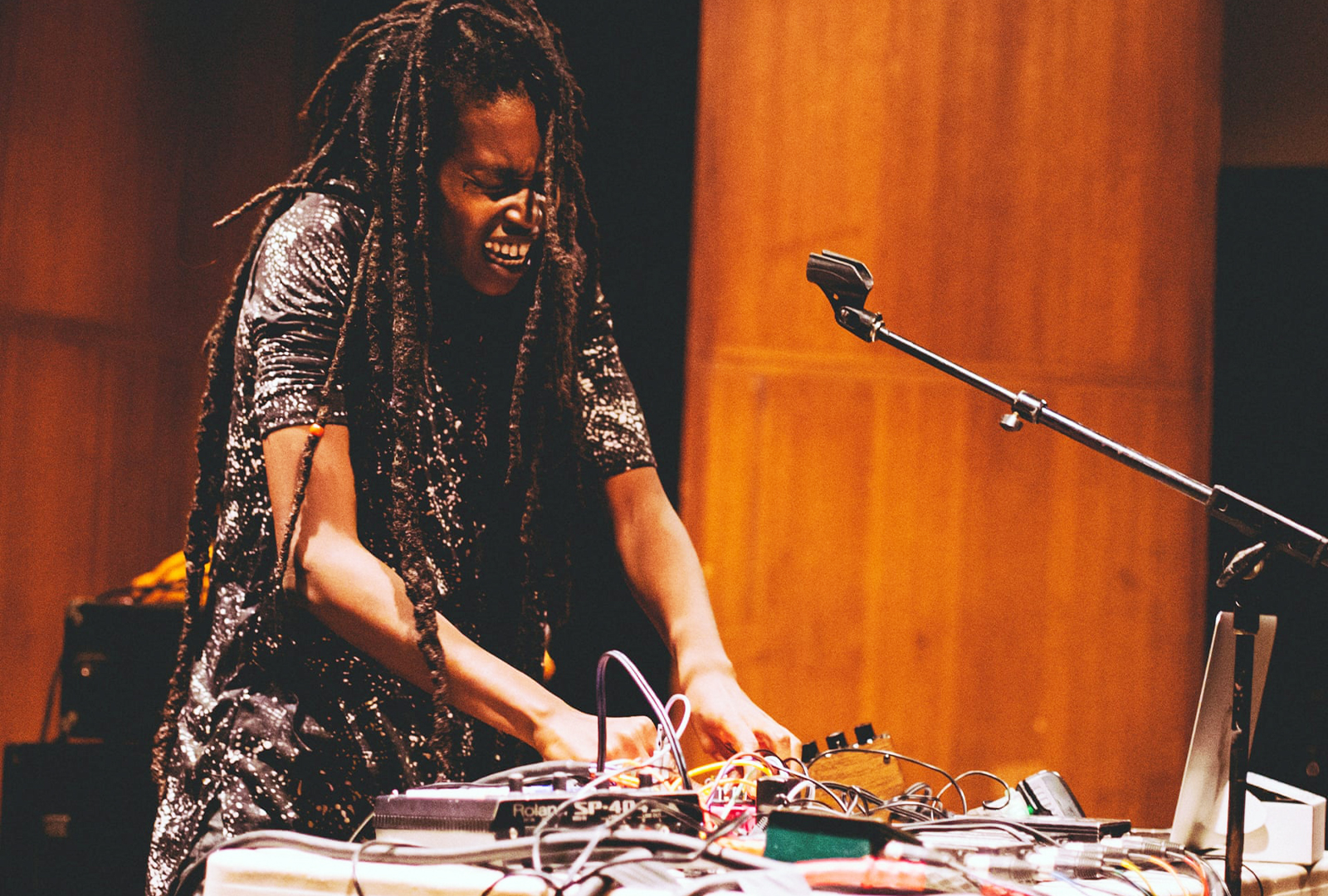 Raising funds for disability justice.
Interdisciplinary artist Moor Mother has launched a new series, beginning with a collaborative project with Olof Melander, called ANTHOLOGIA 01, released via Don Giovanni.
Read more: Moor Mother on protest, memory and Afrofuturism
Recorded in March, the album is described as a fusion of "Moor Mother's lo-fi cyborg raps and sultry poetry, [and] Melander's charged production and rhythmic direction."
The new series will focus on raising funds for disability justice, with all proceeds from ANTHOLOGIA 01 going to Afrofuturist Affair's Futurist Fund.
ANTHOLOGIA 01 follows Moor Mother's last album, Analog Fluids of Sonic Black Holes, as well the release of her 2017 album The Motionless Present on The Vinyl Factory.
Head here to purchase a copy of ANTHOLOGIA 01, check out the artwork and tracklist below.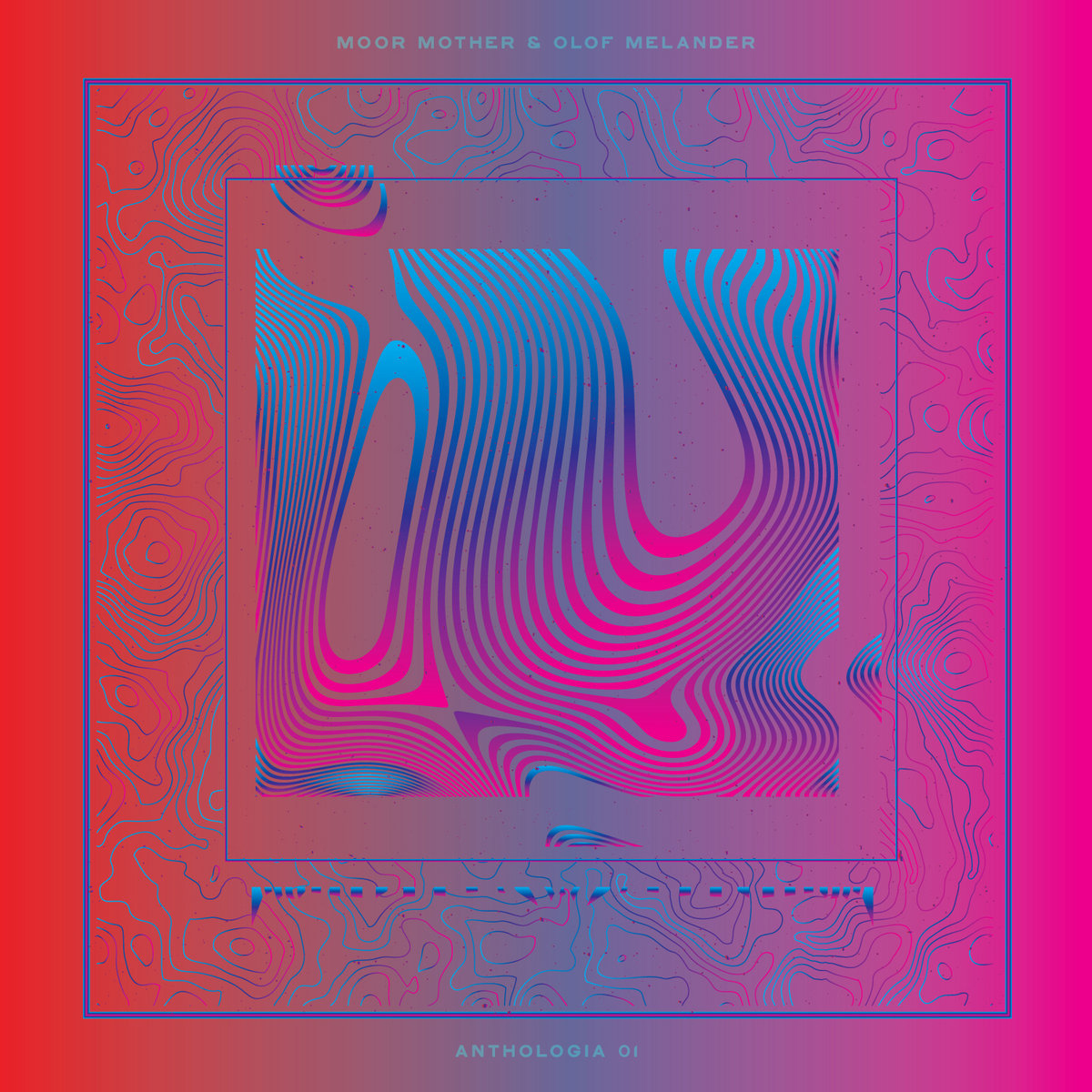 Tracklist:
1. MODECCA
2. OL TIME RELIGION
3. HEMLOCK
4. OLEANDER
5. ABRIN
6. WOLFSBANE – GIFTED
7. NIGHTSHADE
8. THOUGHT FOR BONES
Photo by: Chris Sikich