Published on
February 21, 2017
Category
News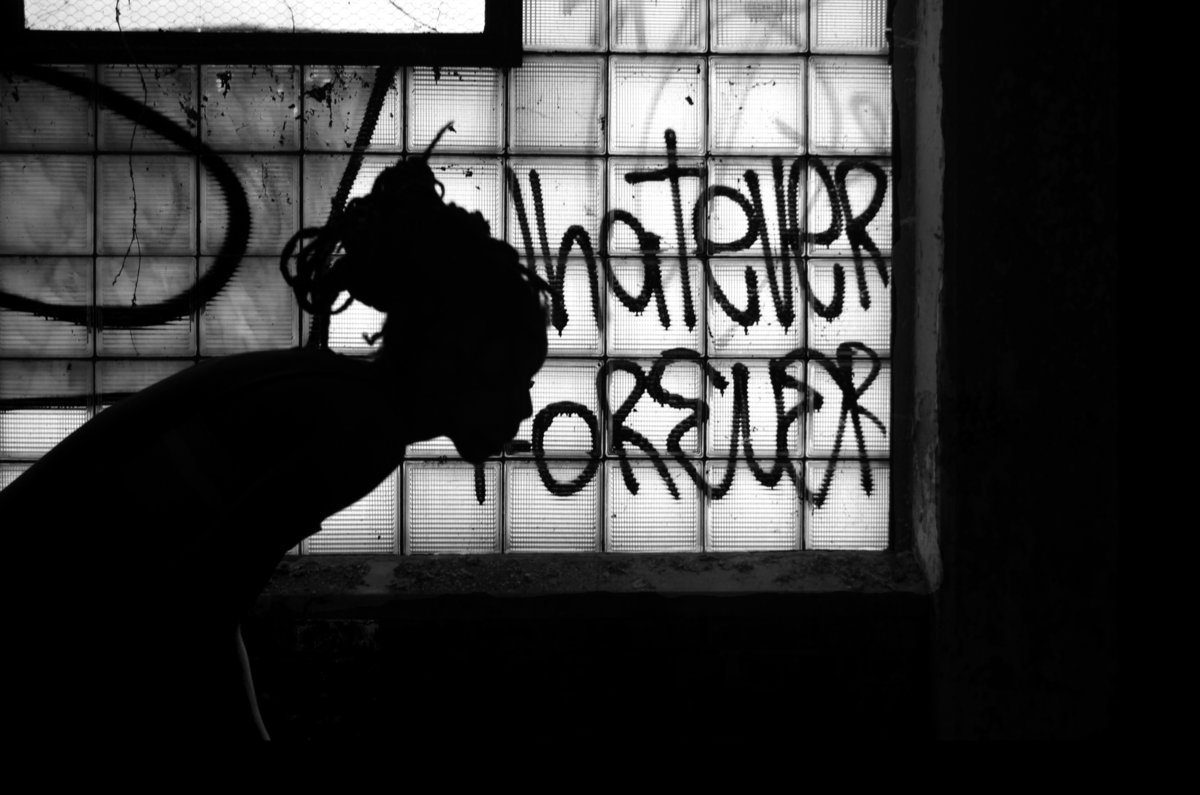 The disconnect between humanity and injustice.
Philadelphia-based artist-activist Moor Mother will release a new, urgent collection of political poems and soundscapes, The Motionless Present, on The Vinyl Factory, in collaboration with CTM Festival.
Reverberating and rumbling through the thoracic cavity, few records spoke to the contemporary black American experience quite like Moor Mother's 2016 protest album Fetish Bones.
Her first new material since that visceral and provocative work, The Motionless Present is "a statement towards understanding the disconnect between humanity and injustice."
The release features two upcoming collaborator projects: Moor Jewelry with Mental Jewelry (on 'Big Crime') and 700 Bliss with DJ Haram (on 'The Untitled Track'). Both projects are slated for a 2017 release.
The Motionless Present also includes collaborations with Geng from PTP. Find the tracklist and artwork below.
The Motionless Present was commissioned by The Vinyl Factory on the occasion of the 2017 edition of CTM, where Moor Mother performed alongside Sky H1, Yally aka Raime, Actress and DJ Stingray at Berghain.
Set for release next month, pre-order your copy here.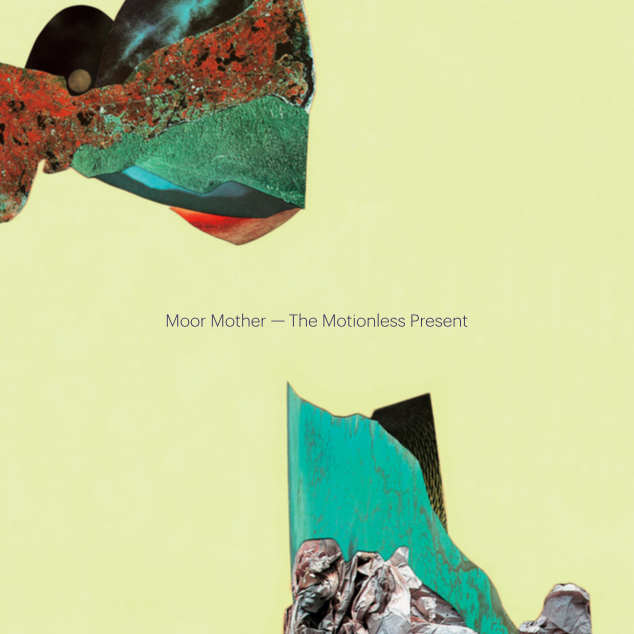 Tracklist
A1. The Motionless Present
A2. This Week x Geng
A3. Eathquake Hymn
A4. Day Rules
B1. Oakland (Bonus Track)
B2. A Way Out
B3. 29th x 700 Bliss
B4. Remember x Mental Jewellery
B5. Big Crime x Moor Jewellery
B6. Time Distortion x Black Quantum Futurism