Published on
August 7, 2019
Category
News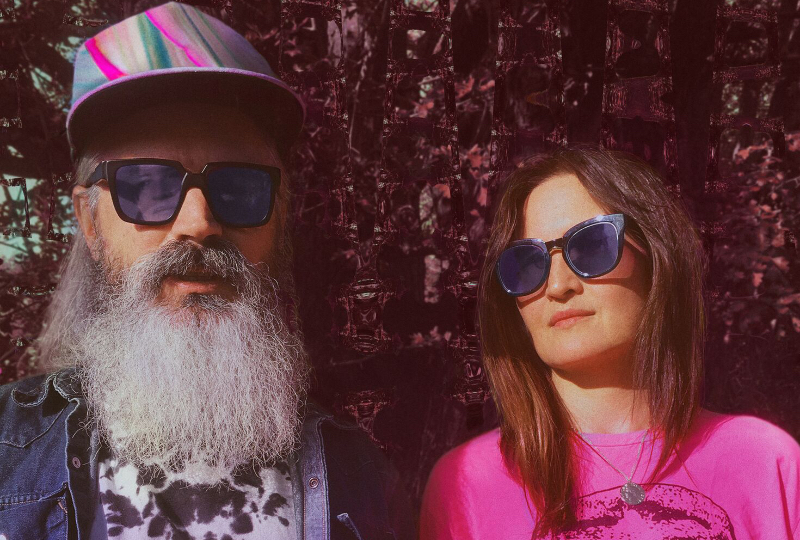 From spaced-out '70s funk to acidic rave flavours.
Portland-based Moon Duo have announced the release of new LP, Stars Are The Light, via Sacred Bones this September.
Read next: Miles Davis to Funkadelic: Moon Duo's favourite record sleeves
Stars Are the Light will be Sanae Yamada and Ripley Johnson's seventh album, following their 2017 two-part cosmic kraut opus Occult Architecture.
The album's second single 'Lost Heads' hints at the '70s funk and '90s rave themes present on the rest of the LP, which is the pair's most explicitly dance-orientated effort to date, drawing on disco to bring Johnson's guitar and Yamada's synths and vocals to the fore.
"We were very inspired by the space and community of a disco," Yamada says, "a space of free self-expression through dance, fashion, and mode of being; where everyone was welcome, diversity was celebrated, and identity could be fluid; where the life force that animates each of us differently could flower."
Head here for more info ahead of its release on 27th September, or check out the tracklist and artwork below.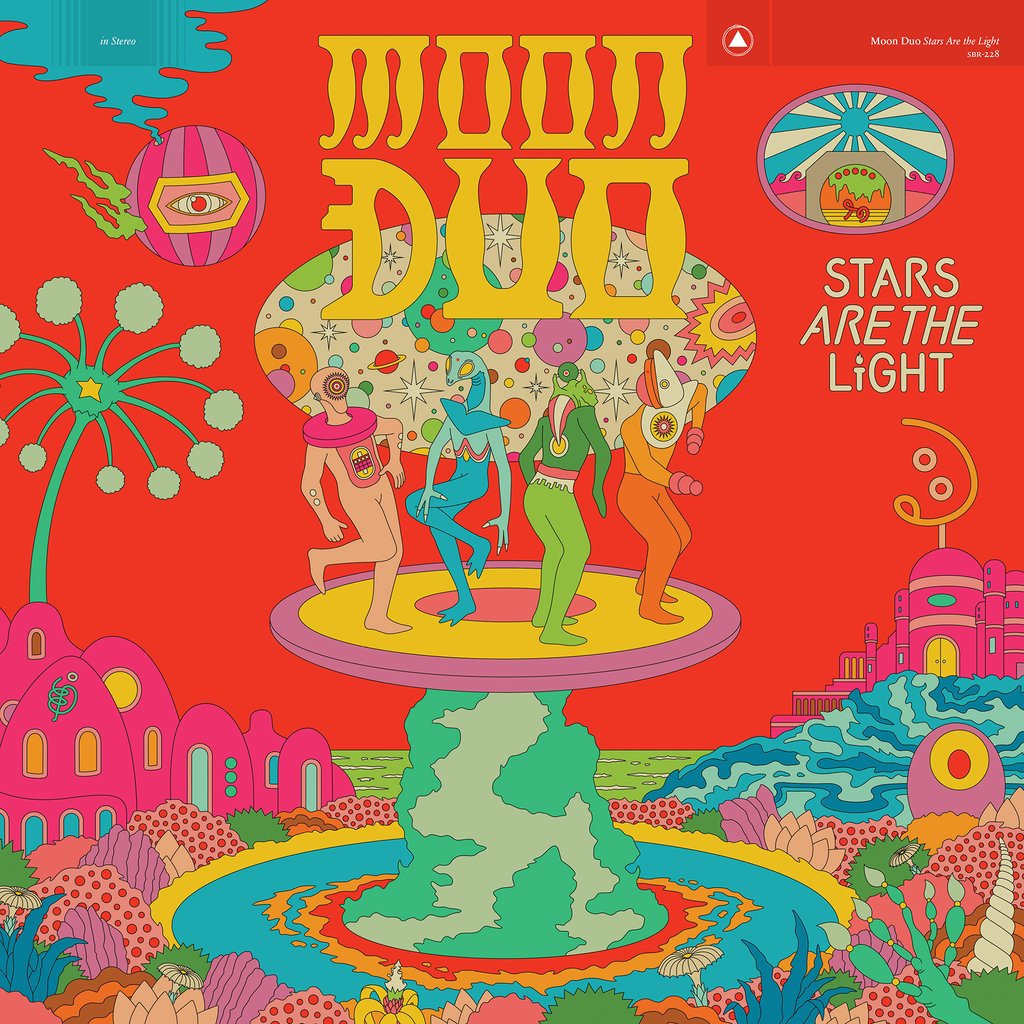 Tracklist:
1. Flying
2. Stars Are The Light
3. Fall In Your Love
4. The World And The Sun
5. Lost Heads
6. Eternal Shore
7. Eye 2 Eye
8. Fever Night