Published on
May 11, 2017
Category
Features
Cosmic covers.
A few weeks ago, shortly after receiving the second volume in Moon Duo's Occult Architecture, someone in the VF office leaned over, grabbed the record and, inspecting it with wide eyes, asked "What is this?!" No wonder… For anyone with a passing interest in motorik grooves, sci-fi soundtracks and cosmic improvisations, Occult Architecture looks (and sounds) like the real deal.
Split over two volumes, the psychedelic opus has sent the Portland pair sky-rocketing, and we'd wager the Tarkovsky-meets-Ghostbox artwork has played a significant role in piquing the interest of those not previously familiar with their work. Don't judge a book by its cover, sure, but nothing says "play me" like a retro-surrealist lunar landscape.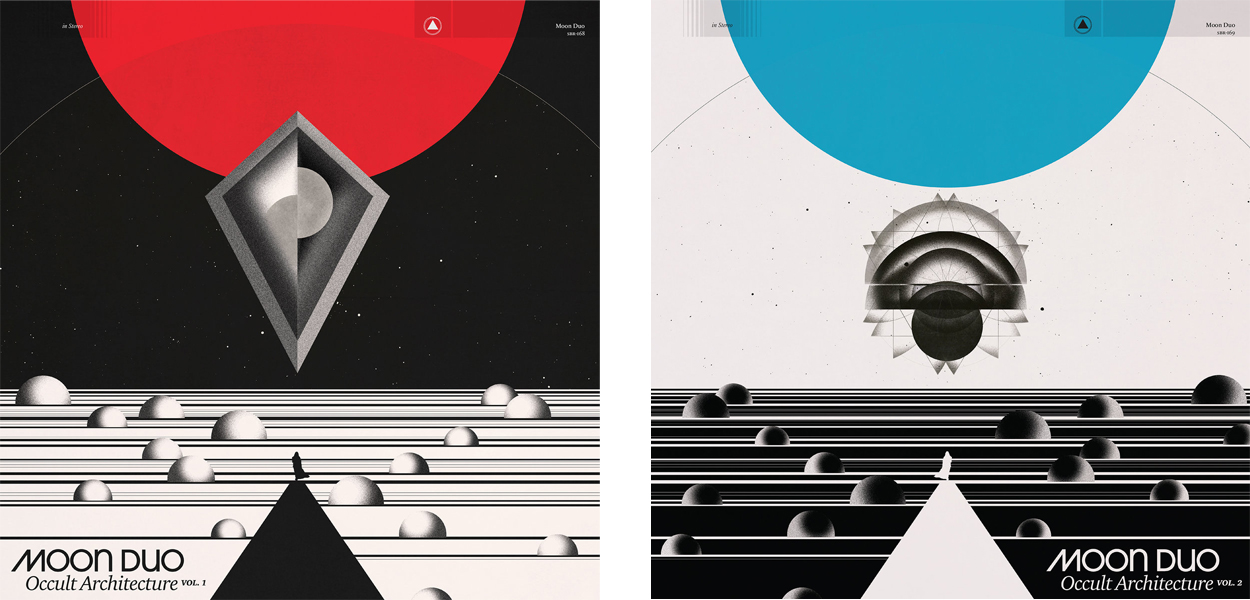 With that in mind, we asked Ripley Johnson and Sanae Yamada to delve into their own collections and pick out the record sleeves that have inspired them, from irrational childhood obsessions with the Grateful Dead to Mati Klarwein's mind-bending gatefold designs for Miles Davis.
---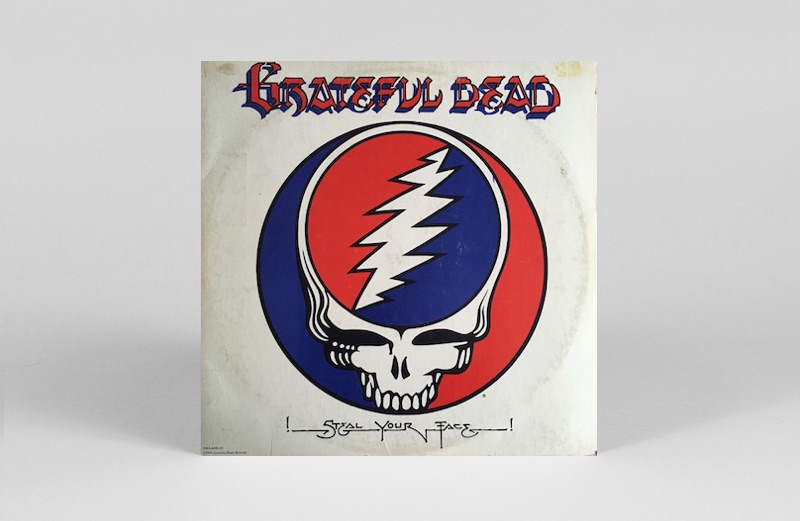 Grateful Dead
Steal Your Face
(Grateful Dead Records, 1976)
This was an album that my Mom had in her small collection, amongst some Barbara Streisand and Dolly Parton records. I have no idea how it got there and she never listened to it. Because of the skull logo and the photos of hairy, biker-looking dudes, my brothers and I thought it was heavy metal. Break dancing was just starting to get big, and we used the vinyl to practice our scratching skills, essentially ruining it.
Obviously the front cover, lightning-skull logo, is iconic. Even as a child, upon first glance it had a creepy appeal, and it drew me in. But also the gatefold photo montage was really appealing to me, and still is. At the time, pre-internet, album photos were important for gleaning any info about the band, and live photos were especially great because they showed gear and action and adventure.
---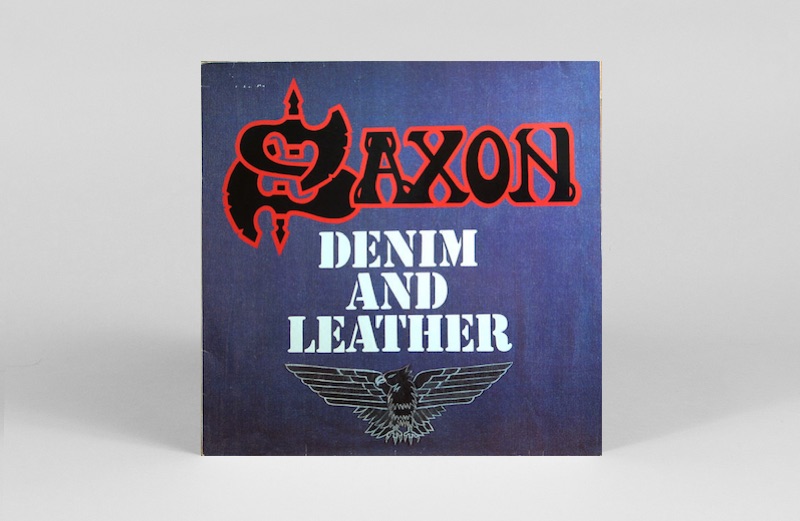 Saxon
Denim and Leather
(Carrere, 1981)
This is the first album that I bought myself, from Merle's Record Rack in Connecticut, and I picked it solely based on the cover. I must have had a thing for hairy biker dudes. I think it was because the eighties felt like a overreaction to the style and attitude of the '60s and '70s. However, I was really into the previous aesthetic and culture. It felt freer and more wild. And I hated the buttoned-down eighties. The '60s felt like it happened on a different planet, yet here were the dudes in Saxon, letting their freak flags fly in Yorkshire.
---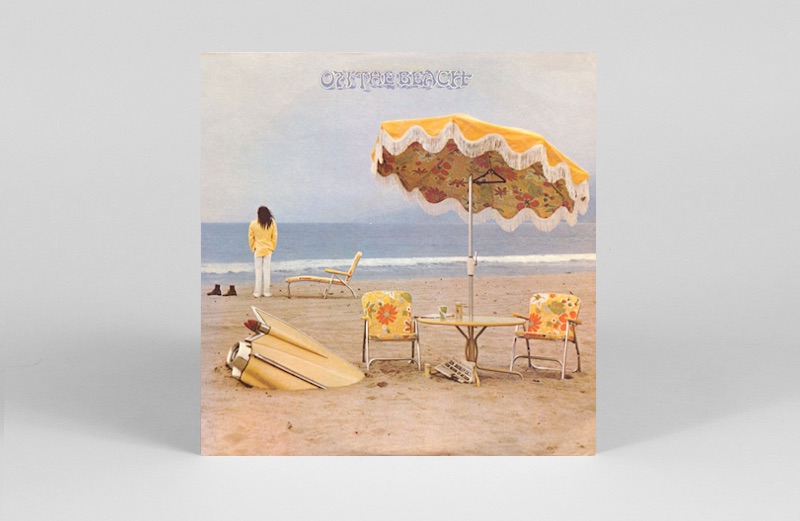 Neil Young
On The Beach
(Reprise, 1974)
There's so much going on this cover, yet as with much of Neil's work, the intent is not really obvious – the weird suit, the Cadillac fin, the Nixon headline, all the yellow. However it seems really fitting for the music, and in my mind this is a shot of the next morning, after the album ends. To me it's a late night album, and this looks like a picture of dawn. The party's over, Neil is still in his suit and he's wandered down to the beach. It's kind of a gentle hangover image after the really intense experience of the album. Plus the matching floral pattern printed on the inner cover is a really nice touch.
---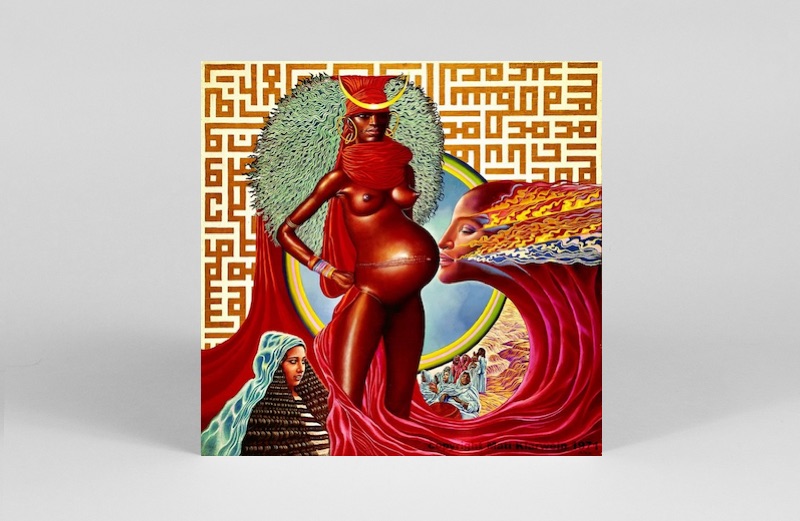 Miles Davis
Live/Evil
(Columbia, 1971)
I had to pick a Mati Klarwein cover and this is among my top 3 favs (the others being Bitches Brew and Santana's Abraxas). I actually don't know what to write about it. His paintings are so beautiful and capture worlds that were so beyond my young imagination and experience, and they elevated what were already some scarily amazing albums.
---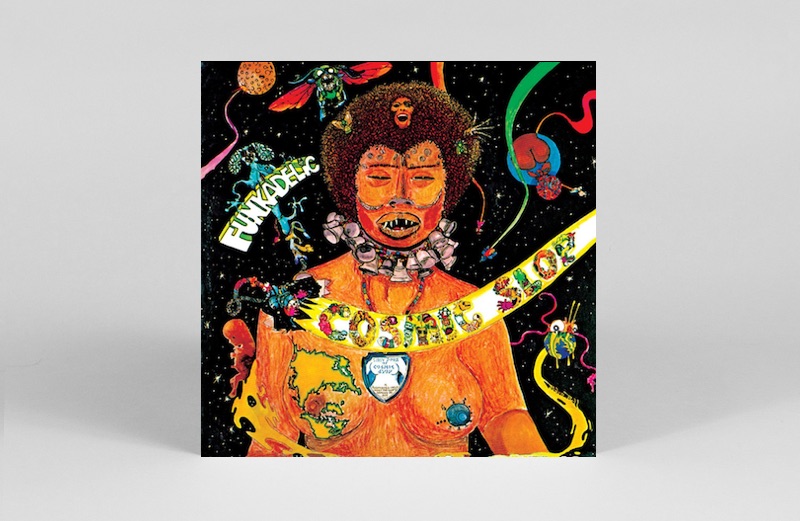 Funkadelic
Cosmic Slop
(Westbound Records, 1973)
Like Mati Klarwein, Pedro Bell's artwork never missed. I would get lost in these immersive drawings while listening to Funkadelic, taken to another place, happily disoriented, and not knowing where the heck this music came from but knowing I wanted to be there. Truly inspiring.
---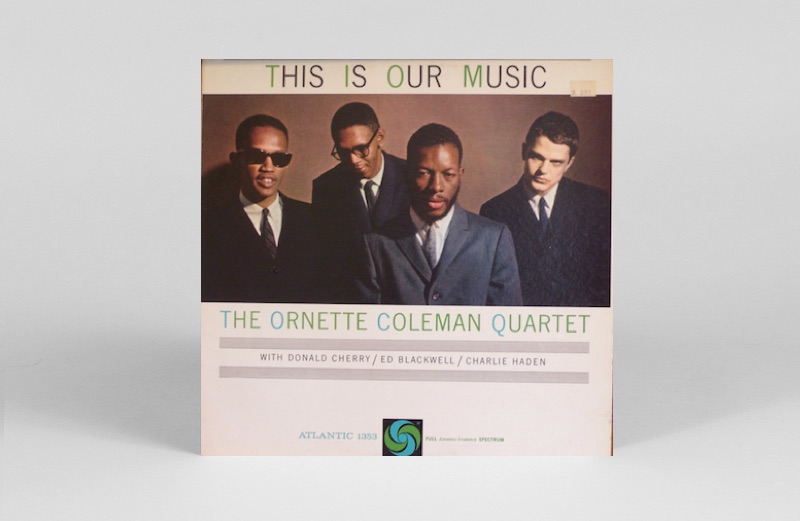 The Ornette Coleman Quartet
This is Our Music
(Atlantic, 1961)
This is just a badass cover for a badass set of dudes. The look like they are going to casually step up on the stage and blow everything away. My favorite band photo.
---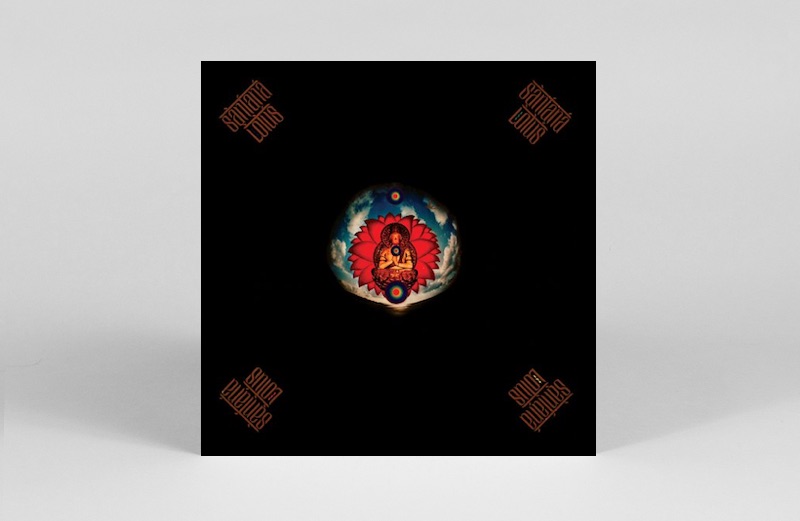 Santana
Lotus
(CBS, 1974)
My Dad had a lot of Santana records and they had an impressive run of great album covers. He did not own this one, but I have to give him props for leading me to it. I'm generally not a huge fan of covers that make it hard to get the records out, with lots of folding or backwards loading sleeves. However, there are at least three exceptions I can think of: Hawkwind's In Search of Space, Blue Cheer's Inside Outside, and this Santana album. This one actually trumps them all with just the amount of artwork, the symmetry of the design, the level of commitment to the packaging. It is a huge pain in the ass to just get the vinyl out to play it (and it's a fantastic live album), but once folded out it's an impressive vision.
---
Moon Duo's Occult Architecture Volumes 1 & 2 are out now on Sacred Bones.