Published on
October 19, 2017
Category
News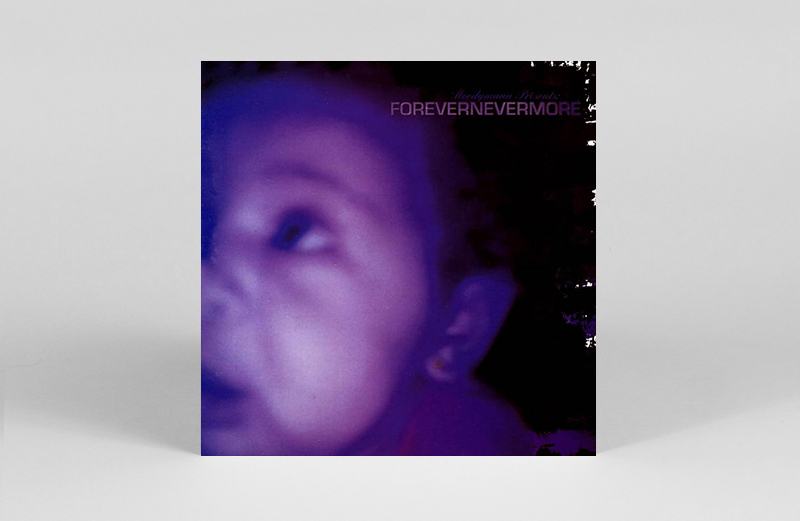 An essential album from one of Detroit's finest.
Kenny Dixon Jr. aka Moodymann's Forevernevermore LP is being repressed for the first time, by Peacefrog Records this November
Read more: From P-Funk to J Dilla: How Amp Fiddler helped put Detroit on the map
Originally released in 2000, the 9-track, 2×12″ features his signature soul sampling wizardry on classics like 'Don't You Want My Love' and 'The Thief That Stole My Sad Days [Ya Blessin Me]'.
Forevernevermore's reissue follows Moodymann's recent Parliament Funkadelic reworks which saw him reimagining a selection of songs for the compilation album.
Pre-order a copy here ahead of its 3rd November release, listen to don't you want my love and check out the track list below.
Tracklist
1. Meanwhile Back At Home
2. Wednesday Night People
3. The Set Up
4. Don't You Want My Love
5. (Logo)
6. Your Sweet Lovin
7. The Thief That Stole My Sad Days (Ya Blessin Me)
8. Forevernevermore
9. Tribute