Published on
April 21, 2021
Category
News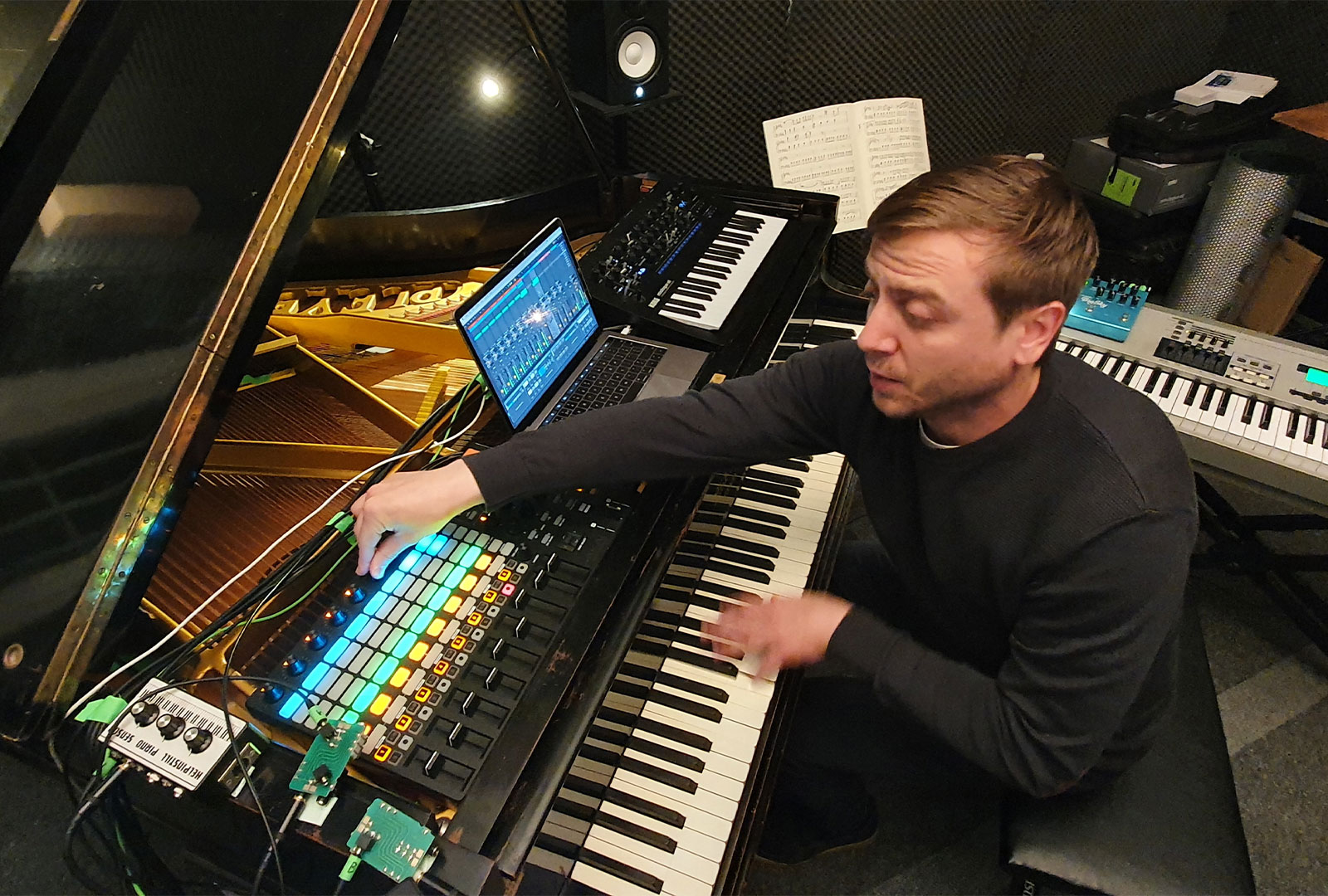 Fusing melancholic piano with synthesizers and frantic percussives.
Romanian pianist and producer Mischa Blanos is releasing a new album, called City Jungle, via InFiné this May.
Aiming to examine the way humans have forcefully altered the natural world to suit our own needs and desires, City Jungle brings together piano with 'morphing synths' and percussive polyrhythms.
"We molded soil and stone and built these dazzling places where we can live together protected from wild and unpredictable nature," explains Blanos. "If it is made by us for us, why does it feel like a crushing force on the individual?"
City Jungle follows InFiné's release of Secret of Elements' retrospective album Chronos, in April.
Pre-order City Jungle here in advance of its 21st May release, check out the artwork and tracklist below.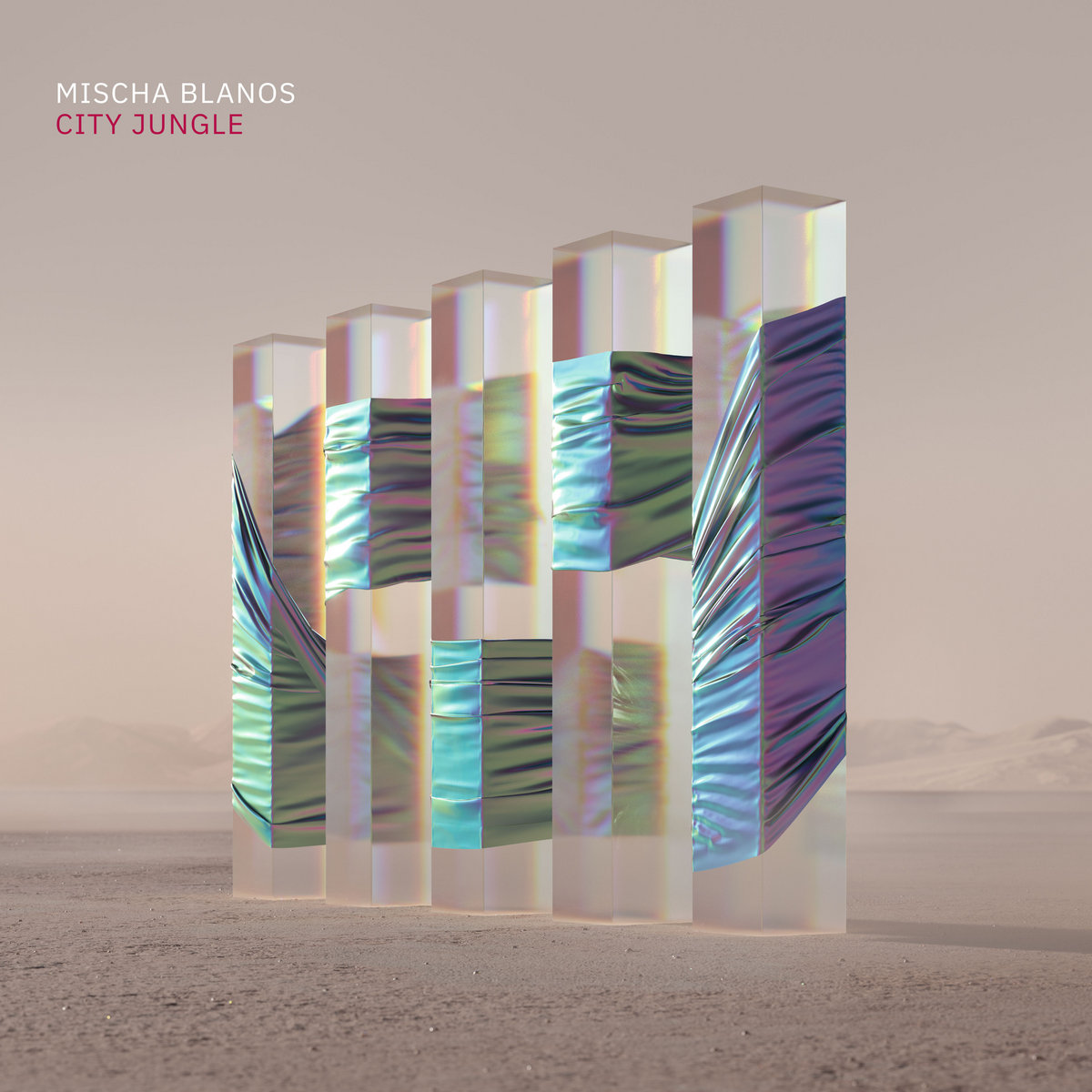 Tracklist:
1. Silicon Road
2. Tip Toe
3. Audition At
4. City Jungle
5. Fluorescence
6. Crystal
7. Innervision
8. Steppe
9. The Aerie
10. On Cue