Published on
June 4, 2019
Category
News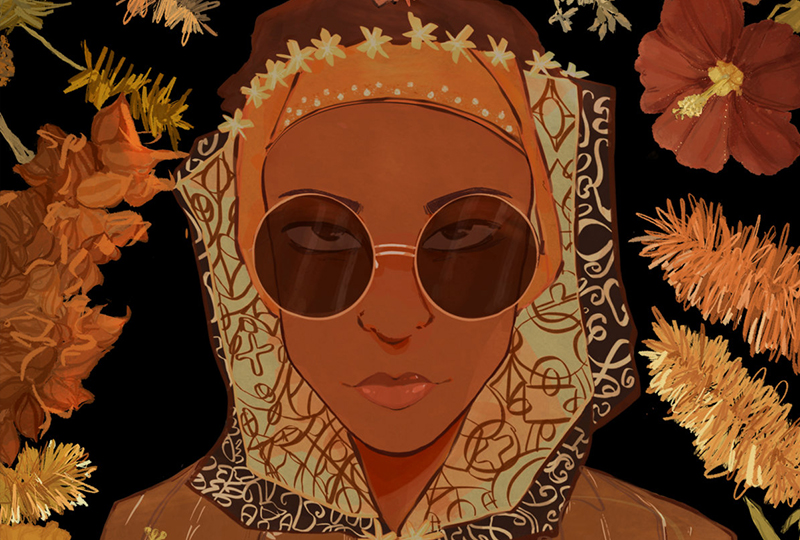 Swahili sounds meet house.
Zanzibar born, Sheffield-based vocalist Mim Suleiman has teamed up with producer Maurice Fulton for new LP Si Bure, via his BubbleTease Communications imprint.
Its 14-tracks feature the duo on electronics and percussions, with Suleiman on vocals, and Fulton on bass, keyboards.
Si Bure follows their collaboration on Suleiman's debut Tungi in 2010.
Last year Fulton worked with Roisin Murphy on a series of 4×12″ released via The Vinyl Factory, with Suleiman appearing on several of the tracks, including 'The Rumble'.
Head here for more info, and check out the tracklist below.
Tracklist:
1. Shukuru Intro
2. Aruka
3. Shukuru Part 2
4. Usiogope
5. Na Mia
6. Uutu
7. Shukuru Part 3
8. Kumenora
9. Haki
10. Ama Kweli
11. Shukuru Part 4
12. Wewe
13. Patosha
14. Shukuru